Our clients drive all that we do


Crafty brings your vision to life
Kin + Carta
Global Digital Transformation Consultancy
"We continue with Crafty because of their ability to extend our bandwidth."
What clients ❤️ about Crafty
Crafty's reports and monthly summaries are endlessly useful.

"We love looking at the consumption data in their reports. Their tech is leaps and bounds better that what I have seen with other vendors."
Amanda Gruber Operations Manager, ActiveCampaign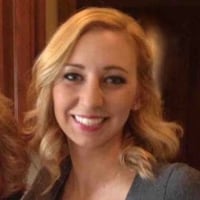 Crafty has this special ability to make you feel like you are their only client.

"Crafty is a true partner in solving workplace problems and providing the level of excellence that we've decided to provide our employees."
Amanda Loudermilk Sr. Workplace Experience Leader, Ferrara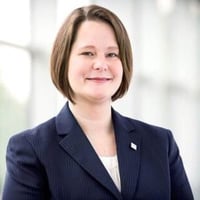 Crafty has already made a positive impact in our office that is hard to miss.

"Attendance has doubled consistently for lunch and we regularly hear our Executives and employees commenting on the new snack setup."
Sara Ciesiun Executive Assistant, Numerator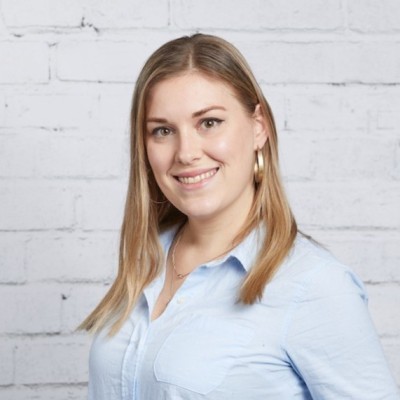 No matter your office location or size, Crafty can help you build a food & beverage program that your company will love.