Our clients drive all that we do


Feature Highlight
Reporting
"With other vendors, getting reports can feel like pulling teeth. With Crafty, I can always get the reports I need."
Brett Fay, Regional Director of Workplace at Yelp
What clients ❤️ about Crafty
Crafty's reports and monthly summaries are endlessly useful.

"We love looking at the consumption data in their reports. Their tech is leaps and bounds better that what I have seen with other vendors."
Amanda Gruber Operations Manager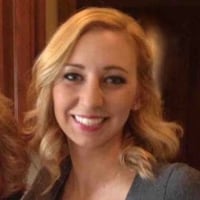 Crafty has this special ability to make you feel like you are their only client.

"Crafty is a true partner in solving workplace problems and providing the level of excellence that we've decided to provide our employees."
Amanda Loudermilk Sr. Workplace Experience Leader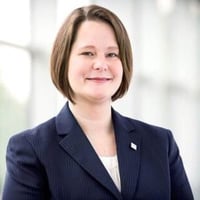 Whenever we encounter any issues, Crafty immediately resolves them for us.

"The team that Crafty has built - knowing that I'm growing professionally with people that are passionate and growing as well is special."
Emma Waterman Workplace Manager