The future of work: how food will drive productivity
Food and beverage in the workplace will further engrain itself as a convenient solution to help us save time and stay focused on our work.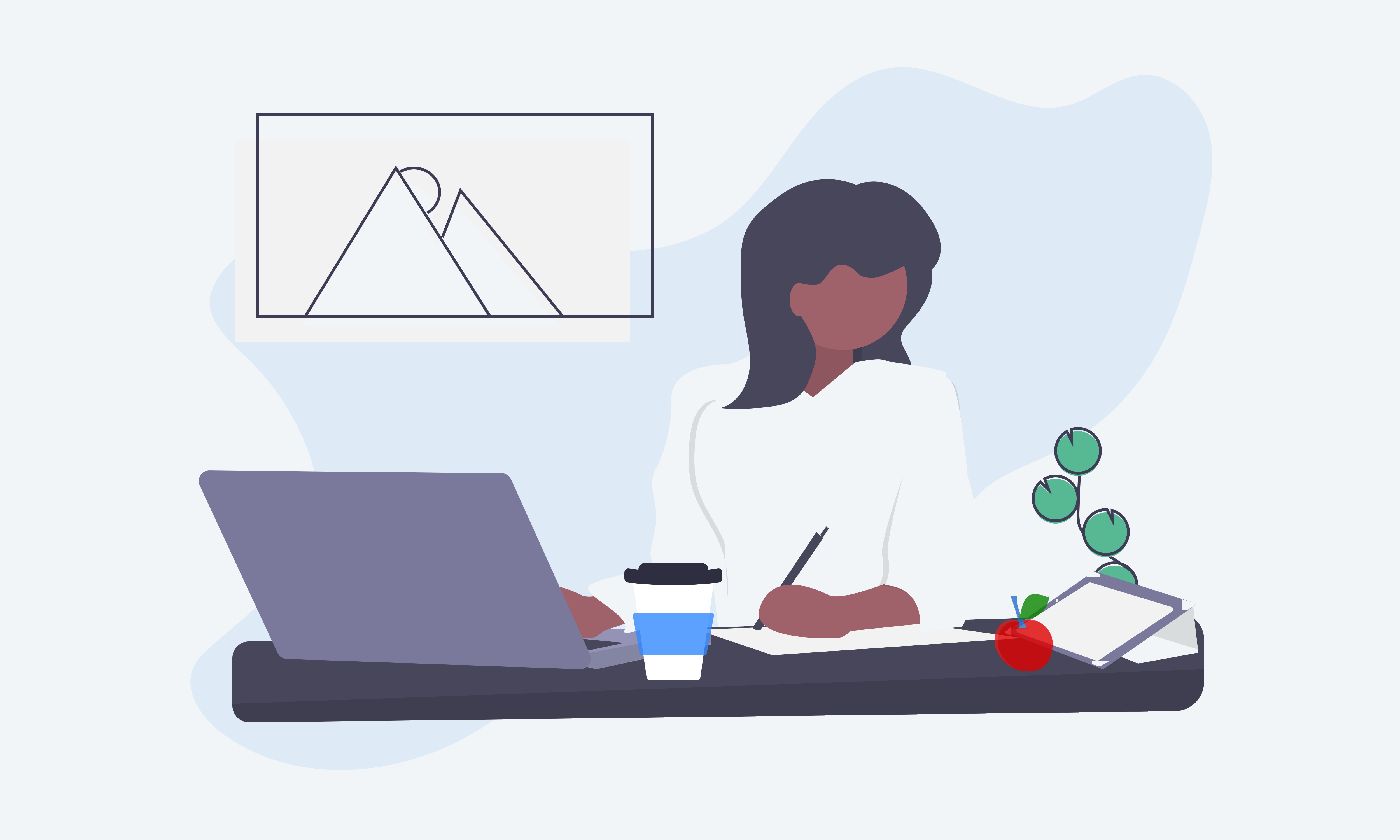 COVID-19 has turned the entire world upside down and brings every previous definition of the 'modern workplace experience' into question.
The discussion around how we work has become a focal point of the global pandemic, and Workplace Teams across the globe find themselves at the center of this conversation.
We've been presented with an extremely complicated set of challenges:
How do we return our workforce safely into in-office operations?
How do we facilitate the employee experience simultaneously across remote and in-office teams?
How do we enable employees to work from home, from the office, or both - and potentially all of the above for the majority of individuals who will likely choose a hybrid model?
How do we enable new recruits to connect with their teams in a fully or partially remote work environment?
How do we coordinate office events and meetings across our teams in a fully or partially remote work environment?
How should we evolve our physical office footprints to accommodate the future?
It's up to us to decide what that future will look like.
At Crafty, we live and breathe workplace food & beverage management, so we decided to share some of our thinking on the future of (eating at) work.
This article dives into one of the primary objectives we seek to achieve through our food & beverage offerings: convenient solutions that help us save time and stay focused on our work.
Convenience
When Barcolo Manufacturing Company and the Larkin Company first provided free coffee to their employees in 1902, their goal was simple: providing a convenient coffee experience for their employees.
One would think that their Finance teams must have run a cost-benefit analysis to support this decision.
Many employers today see the expense of food & beverage as an investment with clear ROI through productivity increases, and it all comes back to saving time for employees who would otherwise go out for a snack, coffee, or meal.
Food & beverage is a convenient solution to drive productivity.
Leading research institutions like Cornell University and the Harvard Business Review have shows that eating together at work increases employee productivity and morale.
With this sudden, forced deployment of distributed work models across the globe, employers need to adapt their employee experience faster now than ever before.
How will that change in the future?
With fewer days in the office, we need to ensure that our teams are making the most out of that time, and one way to do that is to intentionally use food & beverage as a way to keep people in the office.
Trips outside of the office can be reduced or removed through a thoughtful in-office food & beverage offering.
Over the recent decades, building owners and property management firms have built out amenity centers in their buildings as a way to attract corporate tenants. The amenitization of corporate buildings will continue and likely increase in-scope.
There is an important relationship between home-life and work-life that will unfold over the coming years:
🏡 At Home: the more time we spend working-from-home, the more our home-life will start to look like our work-life.
Take food & beverage as our example: the more frequently I work from home, the more coffee and groceries I need to purchase for consumption at home.
💼 At Work: in order to encourage us work from the office more frequently, the office will need to function more like our homes.
Using that same food & beverage example: employers who help remove the time burden and financial expense that goes into food and beverage will encourage me to work from the office more frequently.
☯️ In summary, we will see employers leverage food & beverage further as a way to provide a distinctively convenient in-office experience for their teams who choose to work from the office.
This trend - the residential amenitization of the workplace - will increase substantially in the future as employers will seek to further differentiate their in-office experience and encourage their teams to get more out of the time they spend in the office.
These convenience perks will continue beyond food & beverage: laundry, day-care, fitness memberships, and other concierge services will only increase in popularity going forward.
ELEVATE

•

FUTURE OF WORK
Safely operating your workplace food & beverage program will become even more important...