The Best Office Drinks for Every Price Point

Ah, drinks: They hydrate us, caffeinate us, and give us something to do with our hands when we're awkwardly standing around at a work event. And if you're an office manager or member of a workplace team, beverages can be the difference between a bubbly, engaging environment and one that falls flatter than two-day-old Coke left out on the counter.
In a recent Flavia survey, nearly half (46%) of employees said free beverages would encourage them to come into the office—making drinks the number one requested on-site perk! Additionally, the USDA reports that US adults drink between 10 and 11 beverages per day. Your employees aren't just hoping you keep them hydrated, it's integral to their day.
But all drinks aren't created equal or priced that way. According to the U.S. Beverage Manufacturing & Filling Locations Database, there are approximately 2,458 beverage manufacturers in the U.S. alone. Not to mention a laundry list of flavors, textures and dietary-related options available at the market. Having that many choices makes deciding which drinks will satisfy your team and budget a tall order. Below, we've rounded up the top office drink suggestions that are guaranteed to make a splash, no matter the cost.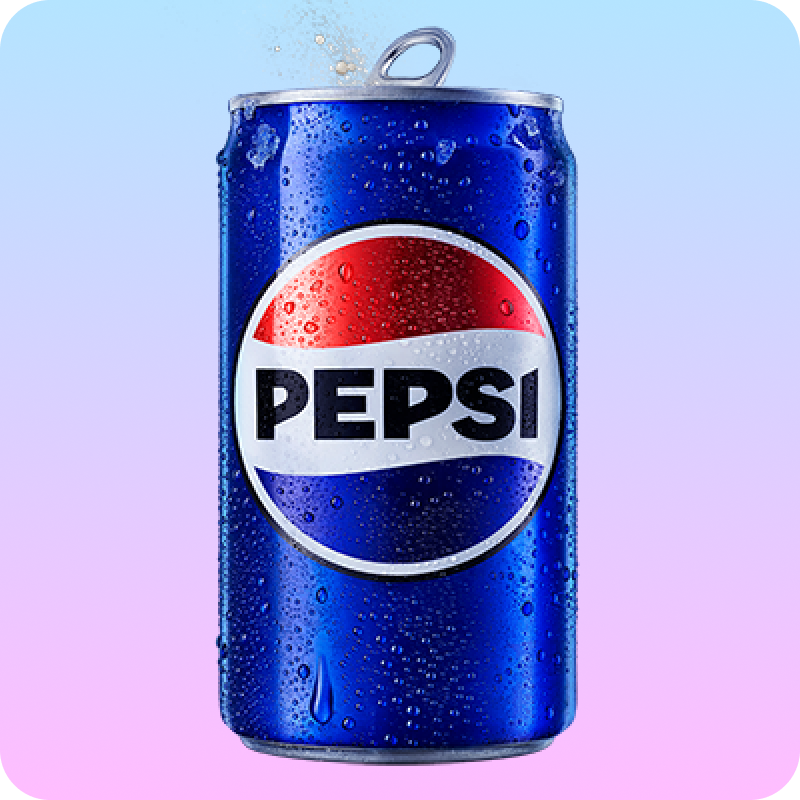 Value 💰
Pepsi
We're not going to weigh in on the Pepsi vs. Coke debate (hey, to each their own!), but we will say that on average per can, this Pepsi option costs less than its competitor.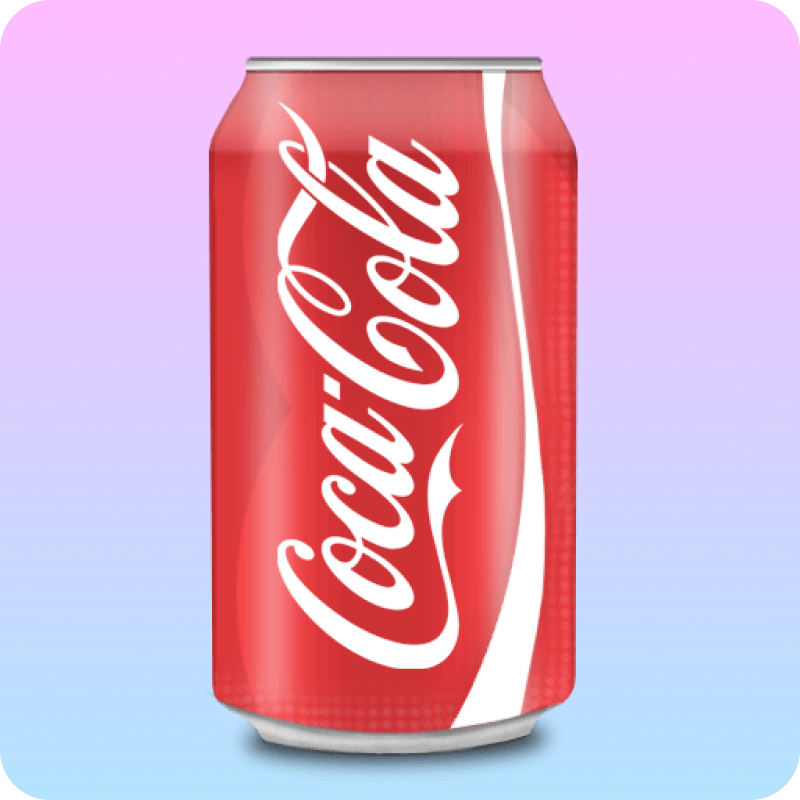 Moderate 💲
Classic Coca-Cola
Sometimes, only the bubbly, crisp taste of a classic Coke can hit the spot. Did we mention we also sell Coca-Cola in a glass bottle in most locations?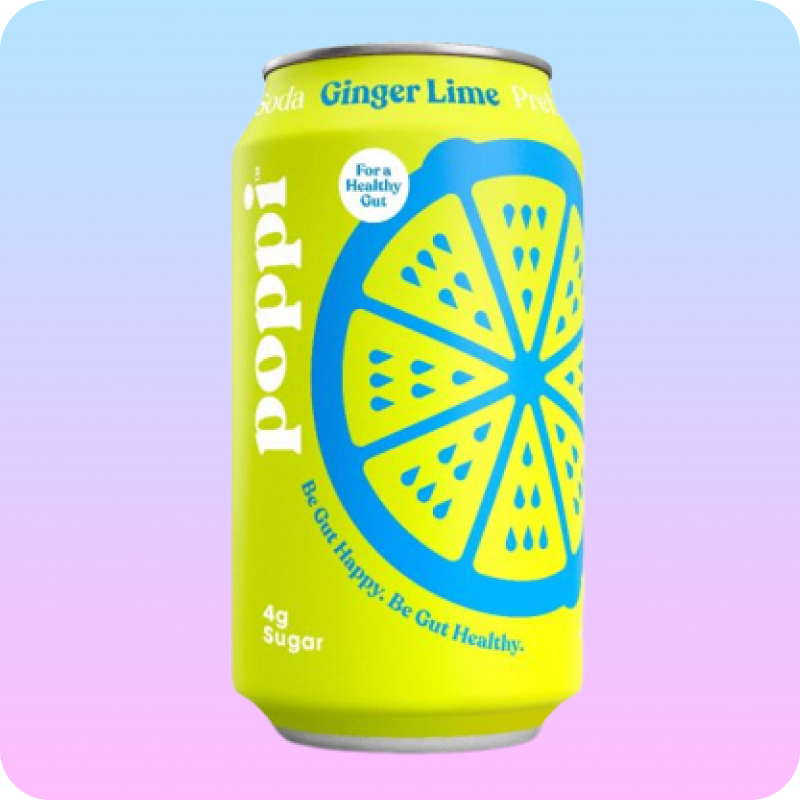 Premium 💎
Poppi Ginger Lime
(#1 for Crafty clients)
Falling somewhere between a ginger ale and a Sprite, this refreshing flavor is described as an "island paradise." Plus, it contains apple cider vinegar as a prebiotic that supports a healthy gut.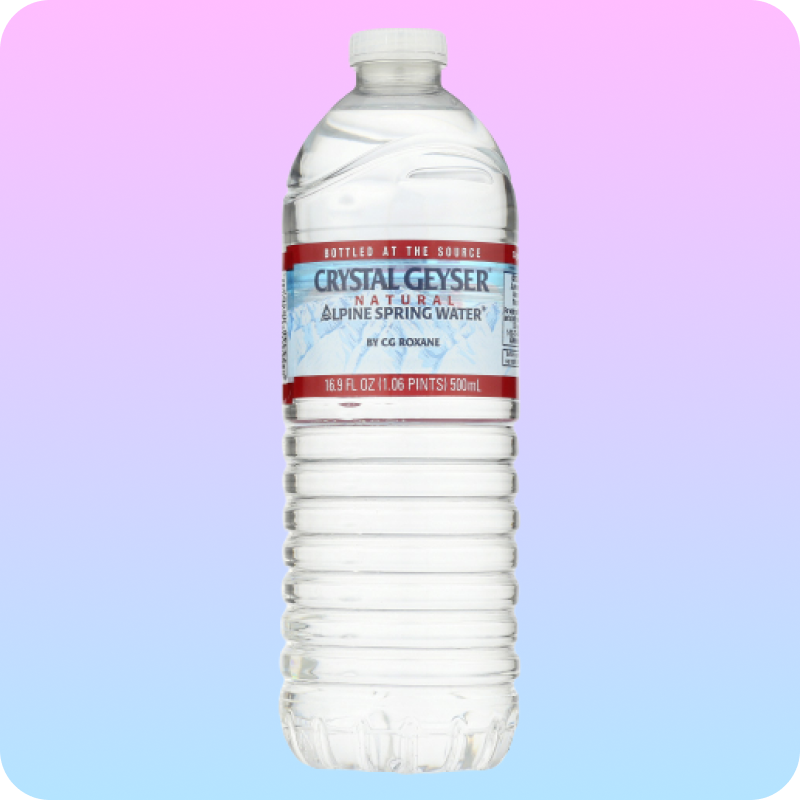 Value 💰
Crystal Geyser
Crystal Geyser offers pure, refreshing spring water sourced from protected springs, celebrated for its crisp taste and natural purity, free from additives.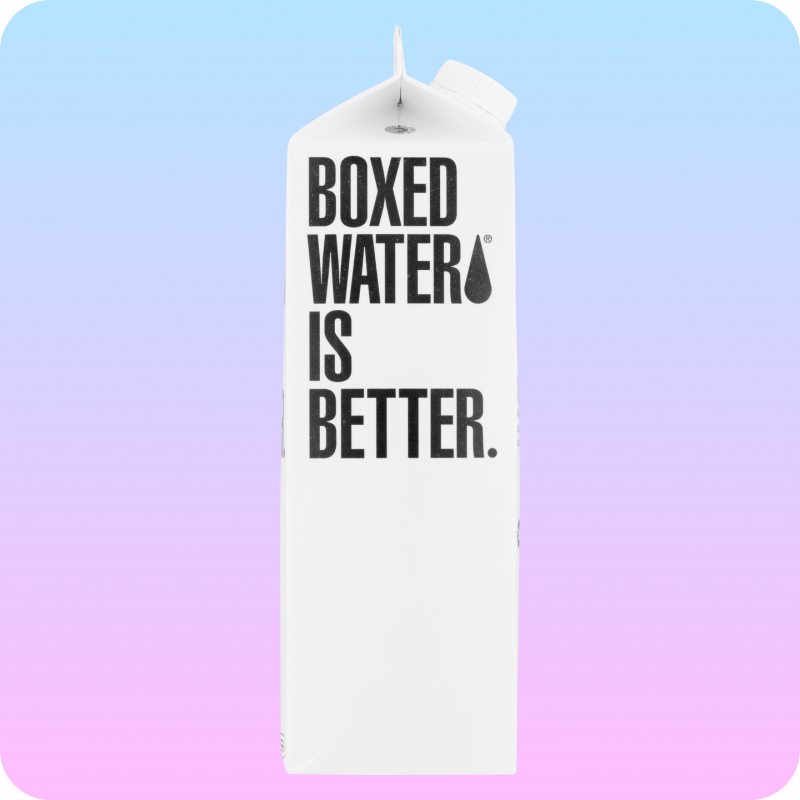 Moderate 💲
Boxed Water
With 92% plant-based packaging, Boxed Water aims to be a more sustainable bottled water brand. Its H2O goes through eight purification steps and has a pH close to neutral.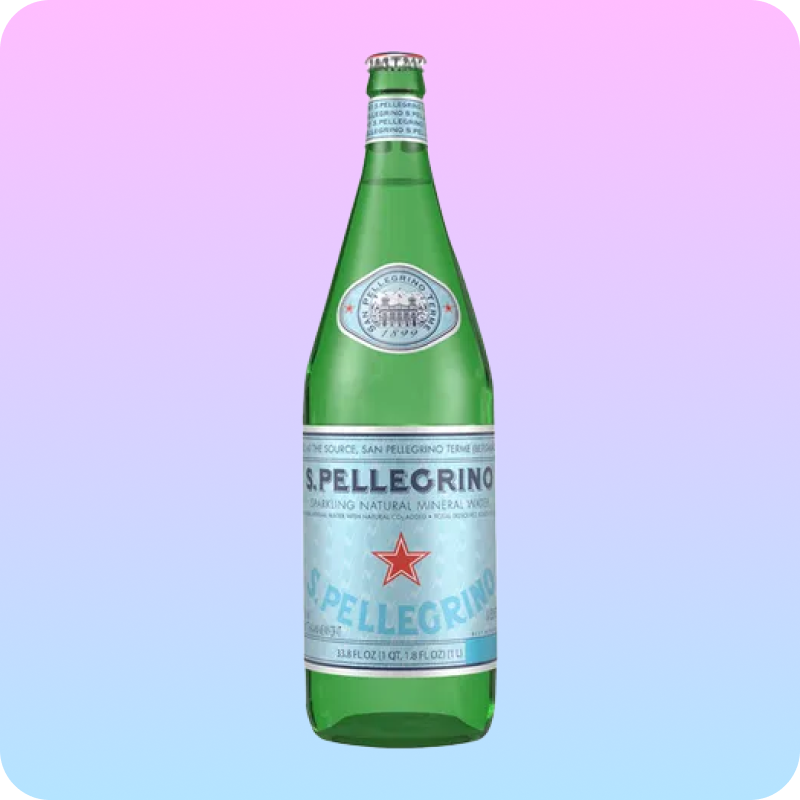 Premium 💎
San Pellegrino Sparkling Natural Mineral Water
Somehow, San Pellegrino instantly adds class to even the most humdrum day at the office. This Italian sparkling natural mineral water has been around since 1932 and is a crowd favorite.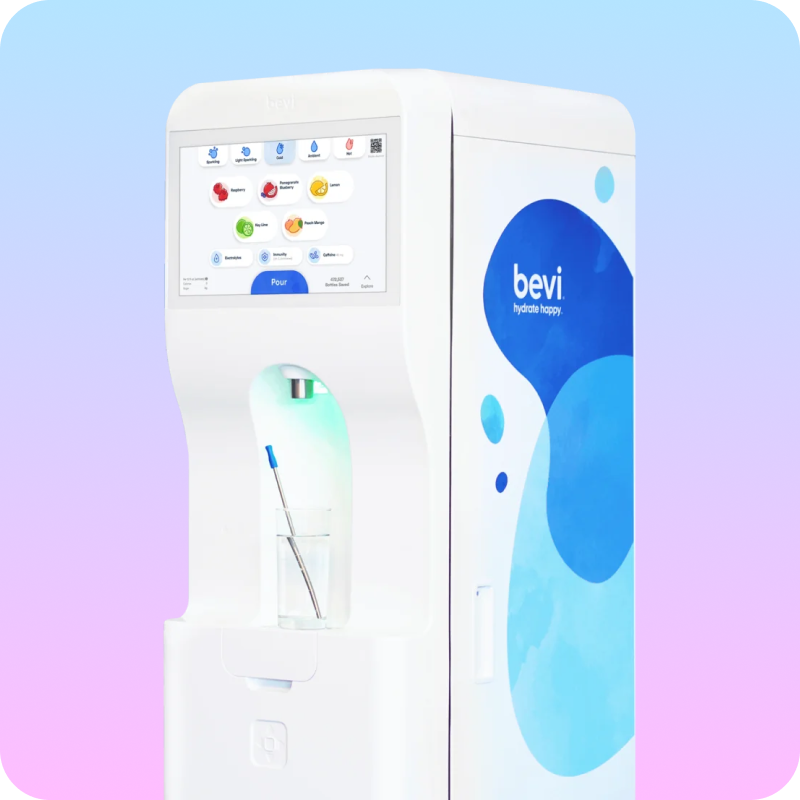 Value 💰
Bevi - Assorted Flavors
Skip the bottle with Bevi, the go-to machine for personalized sparkling or still water, easily crafted with a touch while cutting down on plastic waste. Learn how Bevi is revolutionizing offices around the globe.
Premium 💎
Bai - Brasilia Blueberry
A taste of adventure from Brazil with incredible flavor, antioxidants, only five calories, and one gram of sugar per serving. It's a win-win-win-win-win!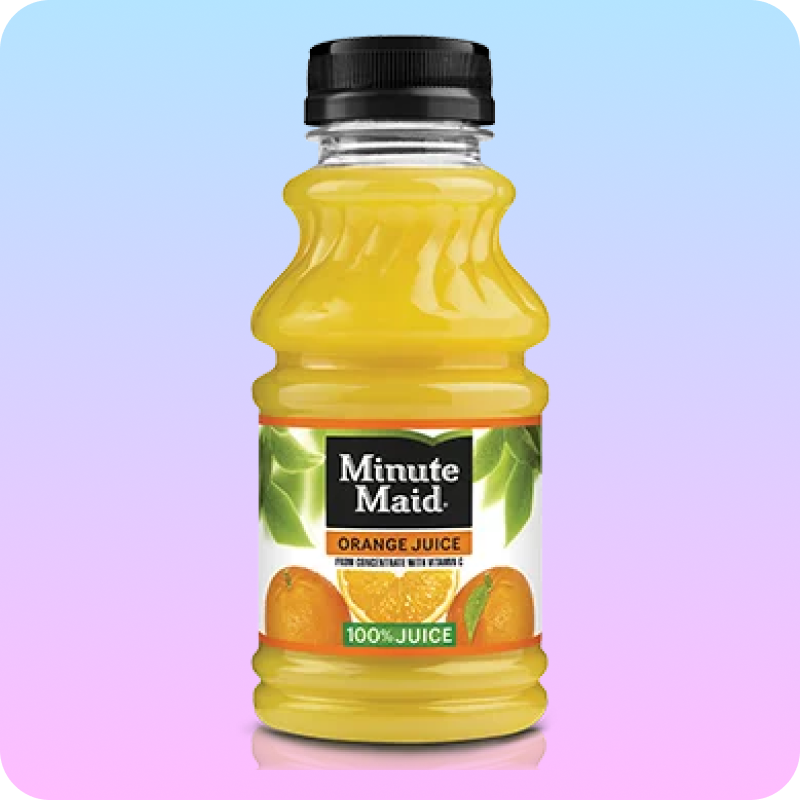 Value 💰
Minute Maid Orange Juice
Orange juice is a fridge staple, whether it's for breakfast or any other time of day. Packed with Vitamin C, this 100% orange juice from Minute Maid is the most popular juice our Crafty customers order.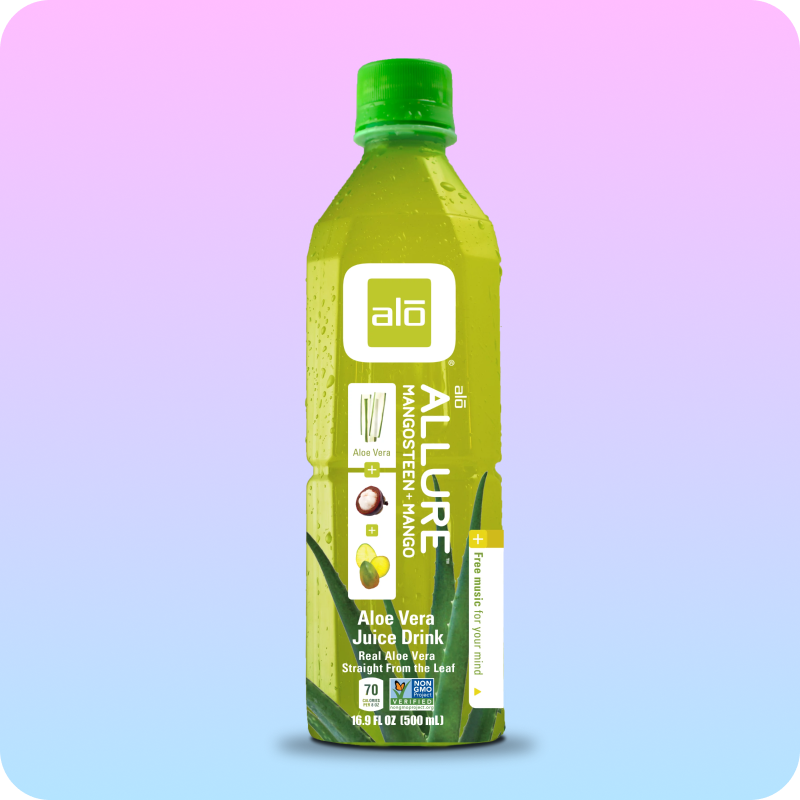 Moderate 💲
ALO Allure - Mango + Mangosteen
Excite your employees with this unusual (but tasty!) blend of mango and mangosteen (a once "forbidden" fruit because it used to be illegal to import to the U.S.). This AAPI-owned brand uses quality ingredients that never come from powder.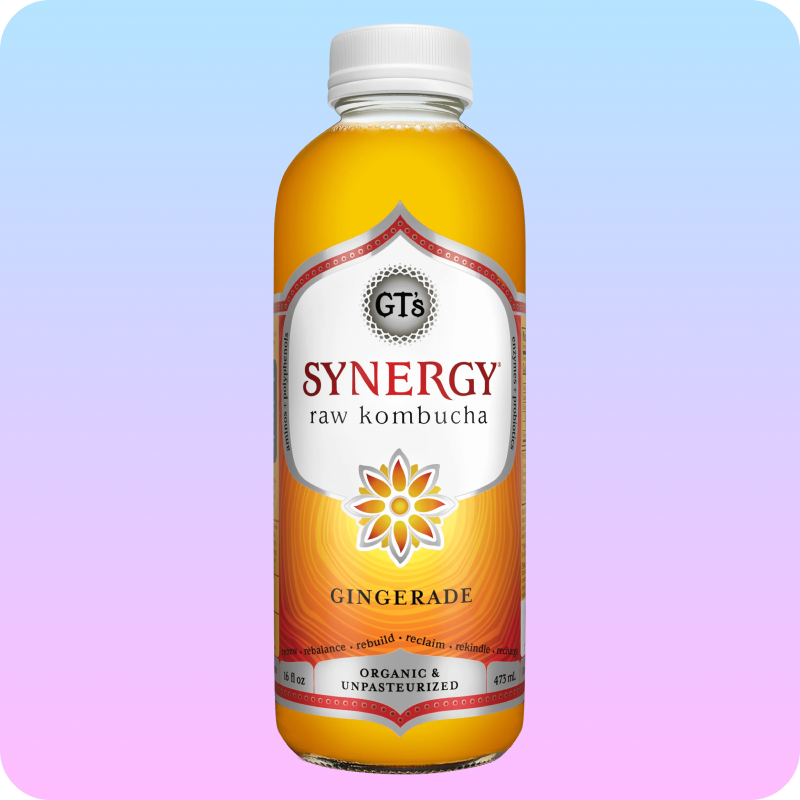 Premium 💎
GT's Kombucha - Synergy Gingerade
With fresh-pressed ginger and kiwi juices, this Kombucha is good for the gut and fun for the tastebuds. Sustainability-minded employees will also love the glass bottles!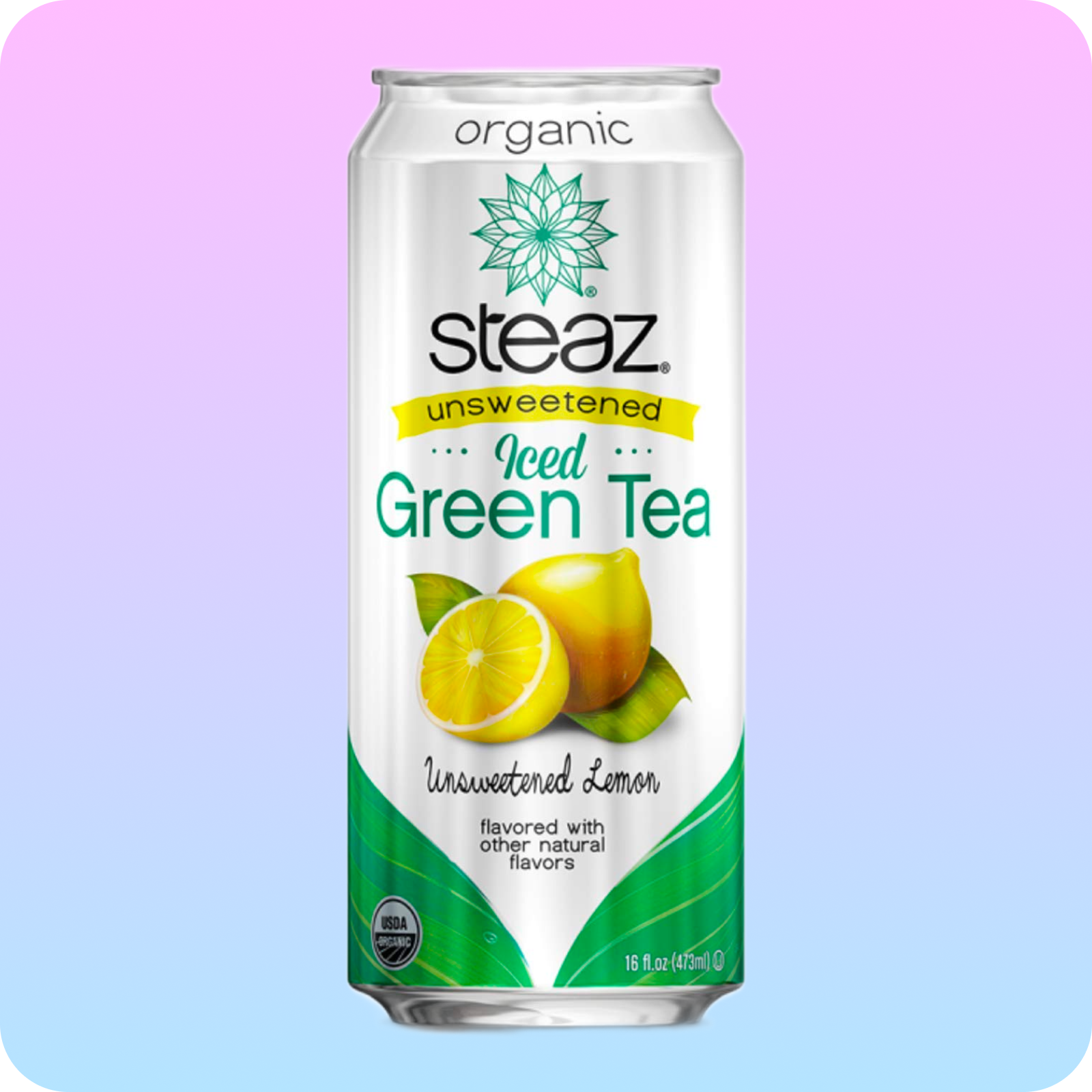 Value 💰
Steaz Unsweetened Iced Green Tea - Unsweetened Lemon
Steaz is fair trade, certified organic, and contains acerola superfruit. Each can has 65mg of caffeine.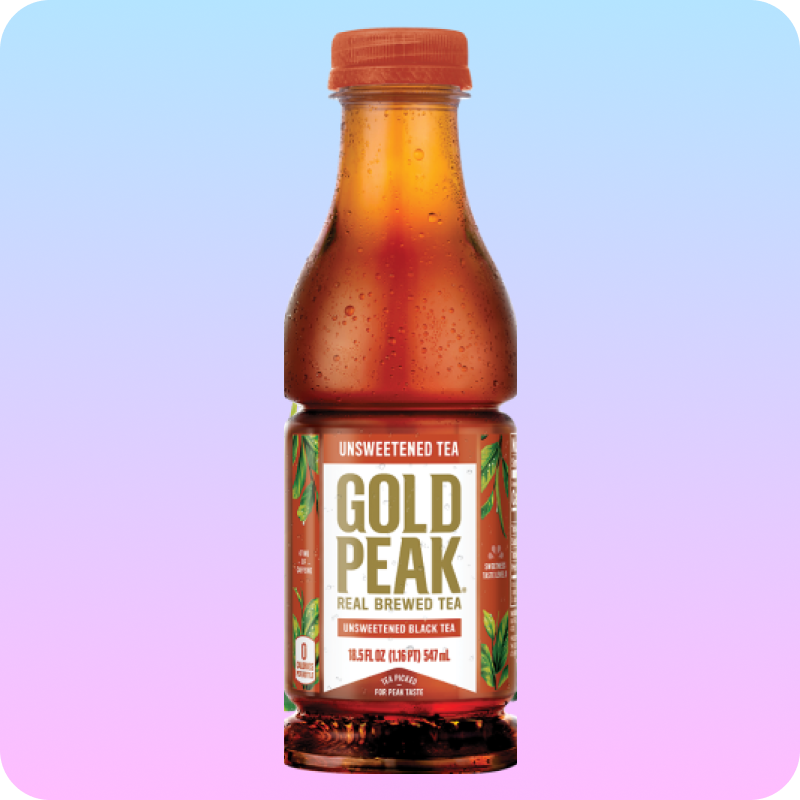 Moderate 💲
Gold Peak Unsweetened Iced Tea
This ready-to-drink iced tea tastes great chilled, has a kick of caffeine, and contains zero calories.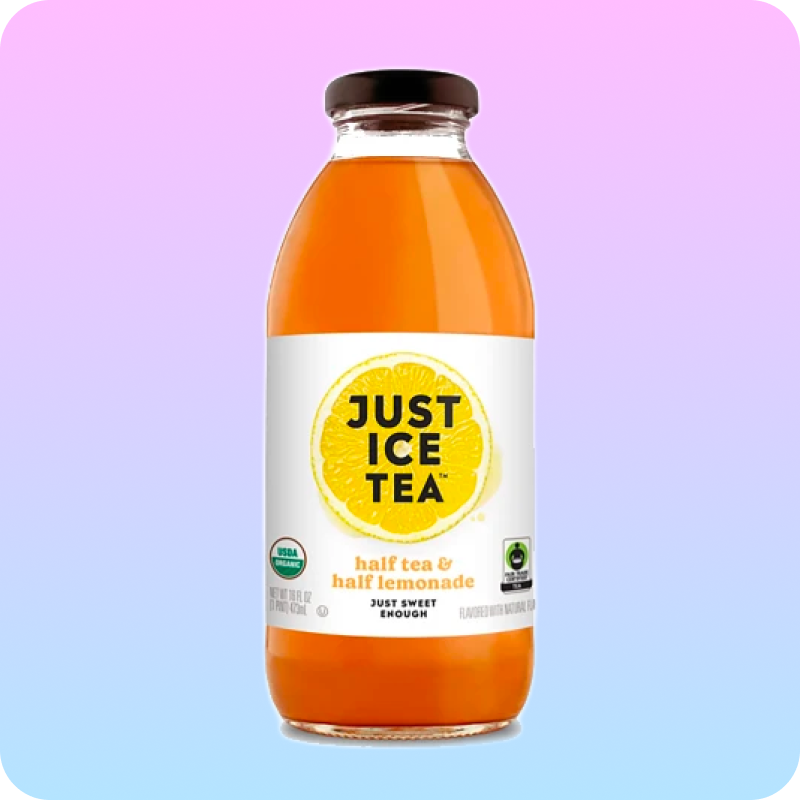 Premium 💎
Just Ice Tea Half Tea & Half Lemonade
Can't decide between juice or tea? With this Just Ice Tea Half Tea & Half Lemonade, you don't have to choose! It's made with organic black tea leaves and organic agave syrup for a just-sweet-enough concoction.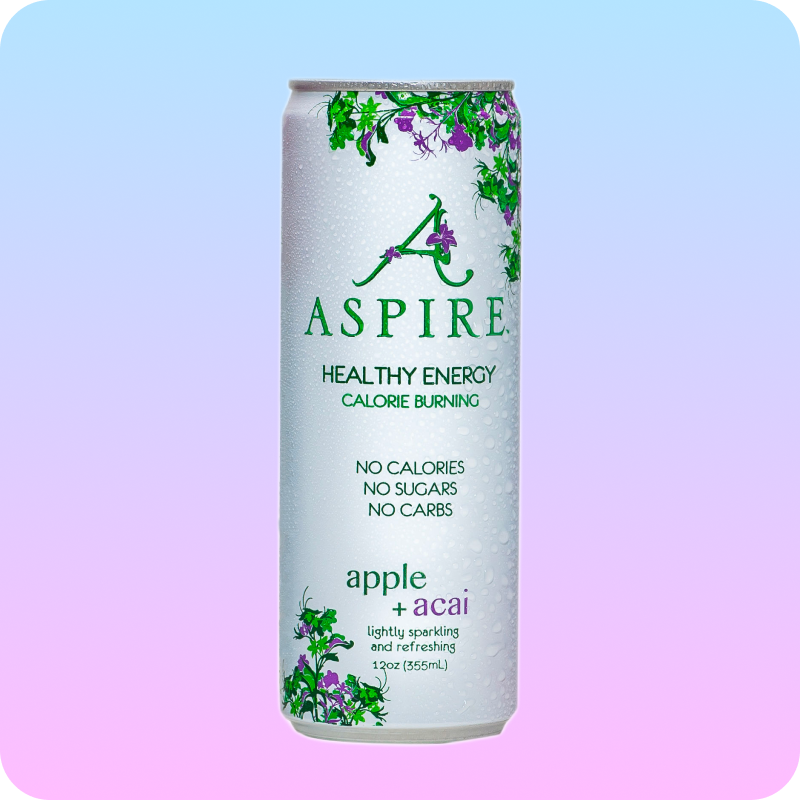 Value 💰
Aspire Apple + Acai
Tangy, sweet, and lightly carbonated. Aspire has green tea, guarana and B vitamins for an energy boost.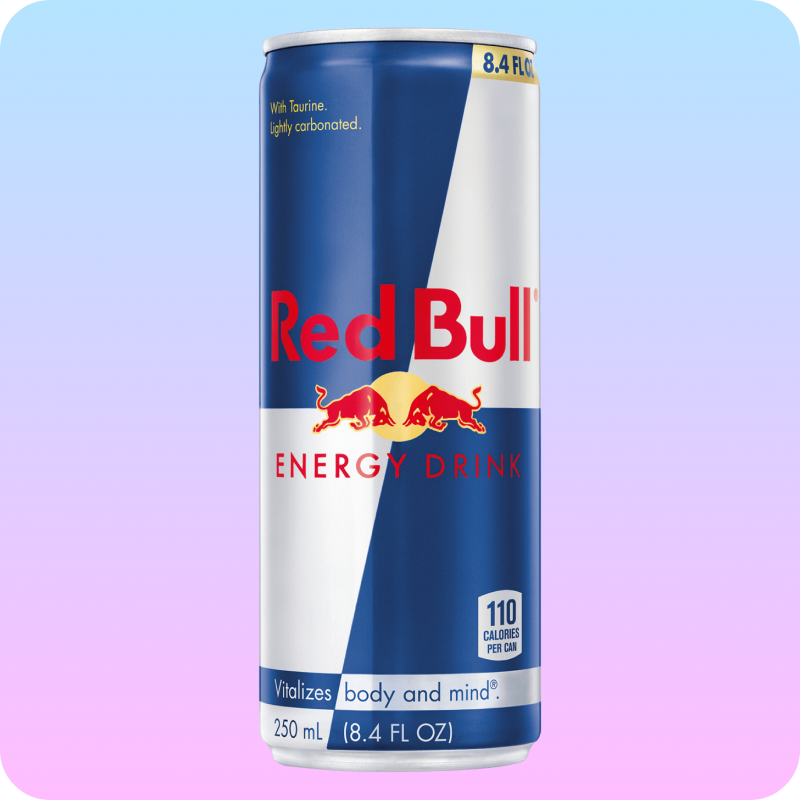 Moderate 💲
Red Bull
What's an office without Red Bull in the fridge? It's the energy drink that started it all. With amino acid taurine, B-group vitamins, and 80 mg of caffeine, one can of Red Bull might just be the jolt you need to keep your afternoon's flowing.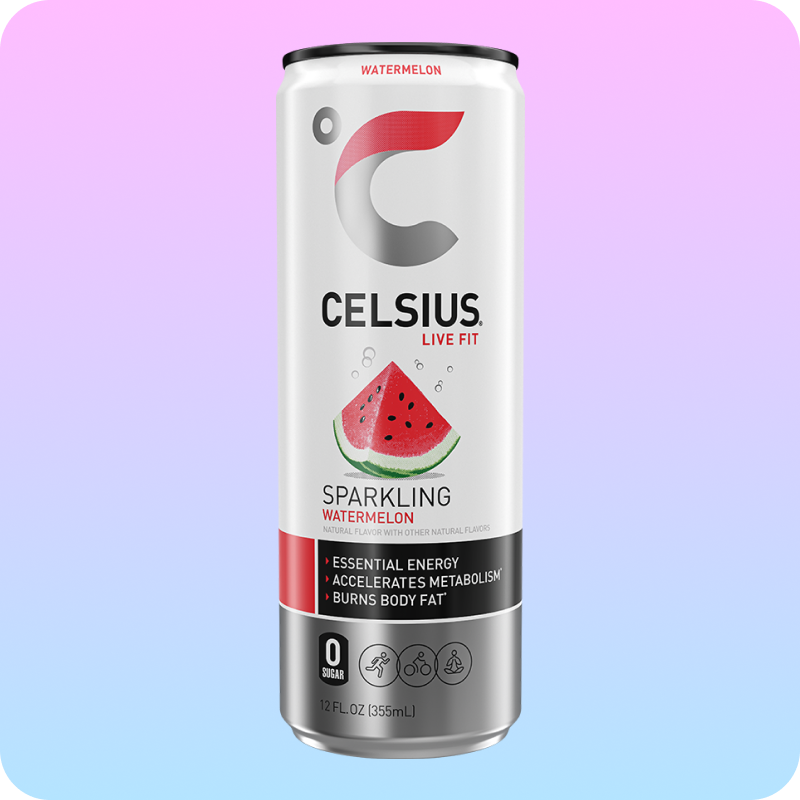 Premium 💎
CELSIUS Sparkling Watermelon
Made with green tea extract, guarana, ginger root, and vitamins B and C. With 200mg of caffeine per can, CELSIUS is what you reach for when you need the biggest caffeine boost.
Thirsting for More?
Sourcing drinks from different places will soon run your energy reservoir dry. Crafty handles your F&B program end-to-end with an online platform that centralizes data and automates orders and friendly humans who deliver your orders, keep your shelves stocked, and provide expert advice.
See how Crafty can deliver premium office drinks to your workplace.

Ready to craft a better workplace?
Crafty streamlines your office food and beverage operations while helping you make data-driven decisions and elevate your culture.