Keeping Keto with the Craftdashians
Practical ways to accommodate a keto diet within your office's food & beverage program.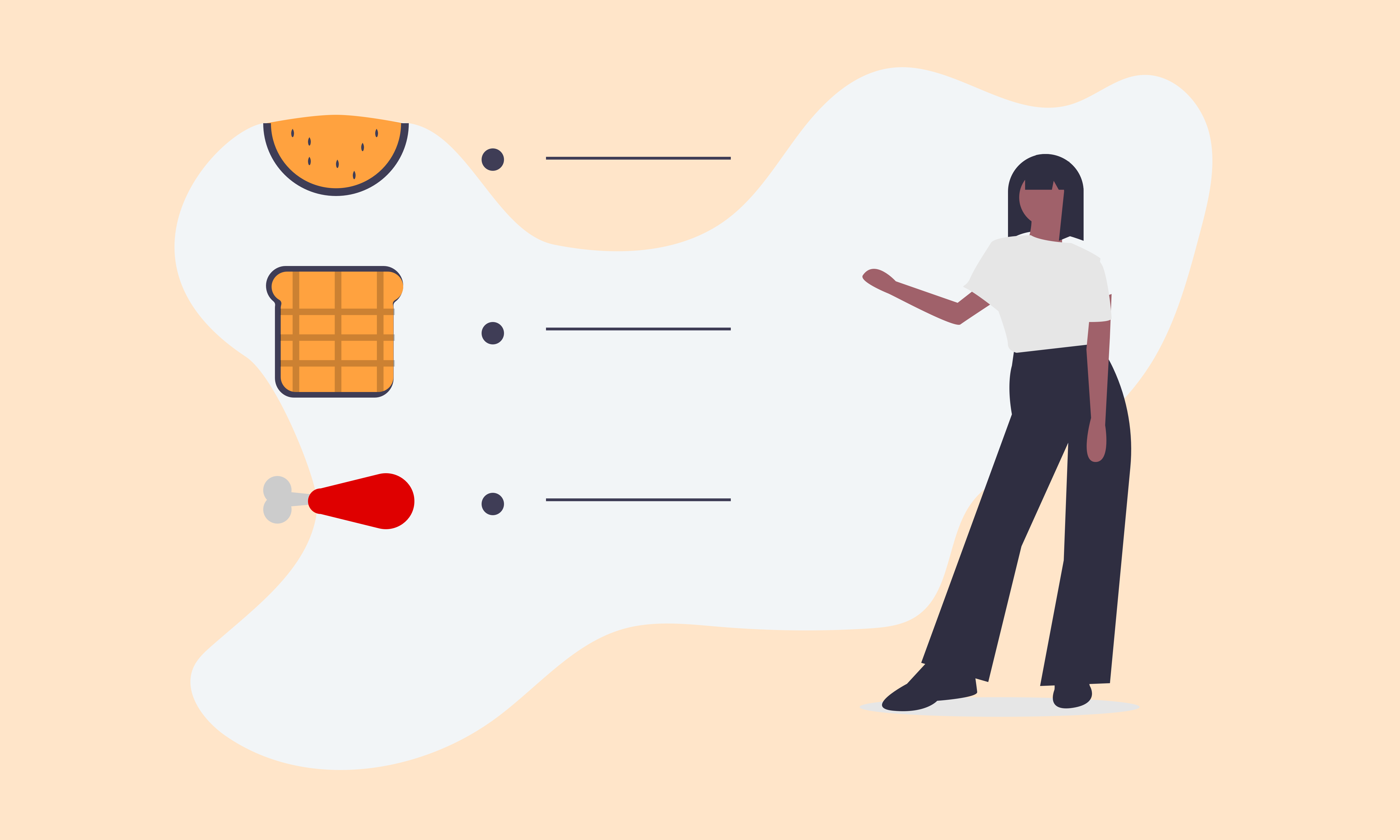 What is a Keto? Is Keto a person? A new Instagram influencer? A new pop star? A YouTube sensation?!
Well, yes and no. Keto is everywhere, and she's here to stay. Whether you're discovering Keto for the first time or already an expert on the Keto diet, we are here to help you find some great Keto products to share with your office!
Welcome to Keepin' It Keto with the Craftdashians!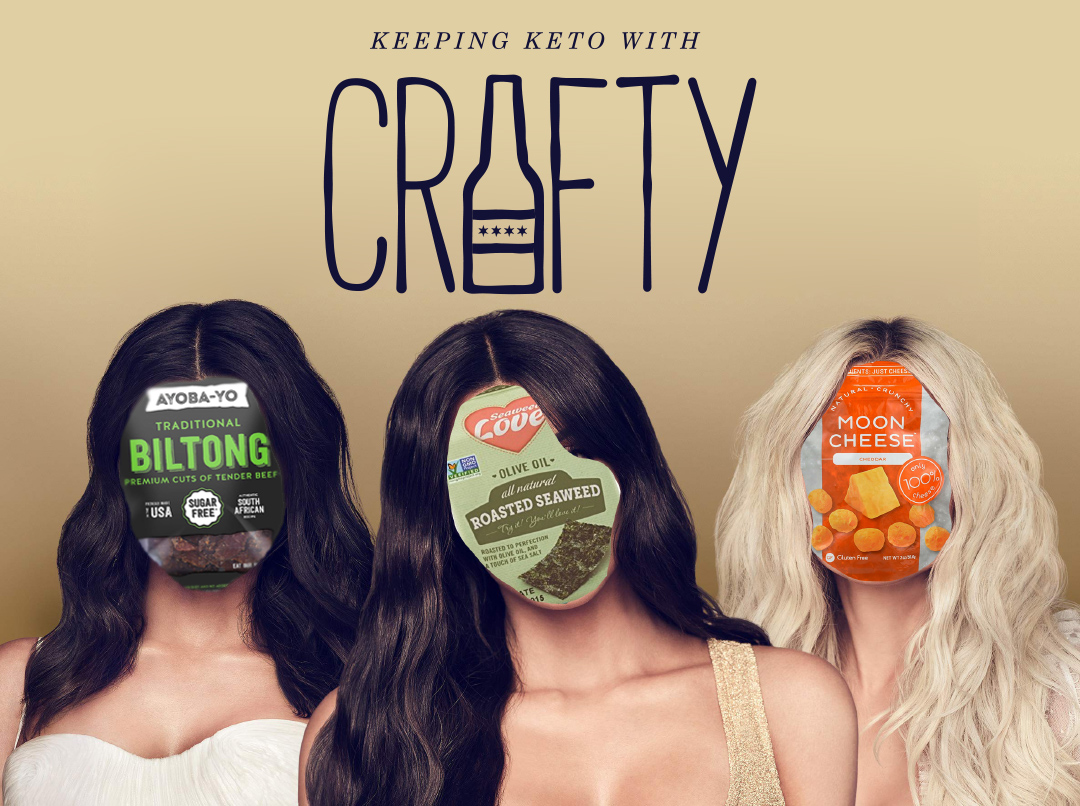 What is the keto diet?
The ketogenic diet is a low carb, high fat diet. Remember the 90's when everyone was on Atkins? Well, this is the remix.
The goal with this diet is to put your body in a metabolic state called ketosis. You do this by eating very few carbs and a high amount of fat.
Now that we know the basic rules, we'll be able to help everyone achieve their goals without anyone going hungry.
Tips and tricks to operate within the ketosphere
When we work with a new client (check out our Implementation Process), one of the first pieces of information we collect are dietary restrictions and allergies. This allows us to help build a product list for you and your team that is robust and can help everyone feel excited about what's to come.
Our team uses the Implementation Process to begin curating the right products for your office. In a nutshell, here is the process our team goes through:
Identify any allergies or dietary restrictions - this can be done via survey or simply by asking our main point of contact, if they have that info on hand.
Filter our product portfolio for Day 1 - our Procurement Team has the ability to include or exclude products based on different characteristics.
Filter our on-going product recommendations - our Account Management team will ensure their new product recommendations keep these allergies or dietary restrictions in mind.
The universe of office food and beverage options can feel like a Labyrinth (sans David Bowie, unfortunately). Let's break things down by Crafty category to help you think through our options:
Coffee & Tea
Fruit & Vegetables
Dairy
Pantry
Alcohol
Beverages
Catering
Coffee & Tea
YOU MAY EXHALE. Coffee and tea are very keto friendly products.
Feel free to add some unsweetened full fat cream to your cup. Something this creamy and delicious has to be cheating, right? Not on this diet.
Not big on cream? That's ok, nut milks (almond, cashew and coconut) are totally fine as well - you just need to make sure you're choosing the unsweetened option. Sugar shows up EVERYWHERE, so make sure you're always reading nutrition labels!
Booze on Keto
Now, an excess of alcohol of any kind will knock you out of ketosis; however, that doesn't mean you can't carefully indulge. No need to skip happy hour, just imbibe responsibly...which frankly is our jam. This will also deter you from going for that late night burrito, which we all know ain't keto.
Most spirits are fine (particularly clear alcohol) as long as they're not apart of a sugary cocktail.
If you're a wine person, you're going to want to stay on the dry side of the spectrum. Your best bet is a chardonnay, cabernet sauvignon, and merlot.
As for beer, light beers are ok, but again, moderation is key!
Here's a good breakdown on how to think about drinking while keto.
Fruit & Vegetables
You're not going to believe this. You actually need to avoid some fruits and vegetables in order to maintain your ketosis! It makes sense... some fruits and vegetables contain lots of evil carbs (lol, fruit & veg carbs are so NOT evil).
Let's look at some fruits & vegetables you can eat on a keto diet (with net carb counts listed!) from this great resource:
Raspberries: (3g carbs in half a cup)
Blackberries: (4g carbs in half a cup)
Strawberries: (4g carbs in 8 medium sized strawberries)
Plum: (7g carbs in 1 medium sized plum)
Kiwi: (8g carbs in 1 medium sized kiwi)
Cherries: (8g carbs in half a cup)
Blueberries: (9g carbs in half a cup)
Clementine: (9g carbs in 1 medium sized clementine)
Peach: (13g carbs in 1 medium sized peach)
Avocado: (2g carbs in 1 medium sized avocado)
Dairy
As we mentioned in the Coffee & Tea category, full fat dairy is A-ok! The only thing you need to watch out for is sugar and sweeteners. This means some yogurts might not fit the keto bill, especially those that have fruit. Most likely, even if the fruit is keto approved, there is a large chance that sugar has been added, so whatever you do, check out the nutrition labels!
If you're looking for a great keto-friendly yogurt option in the Crafty portfolio, we would recommend Chobani Full Fat Plain Greek yogurt. It fits the bill!
Pantry
The pantry category is a large one, which means that there will be a lot of variety in this section! We know that pantry snacks can be a minefield when it comes to carbs and sugar, so as soon as you sign up with us, we'll make sure to get going on a product list that has all the keto options you need. For a taste (pun always intended) here are 10 keto snacks that are a big hit with our clients.
RXBAR Nut Butters
Think Jerky
Ayoba-Yo Biltong
Dang Coconut Chips
Moon Cheese
Quest Protein Bar
Seaweed Love Seaweed Snacks
Epic Jerky Bars
Blue Diamond Whole Natural Almonds
Amrita Protein Bars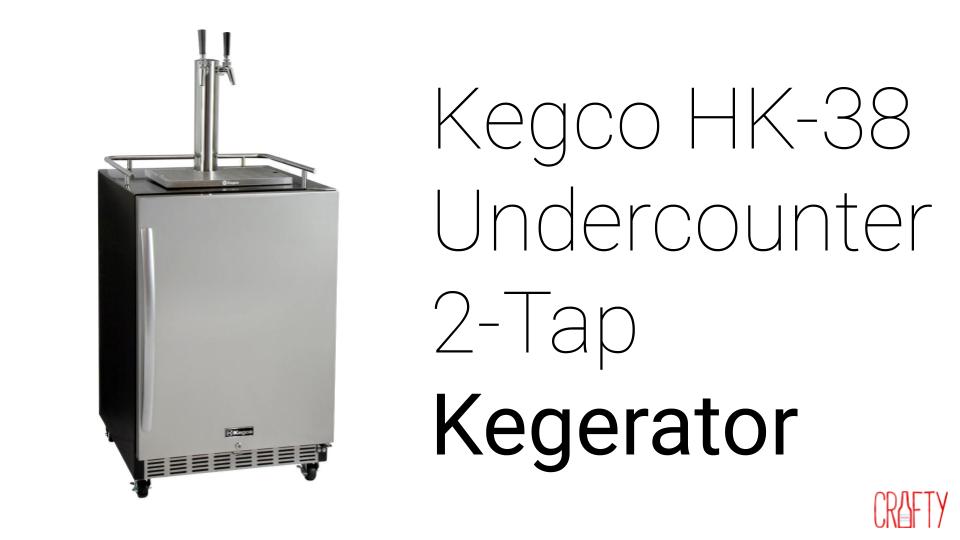 Beverages
The good news about beverages is that, you can pretty much have any of them if they don't contain sugar! Basically, the LaCroix world is your oyster! Diet soda? Bring it on! Green tea, black tea, every tea! Have an entire glass of whole milk, you've earned it.
Catering
When it comes to lunch, we know that it truly sucks when your only option is dry lettuce or something equally unexciting. When you reach out to us about catering, whether it's on a regular basis or not, we always ask if there are any dietary restrictions we need to know about and how many people have these restrictions. We make it our goal to have every person on your team full and satisfied with their meal. We work with our catering partners on every order to make sure people with specific dietary needs are not getting the short end of the stick. We also make sure everything is clearly labeled so you know what is on or off limits for you.
And that's the keto spiel! Thanks for reading through all our keto considerations :) if you have any questions, as always, please don't hesitate to reach out. We're here to help.
NOURISH

•

WELLNESS
Applying the International WELL Standards to you office's food & beverage program...