Crafty Introduces Enhanced Budgeting Features to Manage Corporate Food Service Spending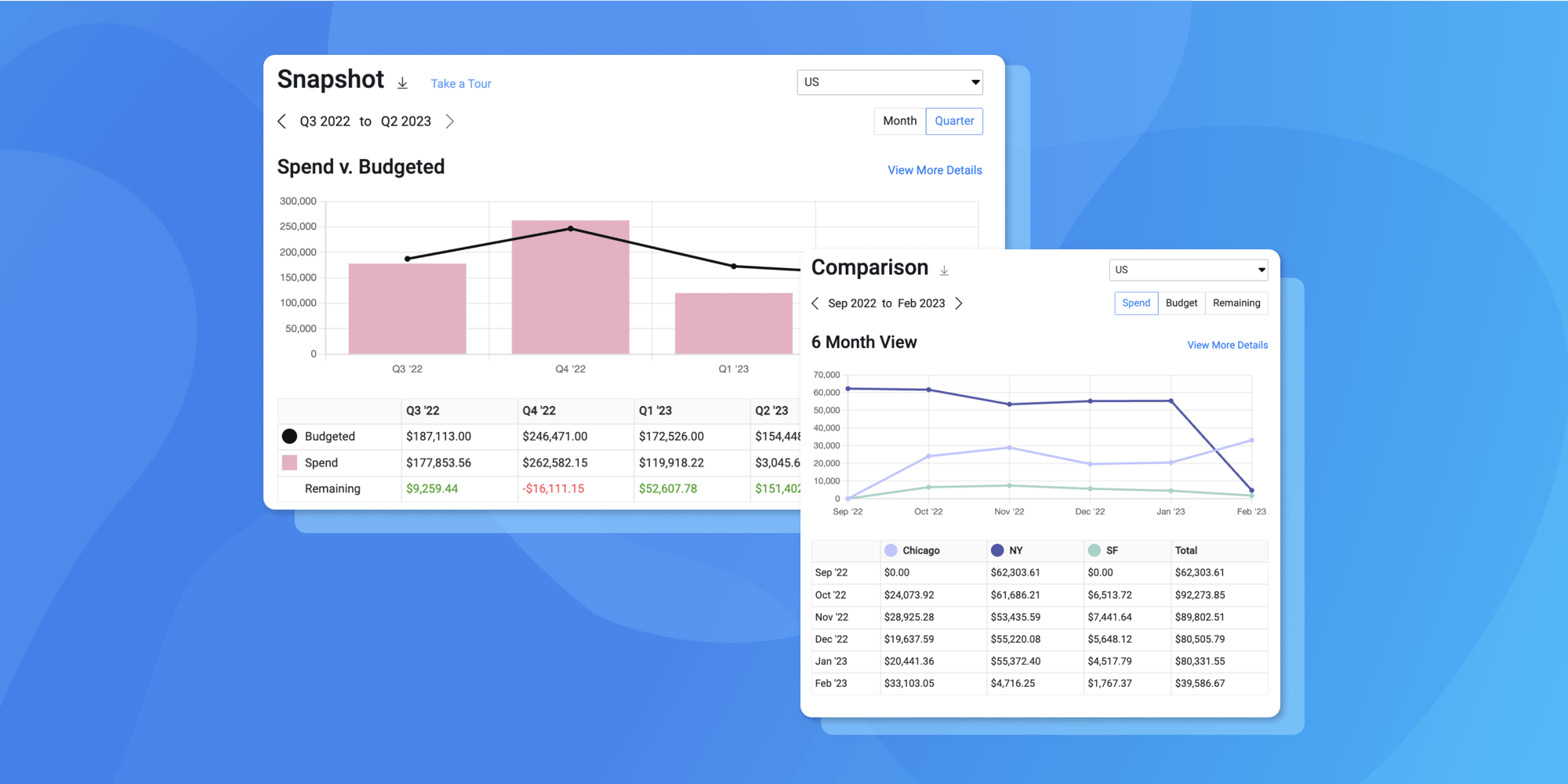 Chicago, Ill., June 26, 2023— Crafty, the centralized platform providing food service solutions for global offices and remote workers, is excited to announce new enhancements to its suite of budgeting tools. This new Budgeting tool is designed to help Crafty clients precisely manage office kitchen and pantry budgets across their global offices to increase accounting transparency.

The new Budgeting tool makes it possible to create multiple food service budgets, informed by the office headcount and desired per-person-per-day spend. Crafty customers' actual spend is then tracked against corresponding budgets, and can be visualized by category (e.g. Equipment vs. Product), city, or even office floor. A budget is only as useful as it is followed, so Crafty customers are alerted as their office kitchen spend approaches their budget limit.

"The return to in-office has brought volatility in weekday attendance that has made setting and sticking to a budget difficult for workplace teams. We saw an opportunity to help solve this problem for our clients through a custom-built Budgeting tool that manages food and beverage spend against their budgets." says Allison Cuca, Vice President, Product. "This budgeting tool is the latest addition to a large suite of tools on our proprietary platform, which helps organizations centralize their food service programs across global offices. With applications for placing orders, tracking deliveries, consumption reporting, task management, and inventory tracking, Crafty provides the most complete suite of workplace Food and Beverage Management Tools on a single integrated platform."

The new budgeting tool is available immediately to eligible clients as part of Crafty's Technology Suite. To utilize this new capability, customers are encouraged to speak with their Client Success Manager. For more information, go to craftydelivers.com/budgeting.



Crafty Corporate Food Service Solutions
Crafty is a centralized platform and reliable operator for managing office kitchens and pantries, office coffee stations, corporate catering, and supplying their in-office, remote, and hybrid teams with office essentials across the globe.
Founded in 2015, our mission is to help companies craft better workplaces. From G2 to Paypal to Yelp, we work with the world's biggest brands to harness the power of food and beverage to foster a culture of employee connectivity and increase workplace productivity.
Headquartered in Chicago, with offices in New York and the Bay area, Crafty manages over 300+ international offices and serves over 300,000 employees per month.
Media Contact
Sarah Berger, Sr. Director of Marketing
sarah.berger@craftydelivers.com