Humans of Crafty: Meet Haley Webster, Food & Beverage Specialist
Performing percussionist takes us on the journey from budding band member to successful musician and emphasizes how important it is to have an enjoyable, flexible day job to support their dreams.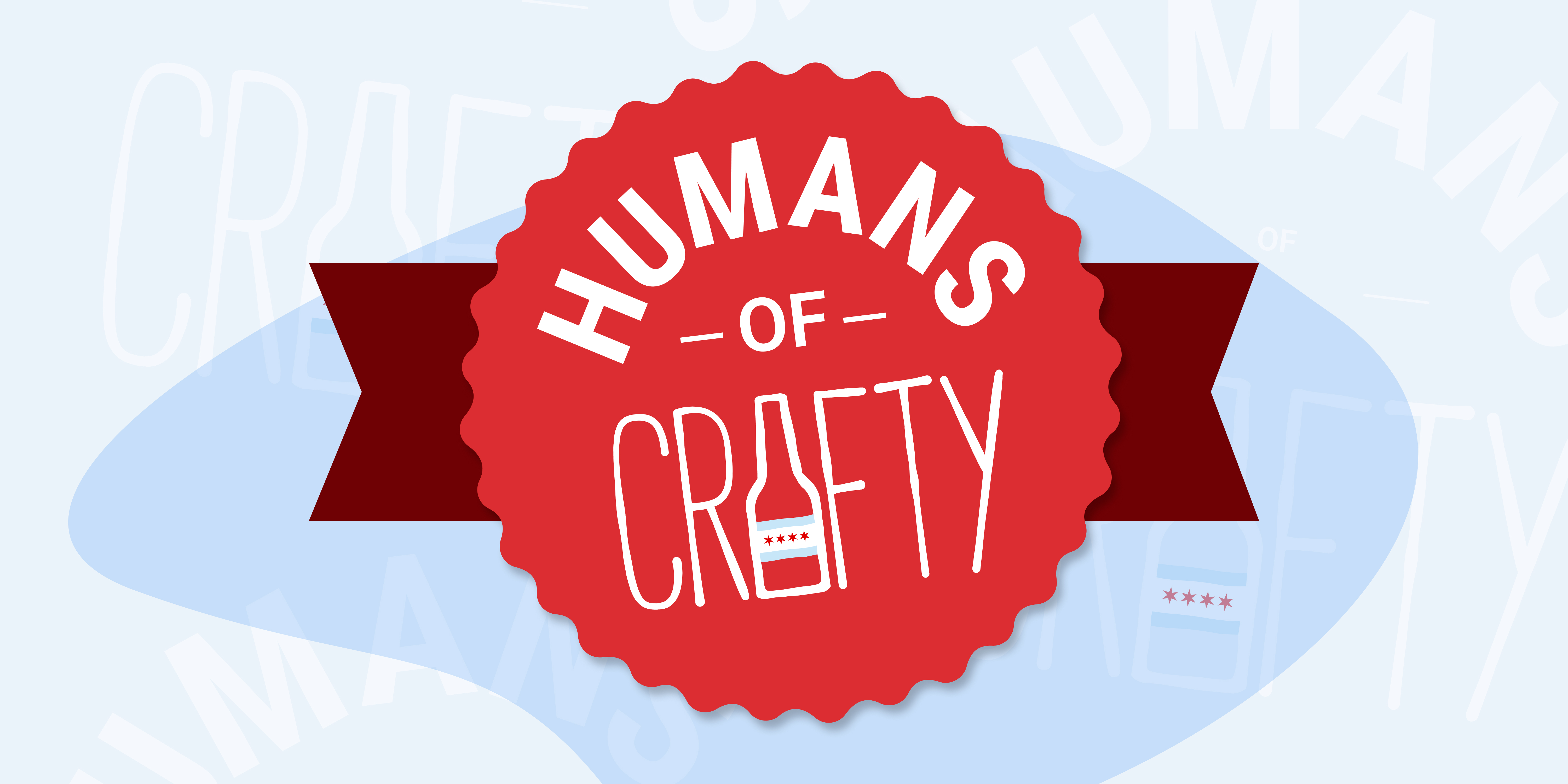 Welcome to our new blog series, Humans of Crafty! Each month, we'll help you get to know one of our talented, unique, and hardworking Crafty Crew members. You'll learn about their distinct career paths, what life is like at Crafty, and why their roles are vital to Crafty's success. Don't worry, it's not all serious business around here. We make sure to grill our subjects on life outside of work, musical tastes, and, of course, favorite snacks.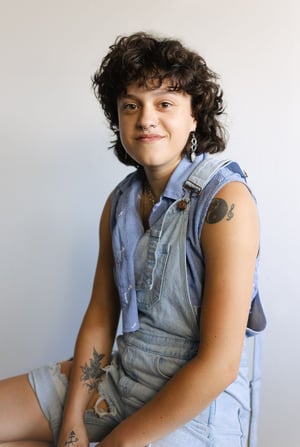 Say hello to Haley Webster, Food and Beverage Specialist and real-life rockstar. One-third of the queer rock band, Modern Nun, selling out venues across Chicagoland and opening for the Grammy Award-winning band Wet Leg are just a few of their latest achievements. Still, Haley's experiences navigating the music industry have taught them that young musicians support their dreams best when they have a flexible day job.

After securing a BA in Audio Design & Production from Columbia College, the Bloomingdale, Illinois native looked for that perfect role. The first stop was Jeni's Ice Cream, where they put their drummer's arms to the test scooping frozen desserts. Next was Hampshire Farms, a greenhouse that supplies Home Depots across the Midwest, where they honed their merchandising skills. Despite having positive experiences, Haley longed for the perfect work/life/follow-your-dreams balance.

One day, they stumbled on a job opening at Crafty. A year into their tenure, Haley has confidently found their harmony with the team. We caught up with them to learn what makes Crafty the ideal day job for a rising star, their experience delivering high-quality client experiences, and why they believe the best way to start the day is a good chug of cold brew.


How did you first hear about Crafty?

Before I came across the F&B Specialist role on Indeed, I had no idea what Crafty was. I had experience in merchandising and wanted to see where I could apply that skill. When I saw Crafty was all about snacks, I was sold. I was even happier to find out that scheduling was flexible and that I'd only have to work on weekdays. Another thing that set Crafty apart was the paid time off. Not many jobs in the merchandising or retail field have PTO that you can accrue or the policies are pretty lackluster. So, I took a chance and applied.

Can you describe your role at Crafty?

When I first started, I had the opportunity to work at a few different client sites. Now I'm full-time at one specific client. I keep the snacks and drinks stocked throughout the day and ensure the kitchens and pantries look picture-perfect. Some of my more specific duties include checking to see if the drip coffee machines are working correctly and keeping up with the Coke Freestyle machine. I never thought I'd get to look inside one of those machines. What happens inside is top secret but I can say there's some magic happening that involves different syrups.

What do you love most about your job?

The people I get to meet and work alongside on-site. I've built solid and meaningful relationships with my clients; an employee of my current client even came to one of my band's recent shows! I also have deepened connections with other Crafty team members. Besides the kitchen and pantry services I provide, my client has a Crafty Cafe as well, so I've become close with the incredibly talented Crafty Barista Team.

Overall, this job gives me a deep sense of satisfaction. Maybe it's the merchandiser in me, but I love when I can look over and see freshly delivered snacks in boxes set up neatly with everything in its place. It gives me a sense of pride to see everything perfectly organized and delicious looking.


What is the most challenging part of your job?

Without a doubt, it's the pacing. Tuesday through Thursday is insane, and I go into hyper-focus to stay on top of things. My client site follows a hybrid work model, so hundreds of people come in and out of the building in the middle of the week. It's intense, but the energy is great and makes the day go by quickly.

Waking up at 5:20 am to be on site by 6:00 am is the second hardest part of the job. I am not a morning person, so that has been a challenge. But I've learned to run on pure adrenaline and lots of caffeine. This is why I chug cold brew!

How's your past experience in previous jobs helped you in your role?

The Jeni's Ice Cream I worked at was on Southport Ave in Chicago, so if you're familiar with the area, you'll know there was always a line out the door and down the block. I'd scoop ice cream for hours. The stamina for that role really prepared me for the fast pacing of this job. Also, my merchandising job at Hampshire Farms trained me to become super detail-oriented and sharpened my eye for executing a flawless aesthetic.

What is the most unique thing about working for Crafty?

I love the diversity. Crafty Crew members come from every walk of life, and everyone has a unique backstory. A lot of companies are predominantly white and male, so the inclusion I see at Crafty feels refreshing. It's lovely to be a part of a team that celebrates those differences and it's nice to feel when we all come together for a staff meeting or a party.

What are the essential snacks and beverages you need to get through the day?

Cold brew is my morning go-to. I can't live without it, even in the winter. For me, it's easier to chug than hot coffee, and I'm convinced the caffeine hits much faster. Don't quote me on that, I don't know if it's based on real science! (P.S., you can find out in the linked article.)

I also love the cereal Crafty carries. I always start my day with a bowl (or two). And finally, the Nature's Bakery Fig Bars, I eat at least one blueberry Fig Bar a day.

What's a perfect day off for you?

I will usually sleep a lot. I don't think I'm allowed to call that a hobby, but I love it so much. Besides that, I watch tv or play video games. Embarrassingly, I've been playing a game called Disney Dreamlight Valley. It's an Animal Crossing-esque game with Disney characters in a village. I also restarted playing the original Spyro games and I'm always playing Zelda, because who doesn't love Zelda?

On weekends, I do a lot of stuff with my band. That's usually when we practice, record or play shows.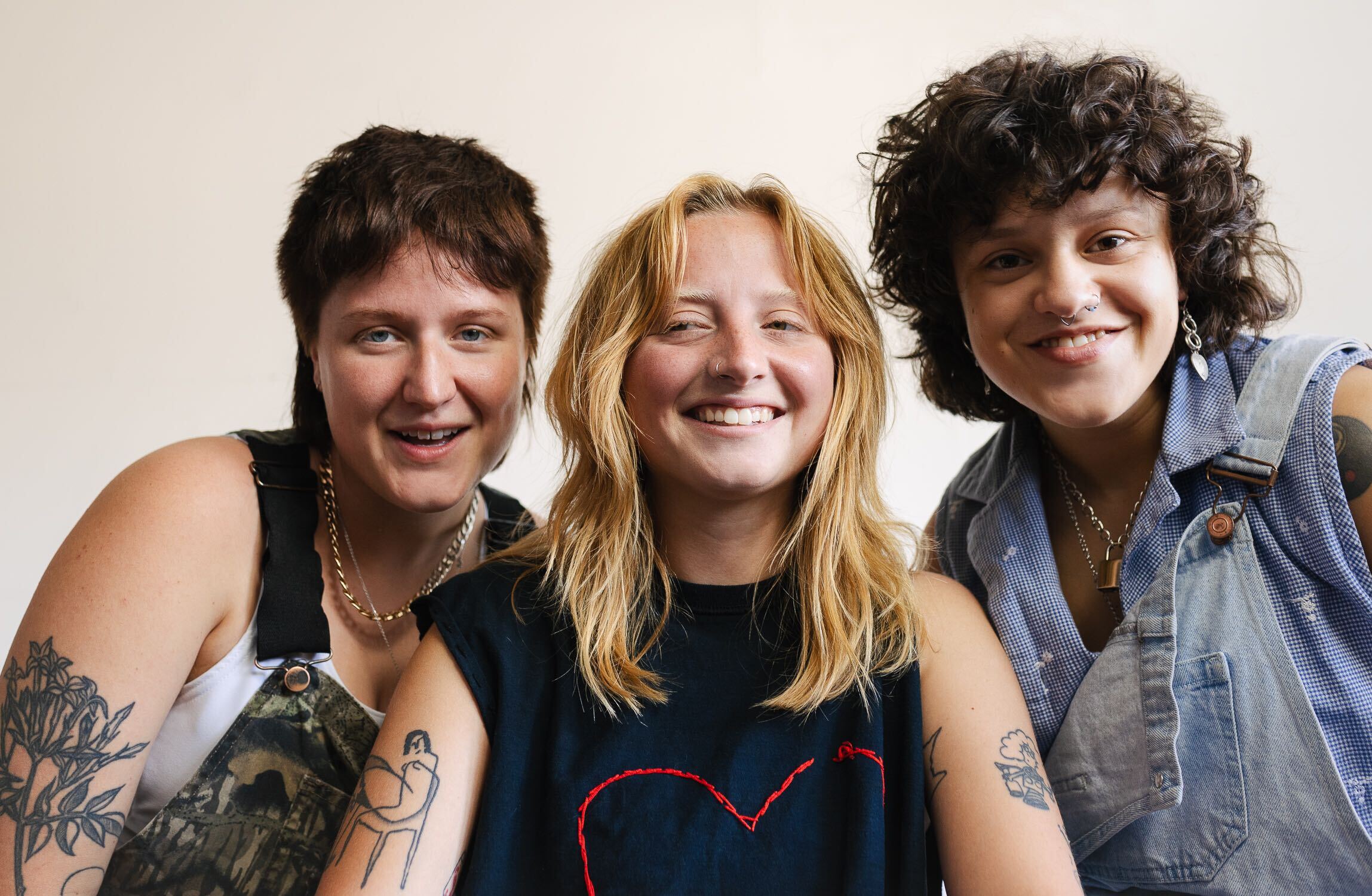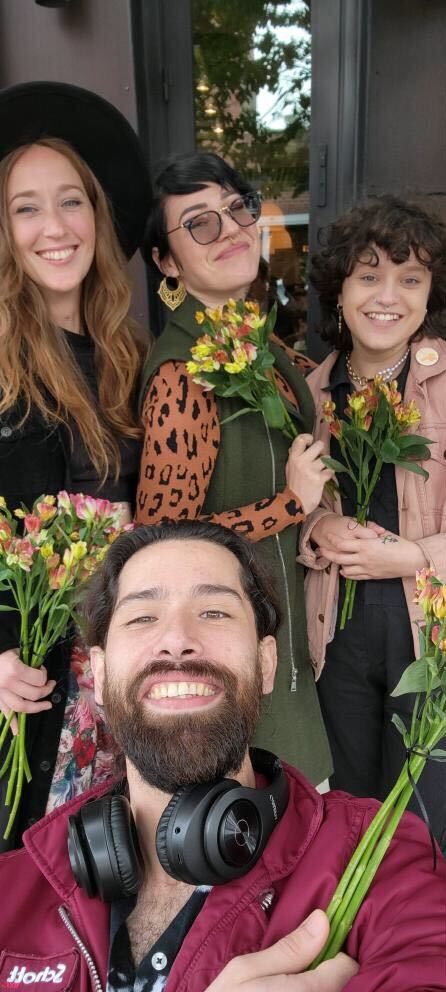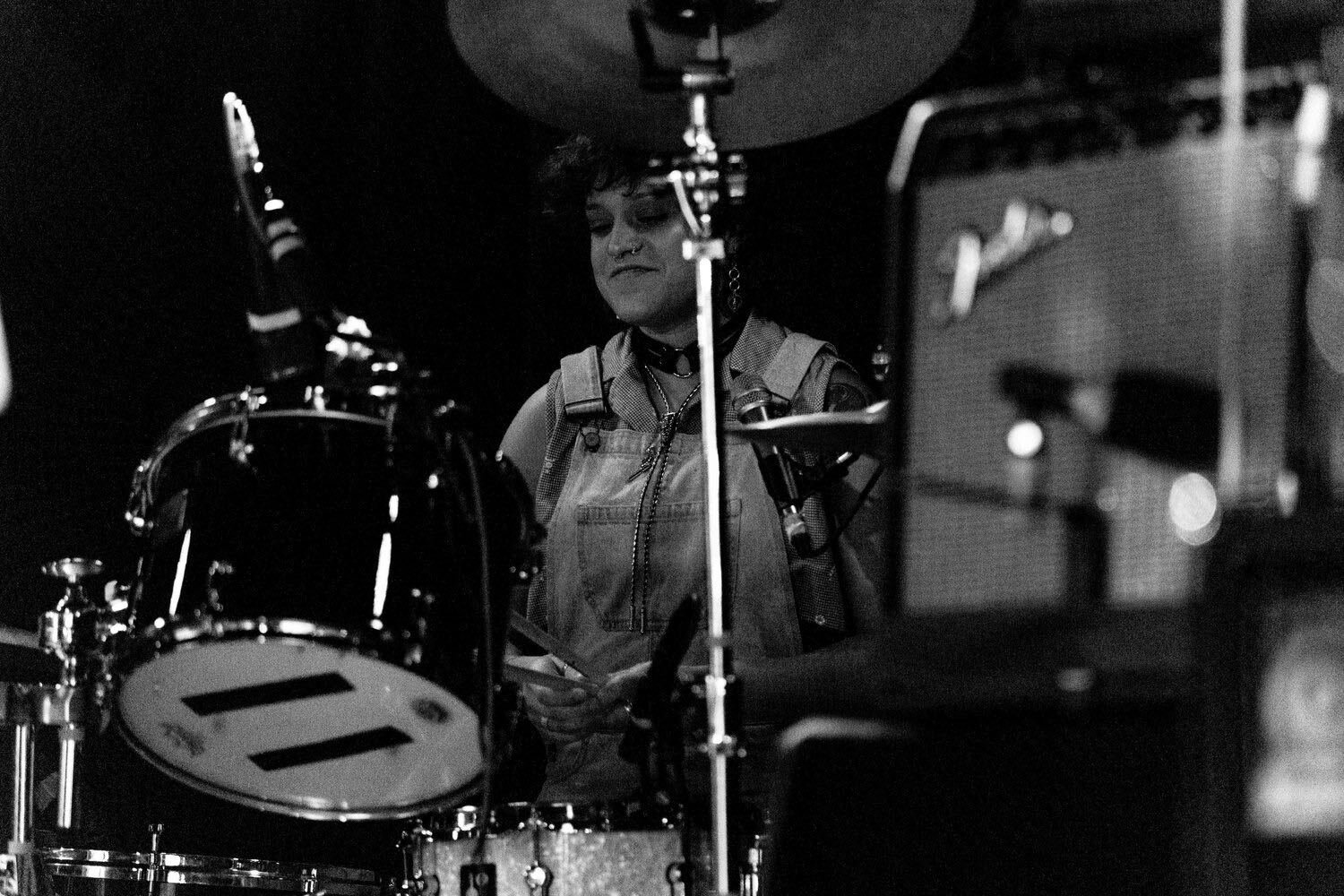 ⚡

Now for the lightning round!

⚡
Last TV show you watched?

I just watched an episode of Broad City.

Last book you read?

I'm reading a horror novel, Exquisite Corpse by Poppy Z. Brite, but I haven't finished it yet. I am bad at finishing books.

Last song you listened to?

I was just listening to BADBADNOTGOOD. I can't remember the song but the album was Talk Memory.

What's the emoji that best encompasses your vibe?

I choose three: 😵‍💫🥸🧌

Famous person you most want to hang out with?

It's a tie between Gaga and Beyoncé

First celebrity crush?

When I was like 4 or 5, it was absolutely Aaron Carter (RIP). I didn't have another until Hayley Williams.
Crafty would like to extend a huge thank you to Haley for generously sharing their time and insights with us and allowing us to write about them. Thank you so much for all you do for Crafty. We are endlessly grateful to have you on our team.

Interested in joining Crafty?
Our mission is to have a positive impact on everyone we work with: our clients, partners, community, and especially our employees. We have a diverse, high-powered team, and our way of working is dynamic, fast-paced, and just plain fun.