Top Healthy Office Snacks to Keep Productivity and Creativity Flowing

Running a successful office kitchen can be a lot like your favorite Broadway show. Of course, every production has stars that appeal to the masses, but what makes it great is the supporting cast that adds depth to the performance and reels in the audience from every angle, making the show really sing.
The same can be said for an office snack station. You have your crowd pleasers that the majority of your employees enjoy, but you also need to have a variety of options that appeal to your employees' dietary preferences to create harmony from the inside out.
The hard part for workplace managers scaling an office food and beverage program is that healthy means something different to everyone. While one team member may need heart-healthy snacks, another may follow a paleo diet or require gluten-free snack options. Every product, large or small, plays a role in the production that is your office kitchen.
The key to greatness is ensuring you're in sync with what is happening on the ground at your offices so you know exactly how much to stock and when. This means having a birds-eye view of your inventory, consumption, and operations to ensure you hit all the right notes for your team while operating a cost-efficient program.
With Crafty running the show, you can count on your office pantry being in sync with your employees' needs and preferences while your inventory is perfectly cued up. Discover the script for how to incorporate healthy office snacks into your F&B program to keep your team focused, driven, and on track toward your goals.
What are healthy office snacks?

Think back to when you were a kid for a moment. For a "healthy" snack at school, you're given whole wheat crackers and a cheese stick. You probably thought this was a decent snack, right? Most would agree — except for the kid sitting next to you who couldn't have dairy or the one with a gluten allergy. Can you imagine how left out they might have felt being served a plate of cheese and crackers at snack time? So sad.
Healthy office snacks are not a one-size-fits-all. What is healthy to one person may be the opposite to another. The key is to understand exactly what your employees require from a dietary, health, and taste standpoint and then respond accordingly. As Hamilton says…
Yes, smile more… but also listen more. It's a waste of your time and resources if employees have to buy their own office snacks because your pantry doesn't have what they need. Plus, these frequent trips to the convenience store negatively impact your team's productivity, company engagement, and eventually, the likelihood your employees will stay at your company.
To run a cost-effective and impactful office pantry program, you need to pinpoint exactly what healthy means to your employees and deliver that consistently across locations. If you're looking for a place to start, below is a list of the most popular dietary and health filters based on Crafty's 2023 data:
Percent of All Snack Units

Gluten-Free Office Snacks: 24%
Vegan Office Snacks: 23%
Kosher Office Snacks: 22%
Dairy-Free Office Snacks: 19%
Organic Office Snacks: 10%
Nut-Free Office Snacks: 8%
Paleo Office Snacks: 4%
Keto Office Snacks: 1%
Heart-Healthy Office Snacks: 0.19%
All-Natural Office Snacks: 0.08%

Note: The food industry has varying means around categories like all-natural, heart-healthy, etc. Please check nutritional labels and brand websites for specific details for each product.


This is why our team at Crafty invests in centralized technology for clients in addition to trusted service. You can easily filter our product catalog for dietary and health preferences and see how those snacks perform across your offices via a consumption report. As you use your data insights to become more in tune with your team's preferences, you can easily swap your office snack products across your offices in one central place. 🙌
How do employees and employers benefit?
Imagine an office buzzing with energy, where employees are not just meeting deadlines but exceeding them. Healthy snacks can contribute to peak efficiency, focus, and well-being. According to the CDC only 32.5% of adults in the U.S. eat two or more servings of fruits per day, and only 26.3% eat three or more servings of vegetables.
What you eat impacts your cognitive performance, so making healthy choices throughout your workday is crucial to boosting your brain power. The top workplaces prioritize this and, as a result, see the following:
It's not just having access to random healthy snacks but having a tailored selection to fit your team's specific needs. Office managers are incredibly busy and don't have time to comb through thousands of products. They need a centralized platform to easily filter products to make agile food service adjustments tailored to each office. Your workplace team becomes more efficient, and your employees get the healthy office snacks they deserve. Win-win!
Inside Crafty's Office Snack Catalog:


Crafty's digital product catalog shines, simplifying the process of finding precisely what you need. Our user-friendly platform allows you to effortlessly filter products based on the specific characteristics mentioned above (aka heart-healthy, keto-friendly, etc.). With just a few clicks, you can narrow down your choices and select snacks that align with your team's preferences and dietary requirements.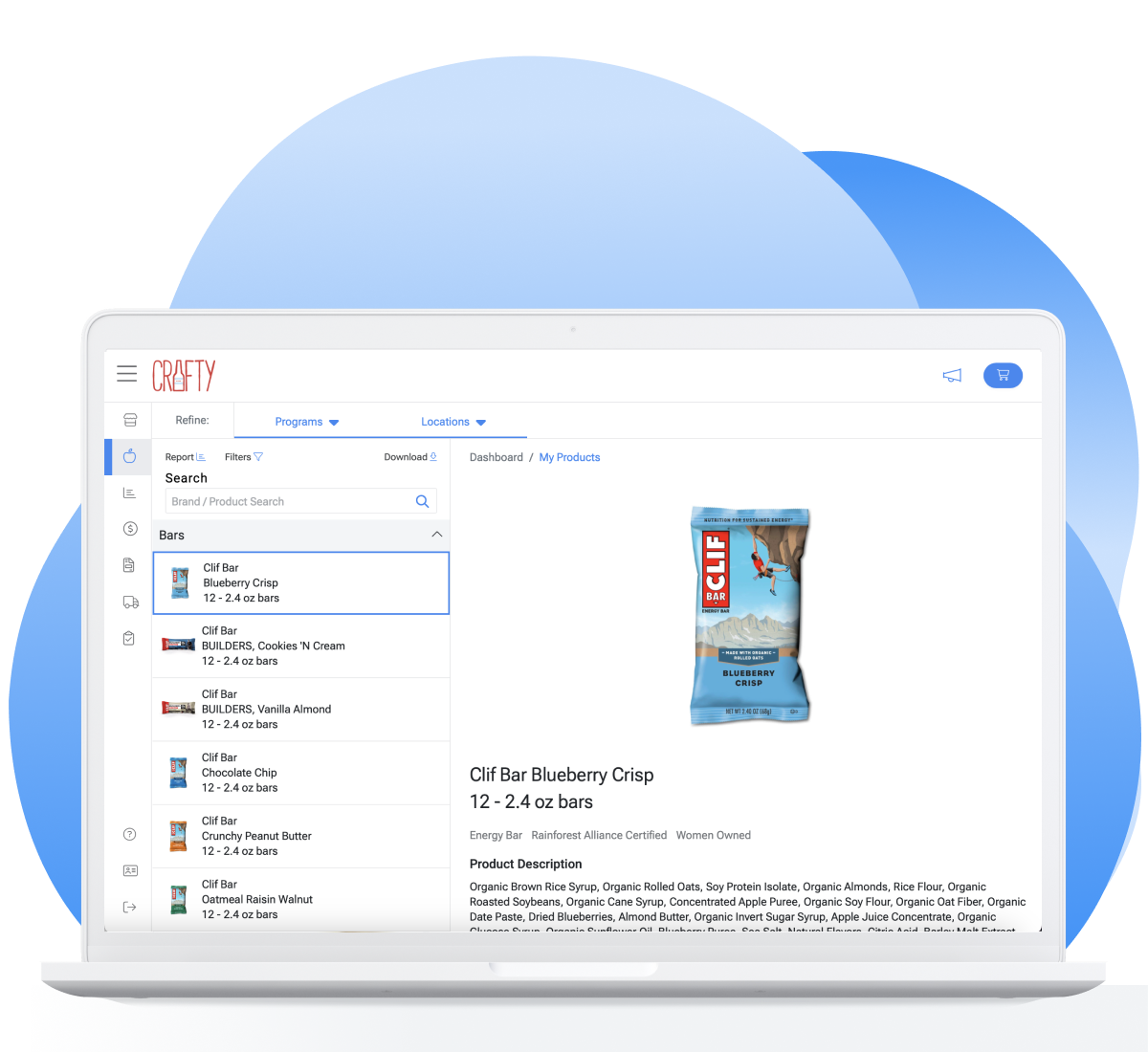 What are healthy office snack trends among Crafty clients?
Healthy office snacks are taking center stage across the top offices…
Overall we are seeing an increase in preferences for healthy snacks across all categories as clients work to create inclusive workplaces. Below you'll find the top growing categories as we look at the data year-over-year (YoY).
Fresh Produce: 111% increase YoY
Mother Nature is having a moment in the office, and we're here for it
Organic Snacks: 108% increase YoY
We care about where our food is coming from just as much as how it tastes
Vegan Snacks: 85% increase YoY
Employees value

office kitchen sustainability
Now that we've explored all the reasons why healthy office snacks are here to stay, let's jump into some product recommendations.
What are the top healthy pantry products you need?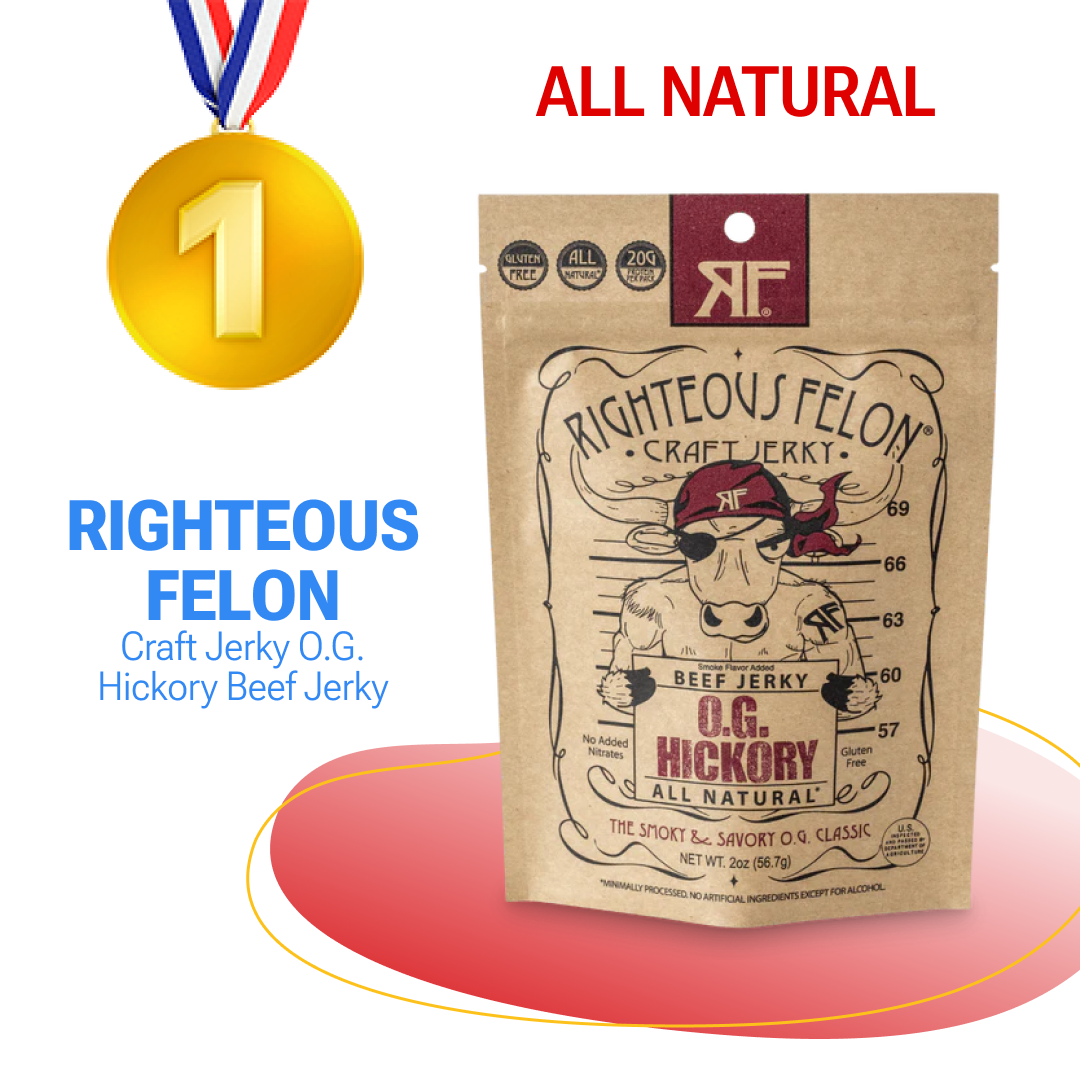 Righteous Felon O.G. Hickory Beef Jerky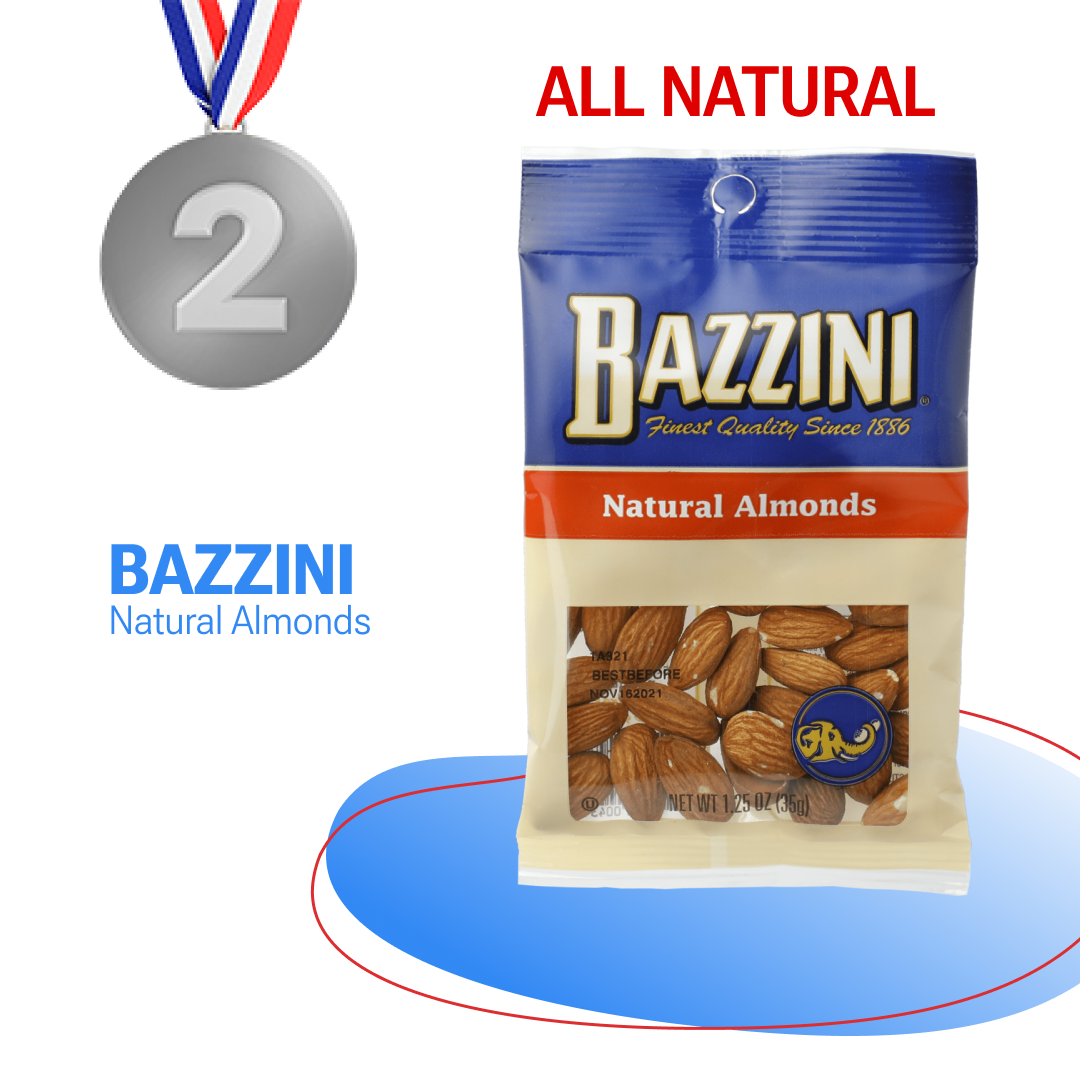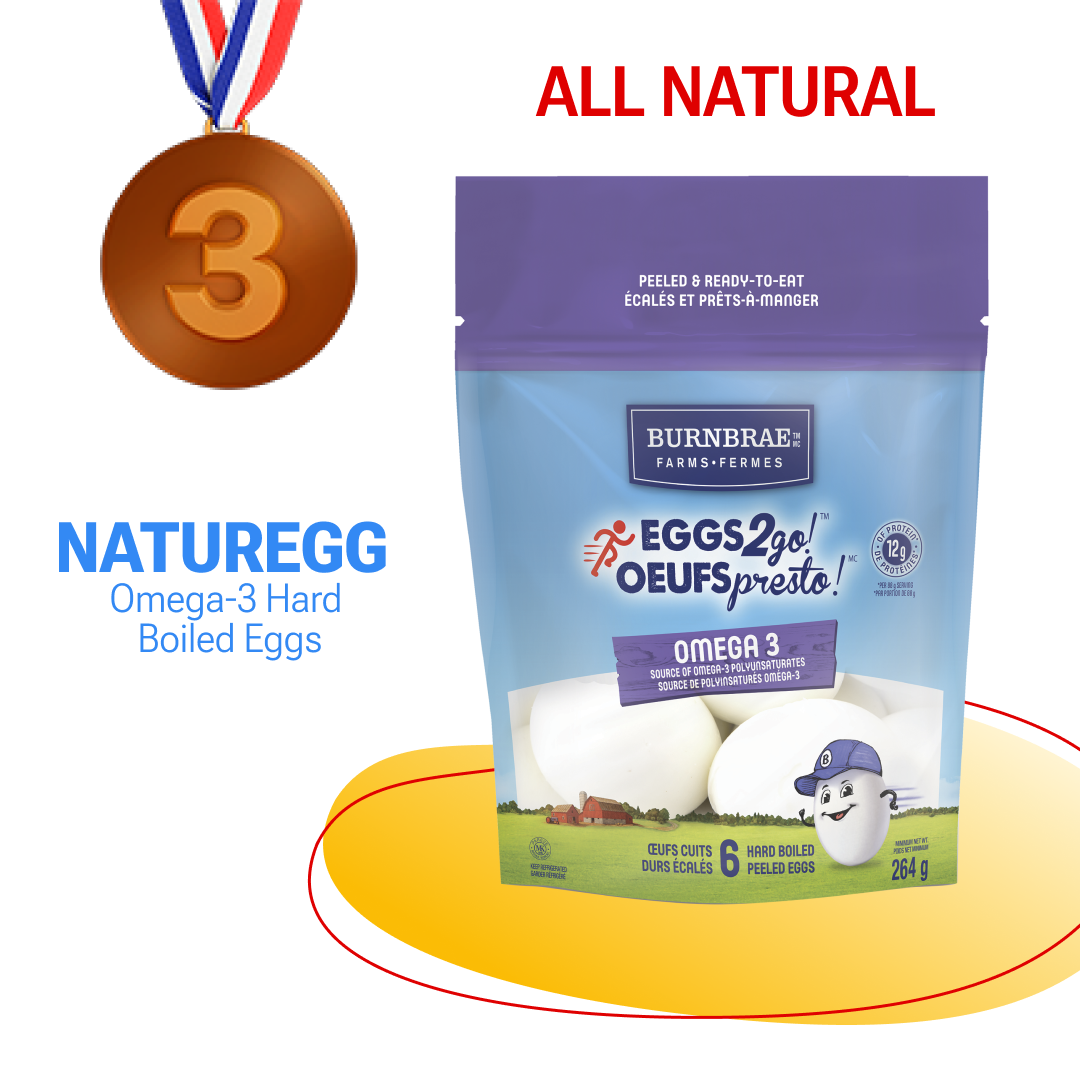 Naturegg Omega-3 Hard Boiled Eggs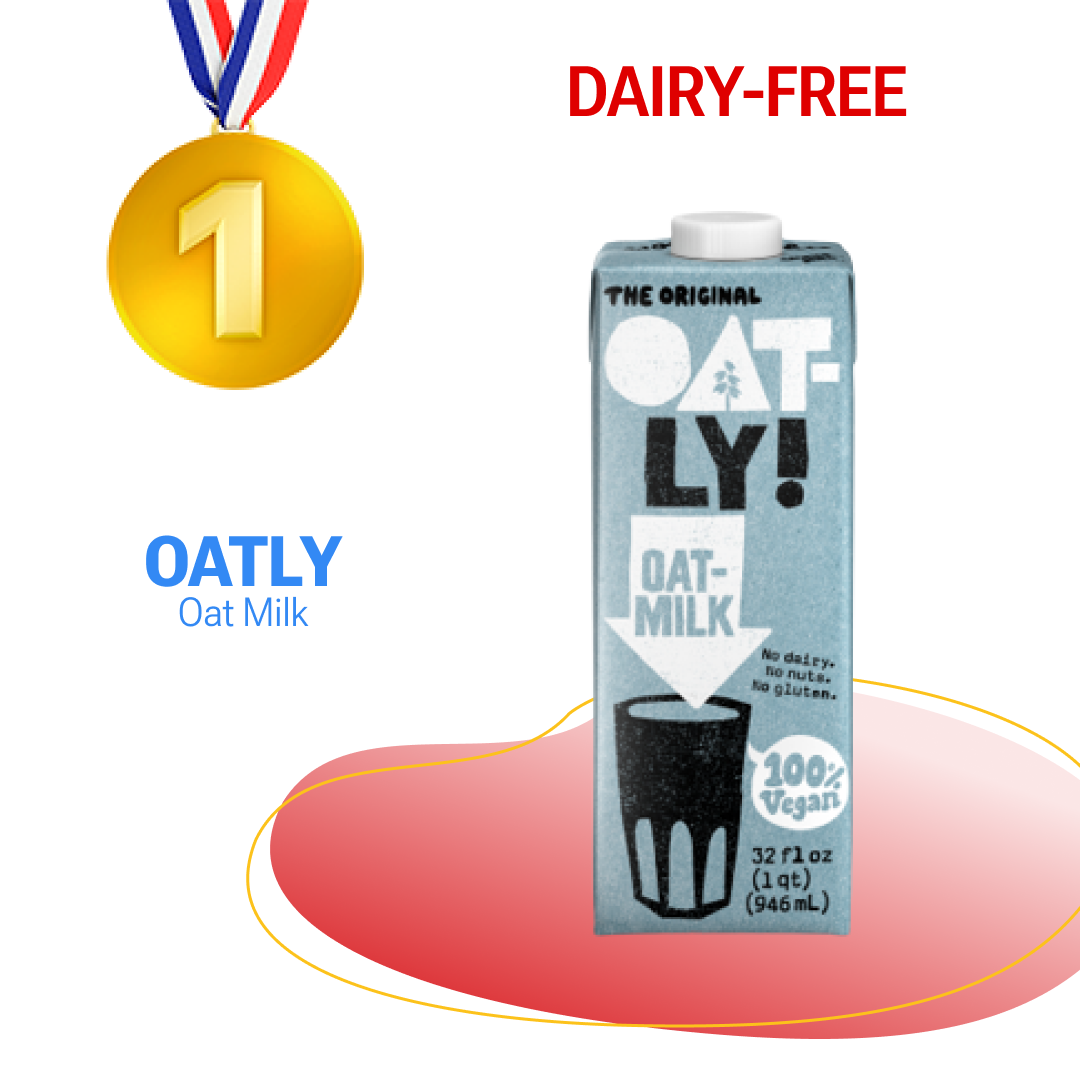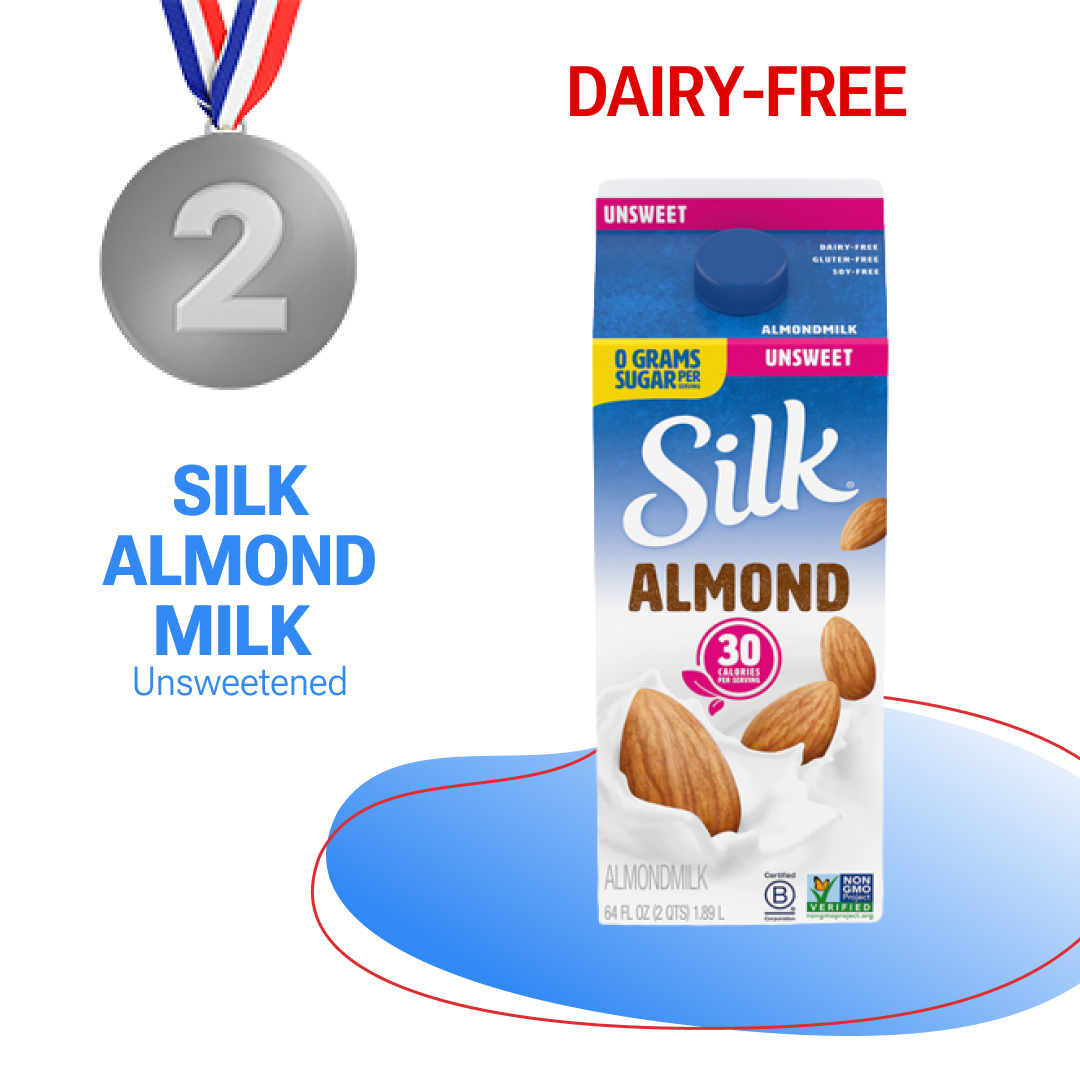 Silk Almondmilk Unsweetened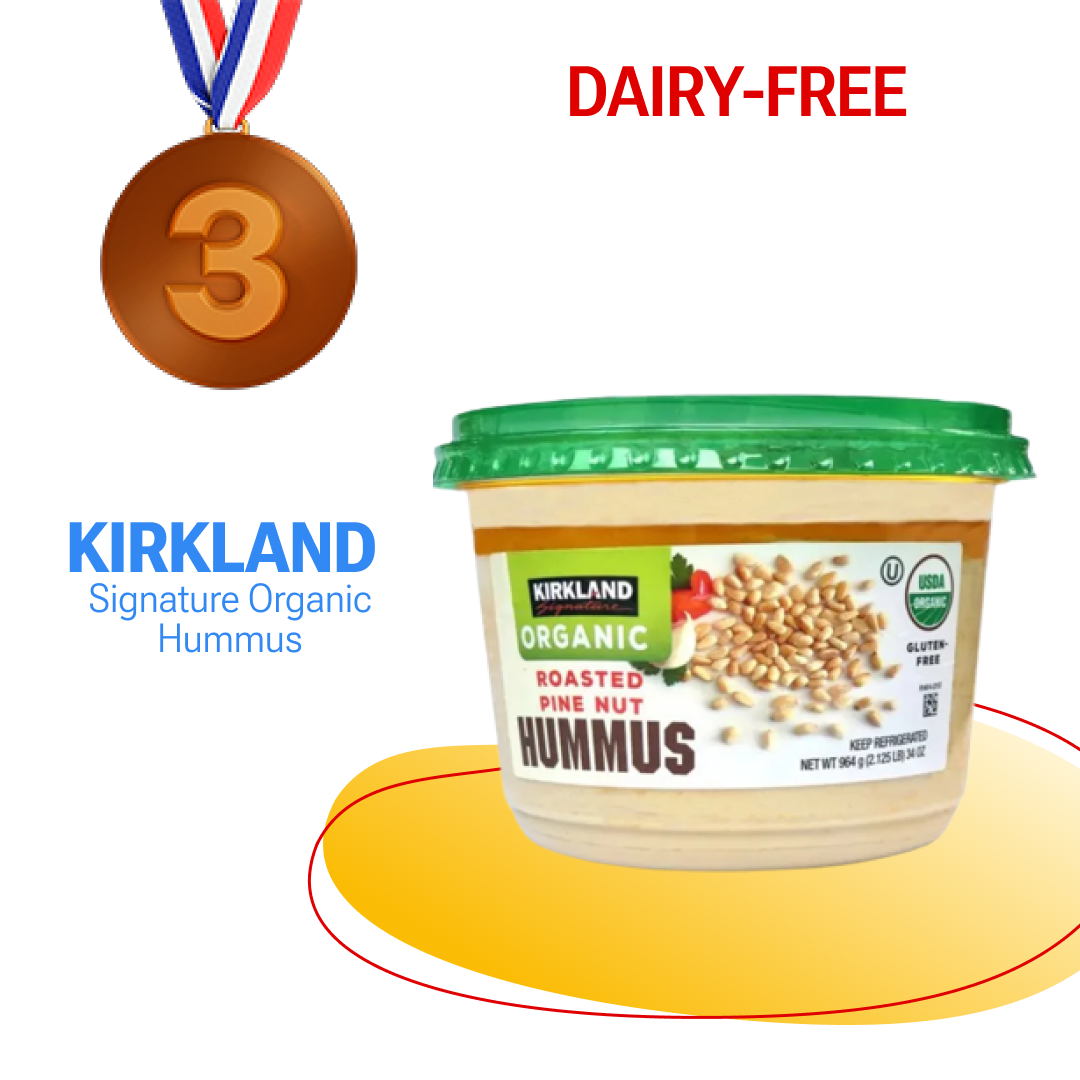 Kirkland Signature Organic Hummus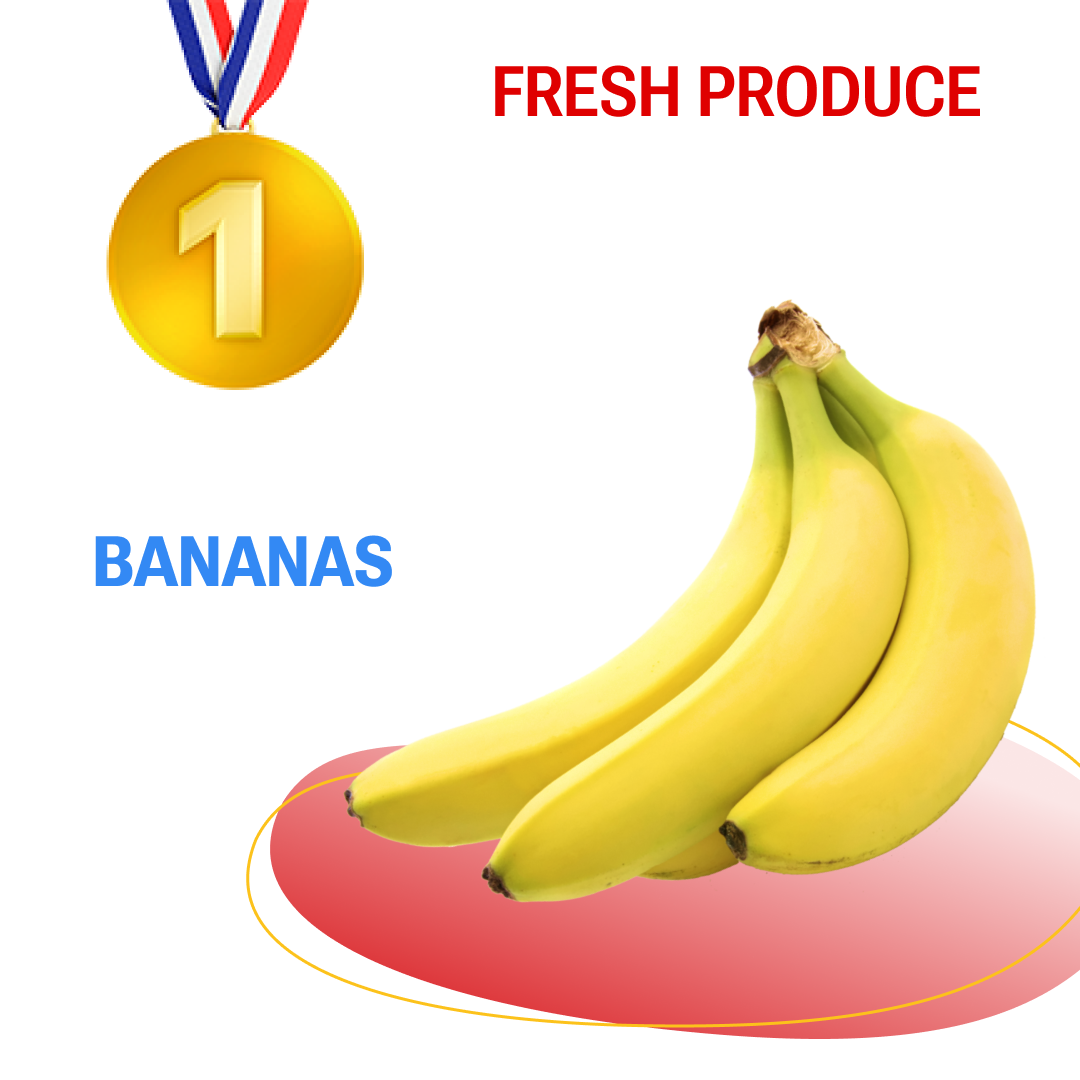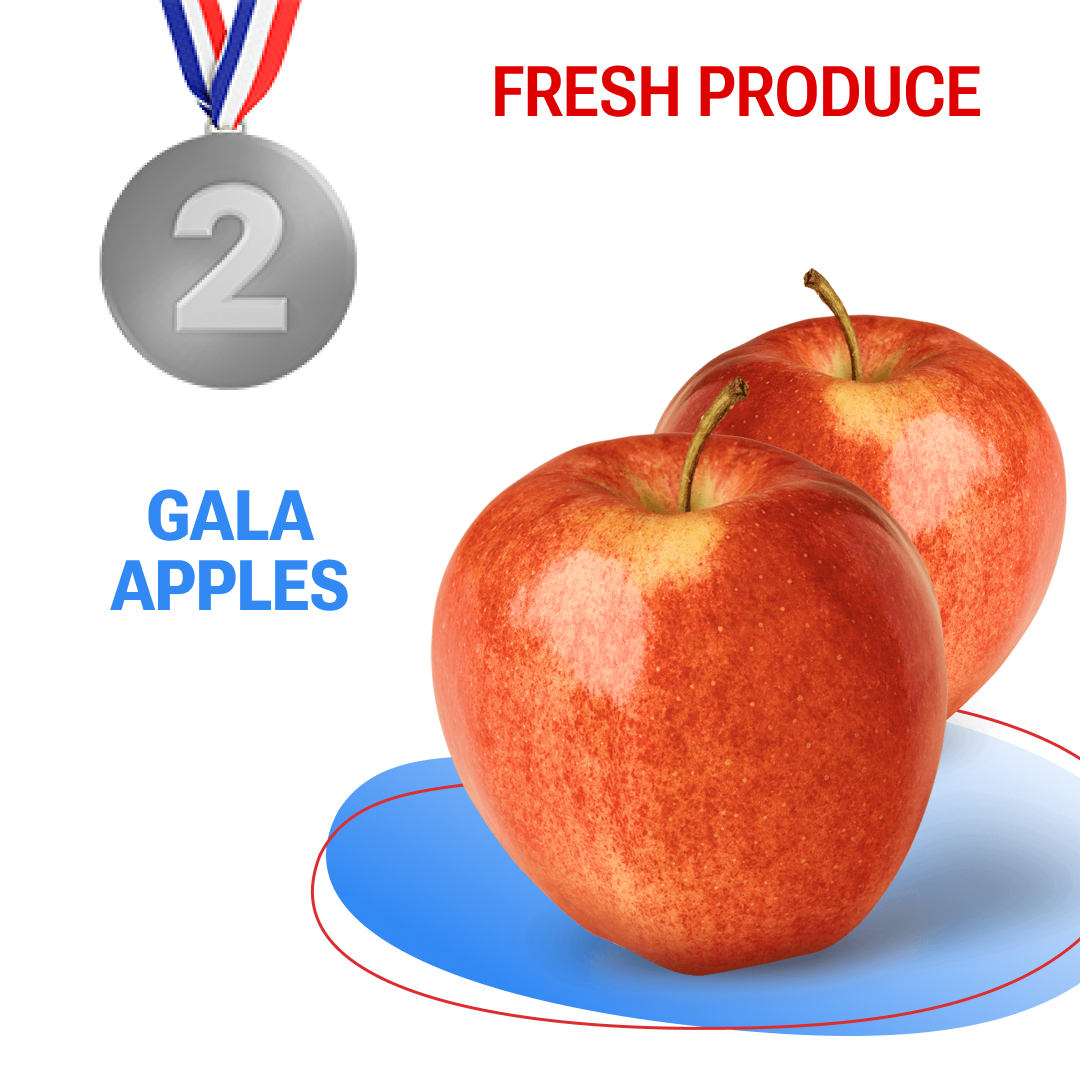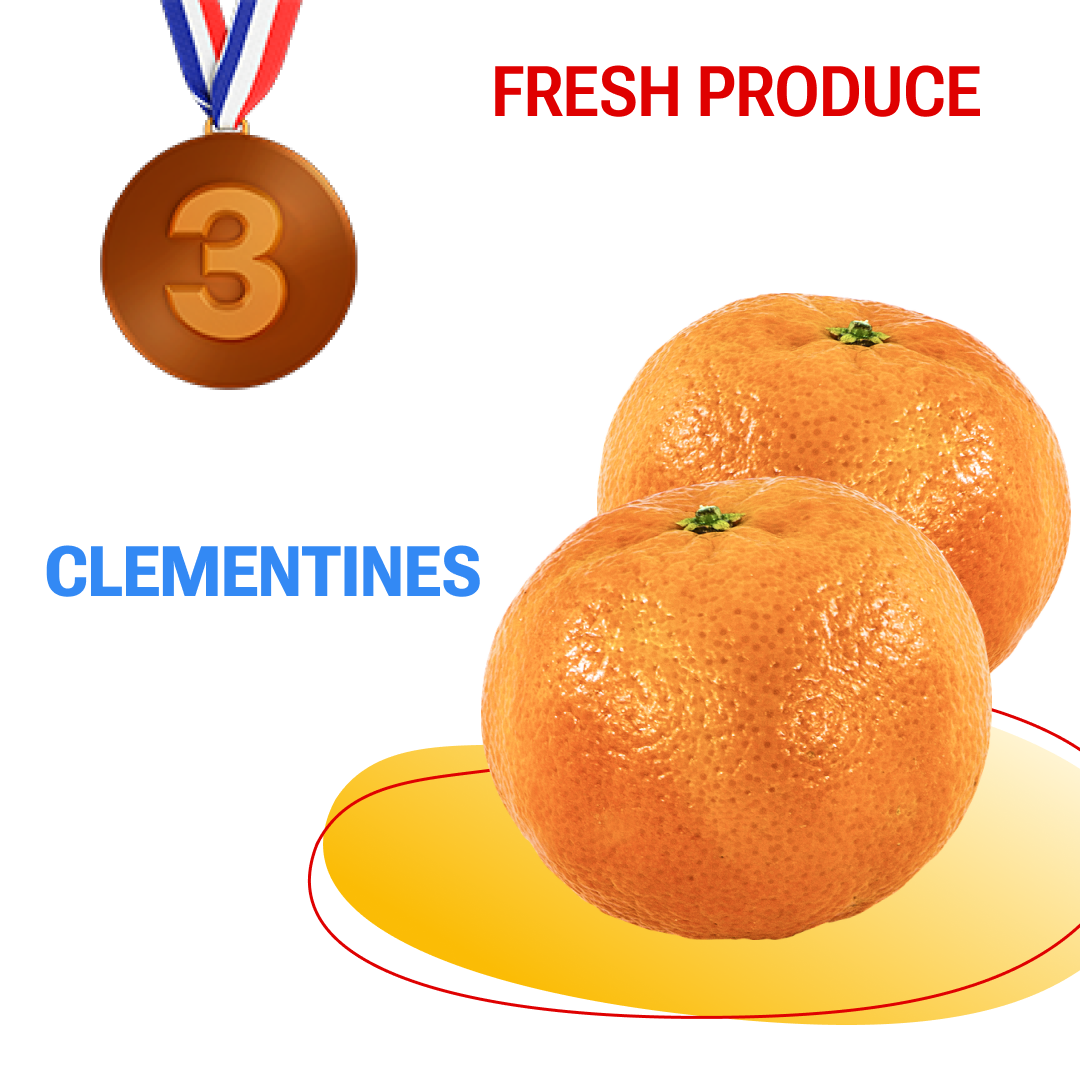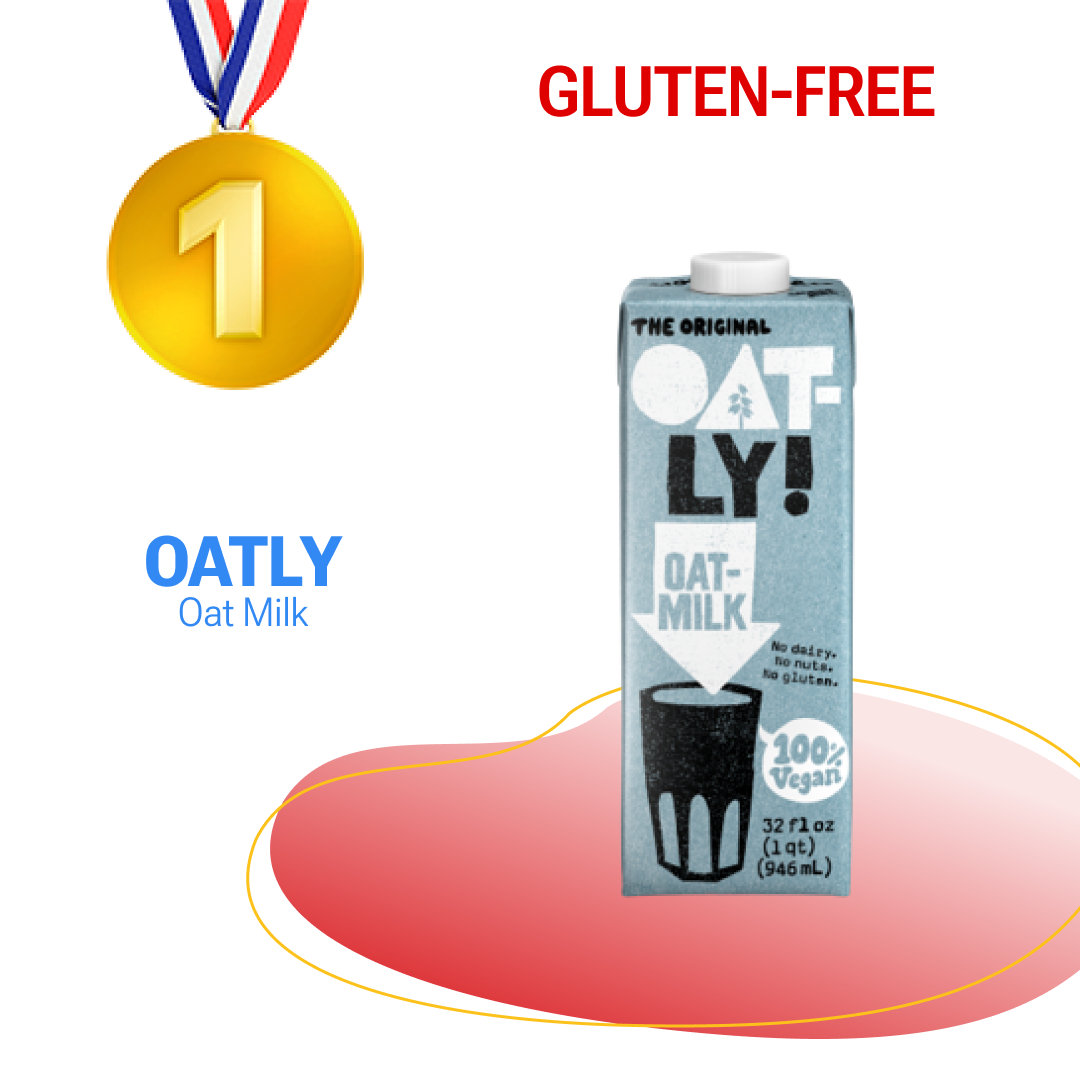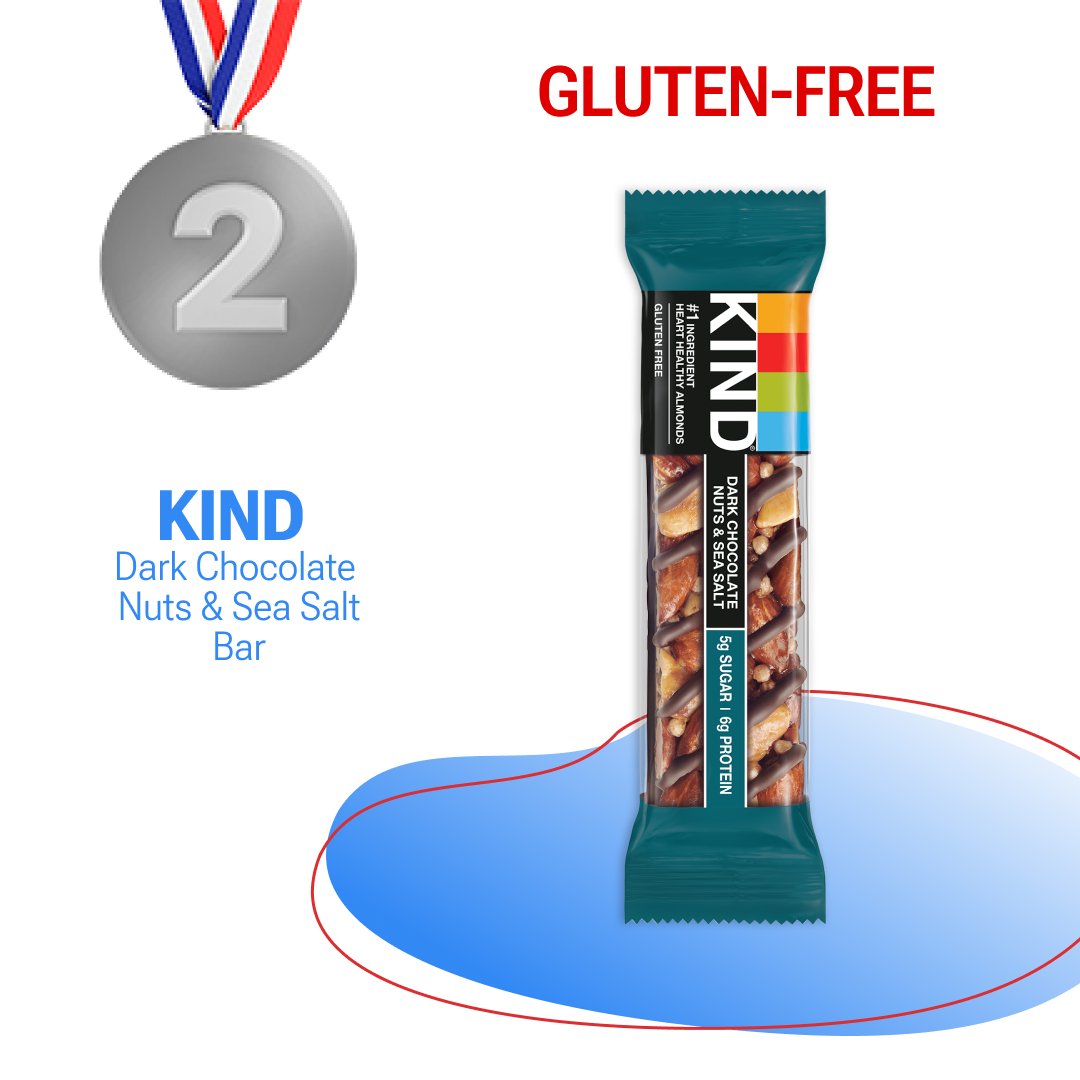 KIND Dark Chocolate Nuts & Sea Salt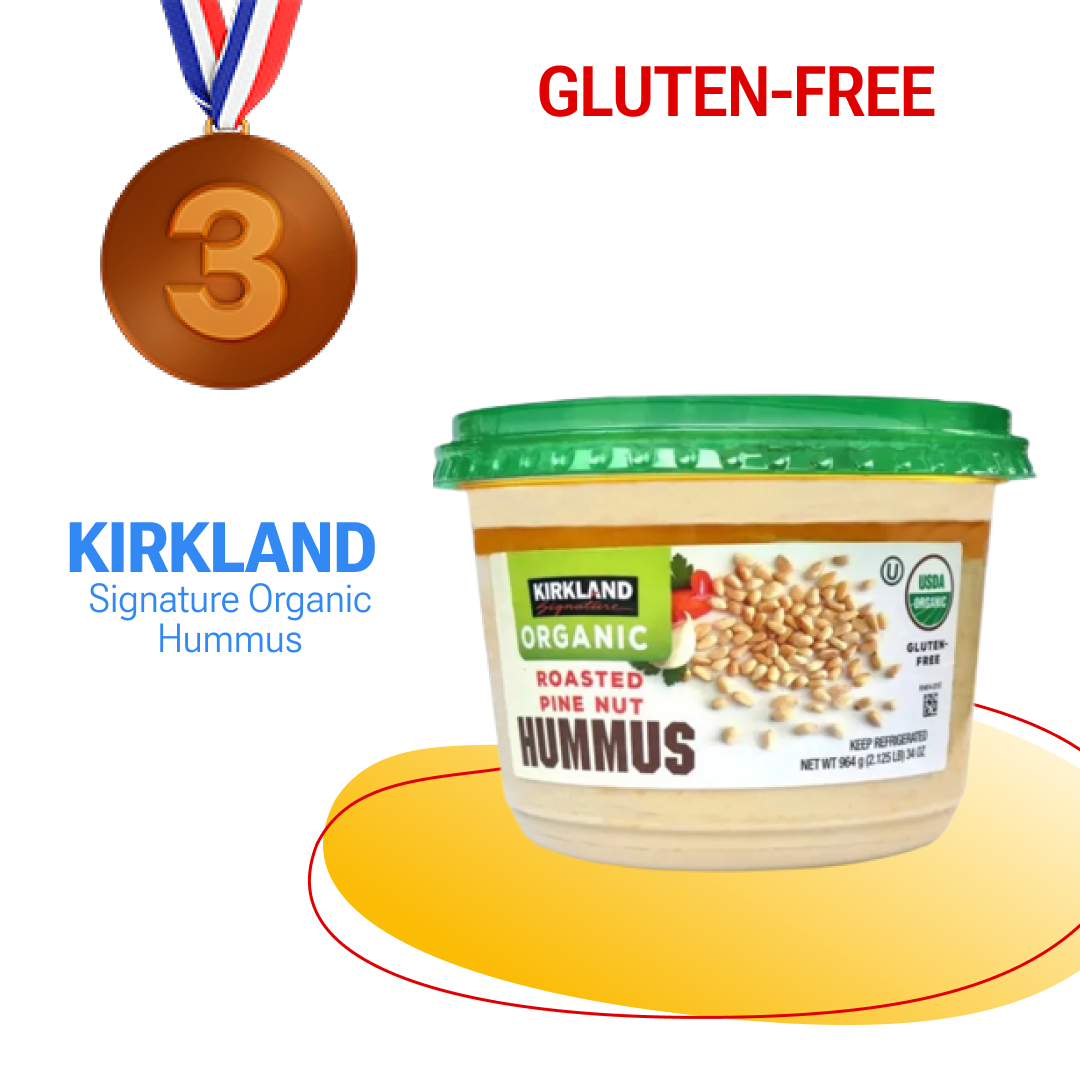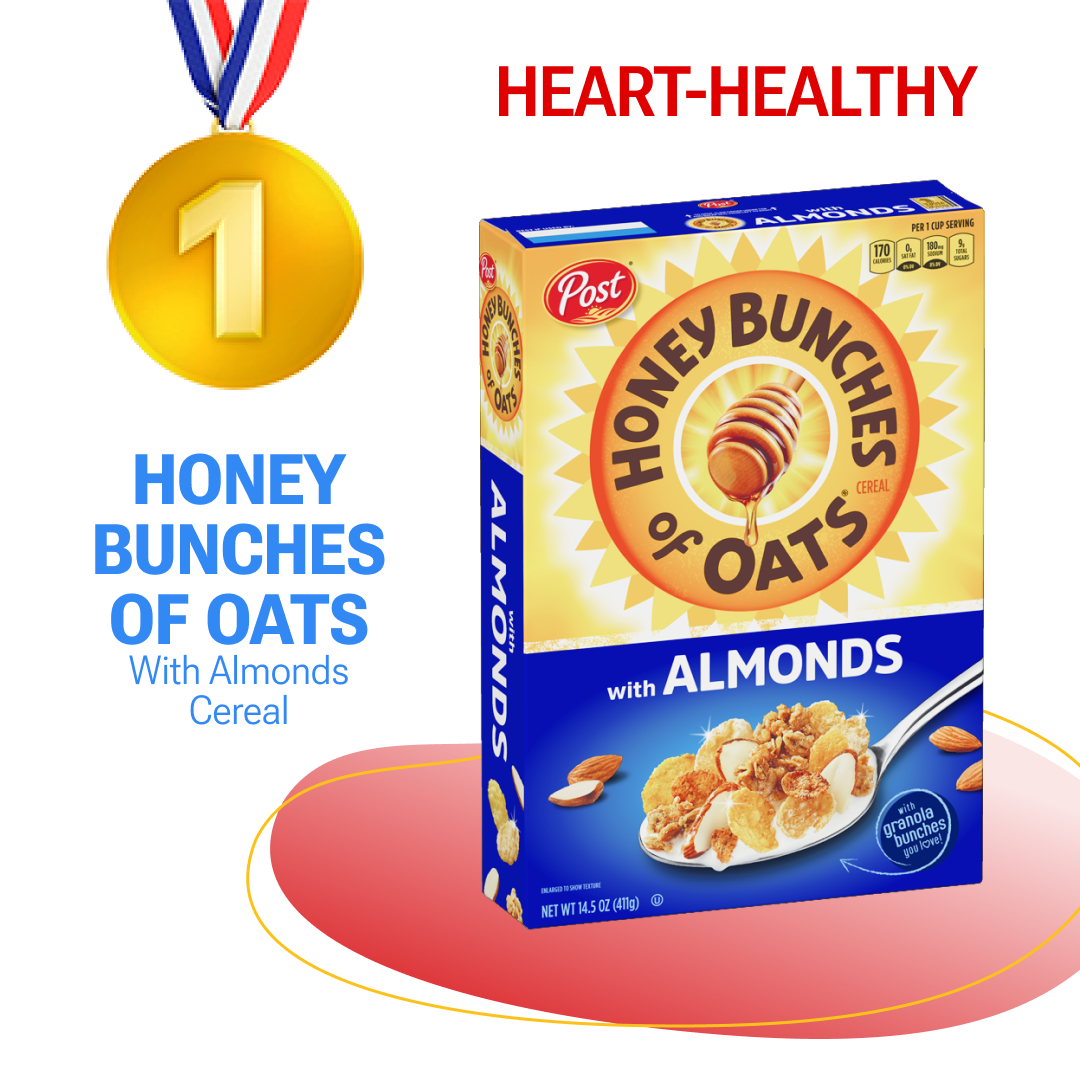 Honey Bunches of Oats with Almonds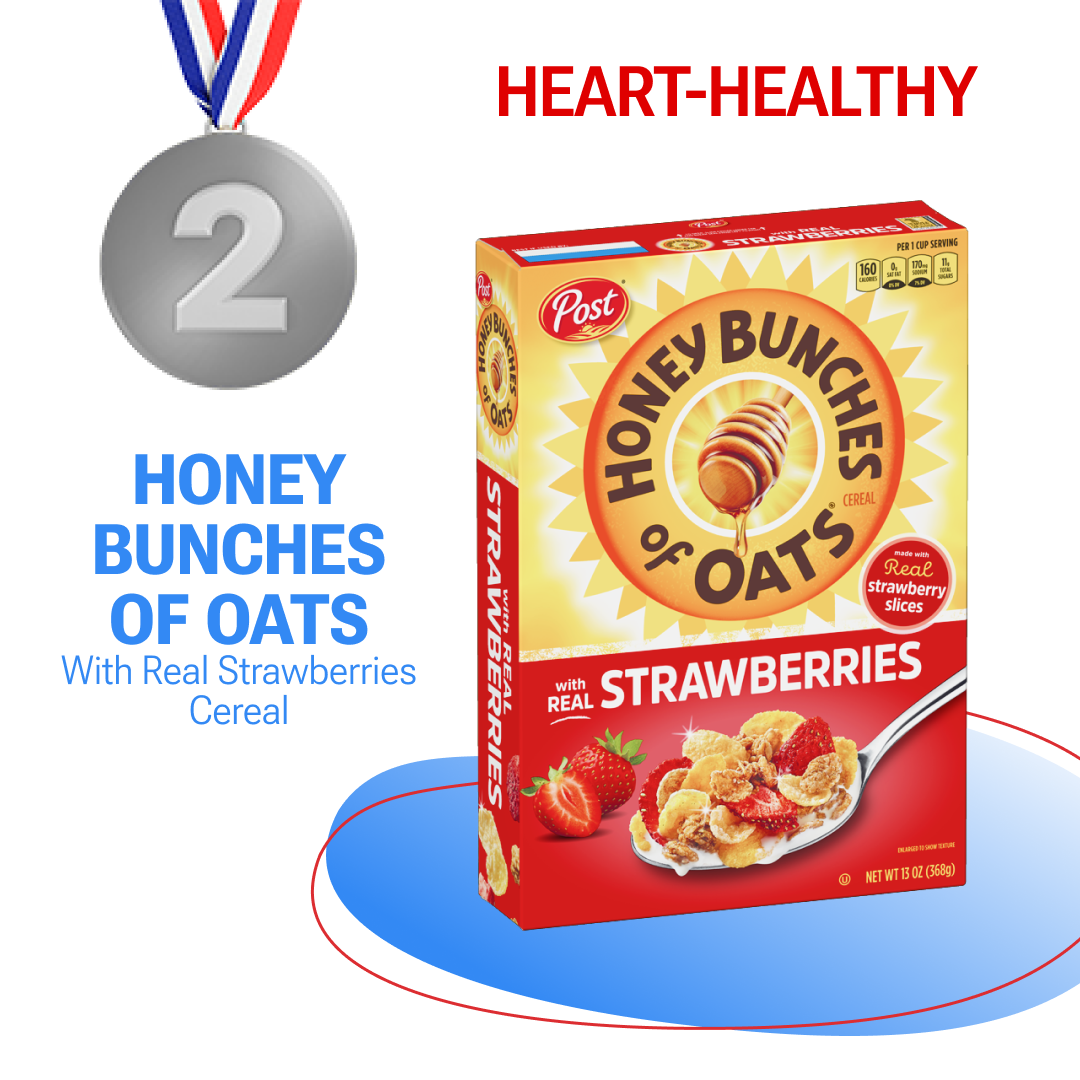 Honey Bunches of Oats with Real Strawberries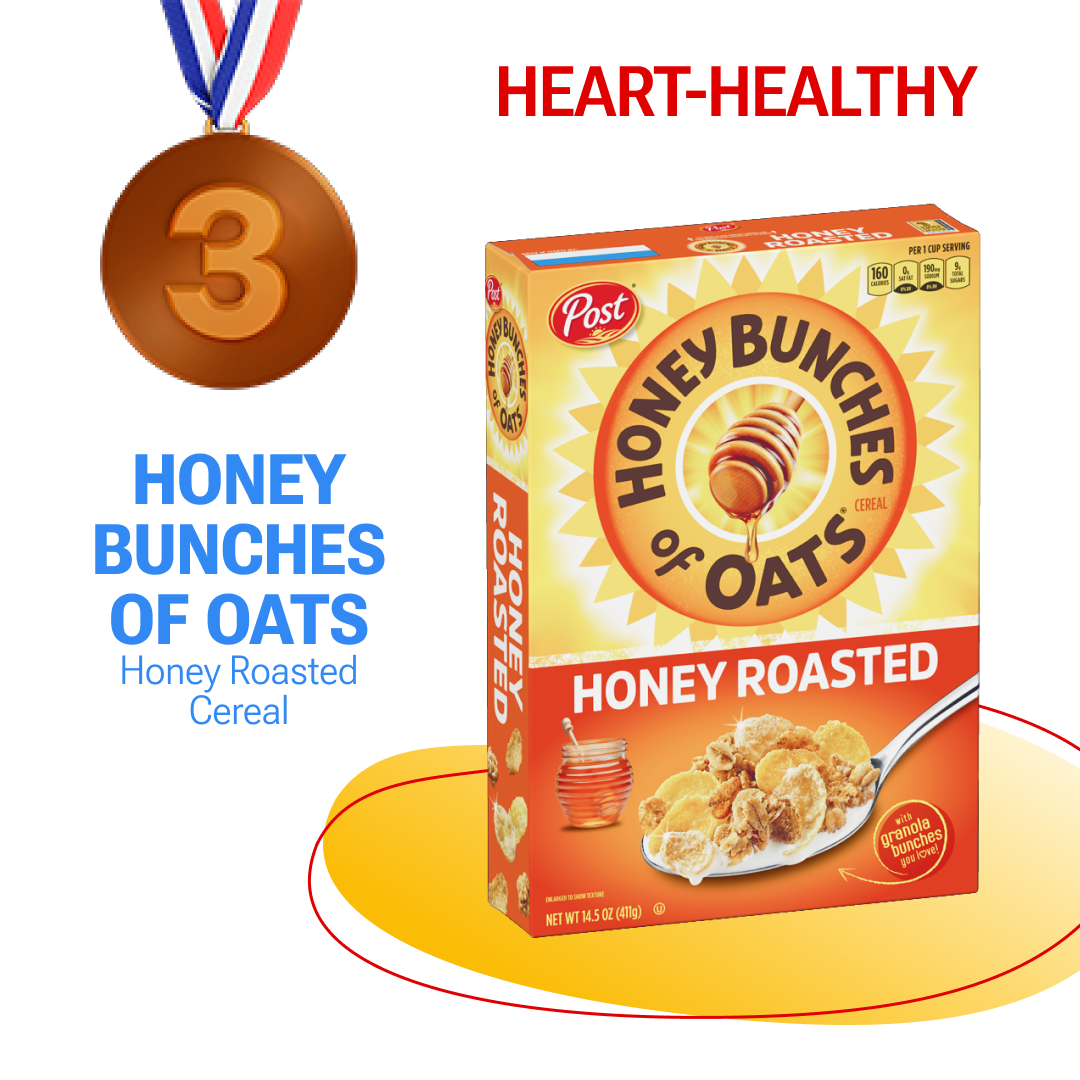 Honey Bunches of Oats Honey Roasted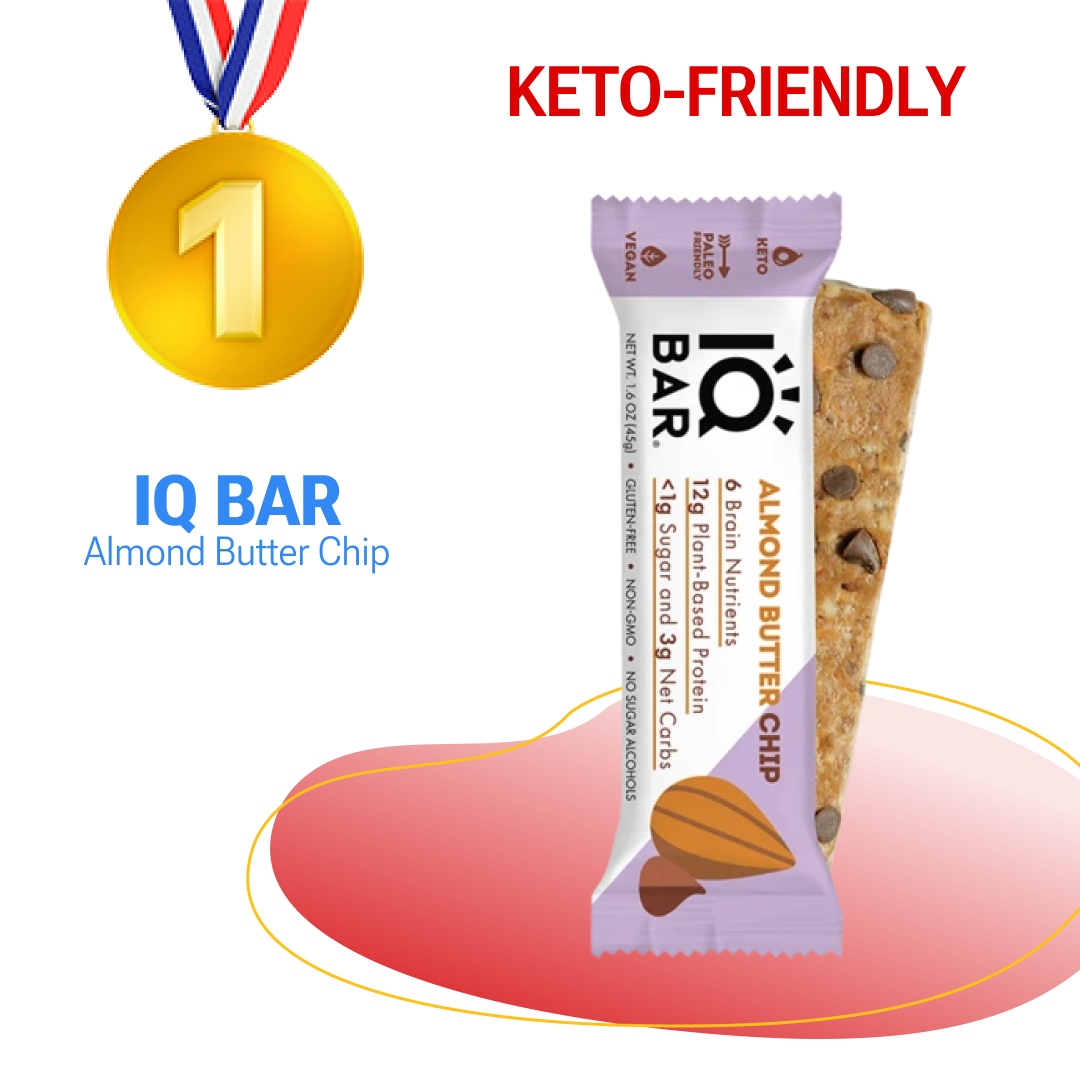 IQ BAR Almond Butter Chip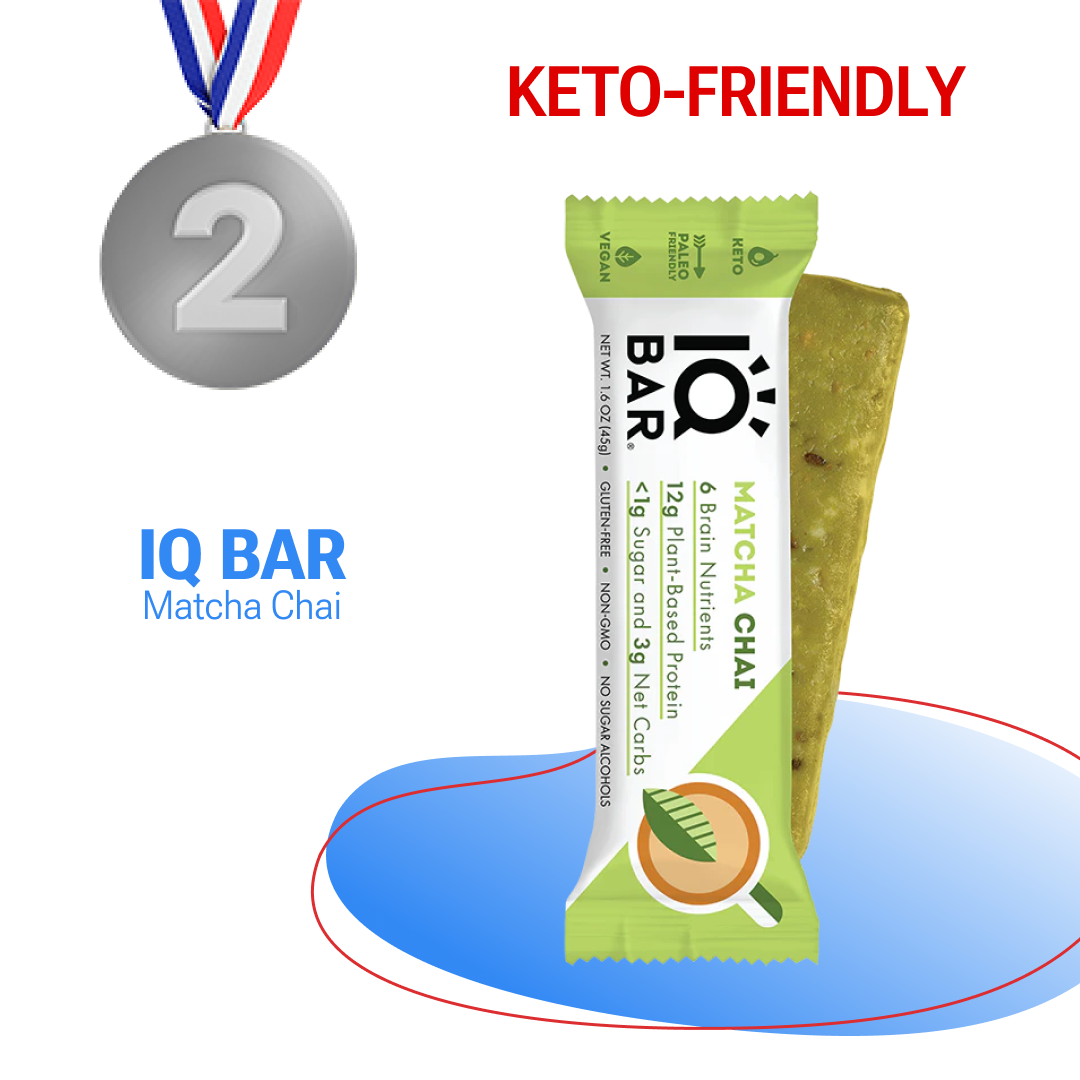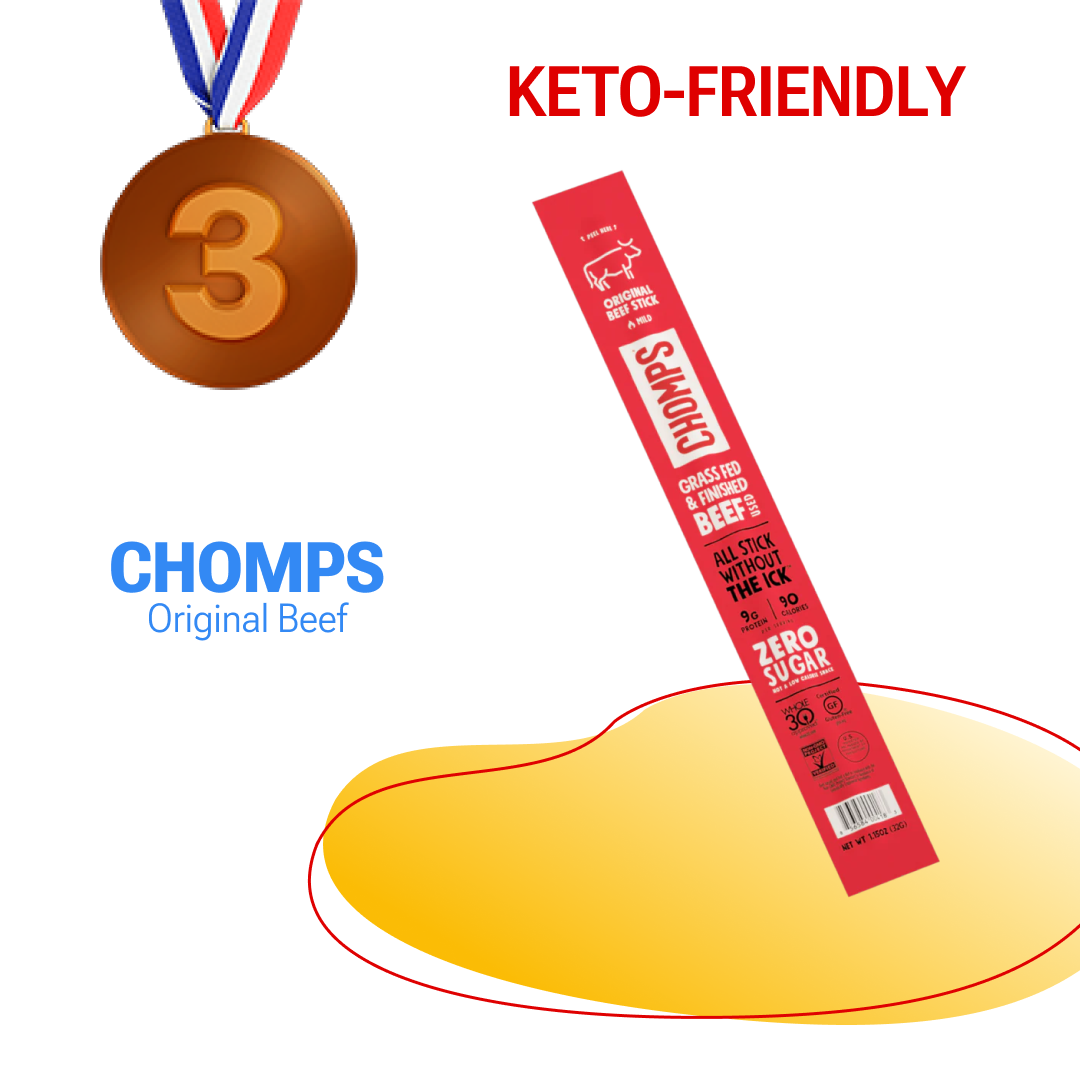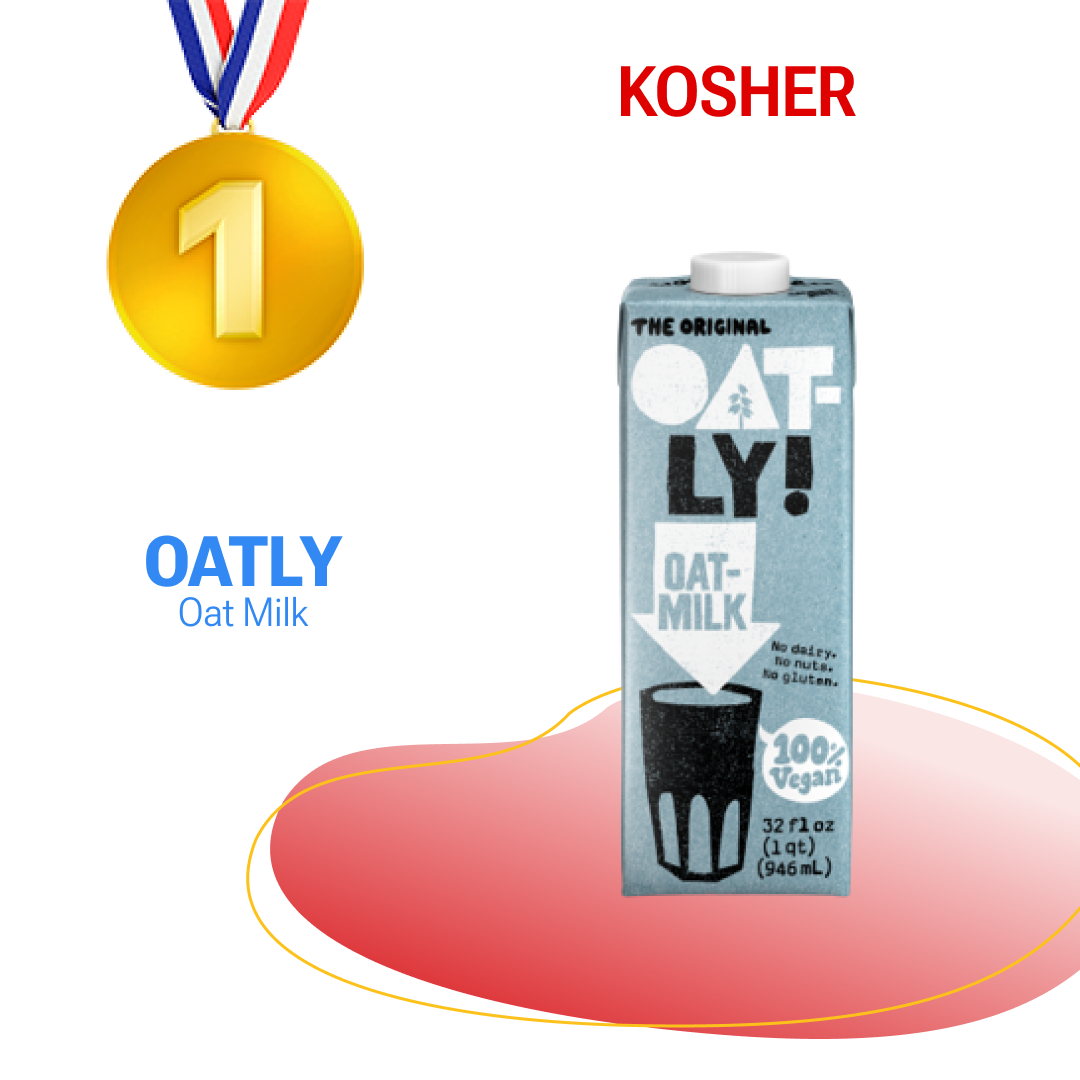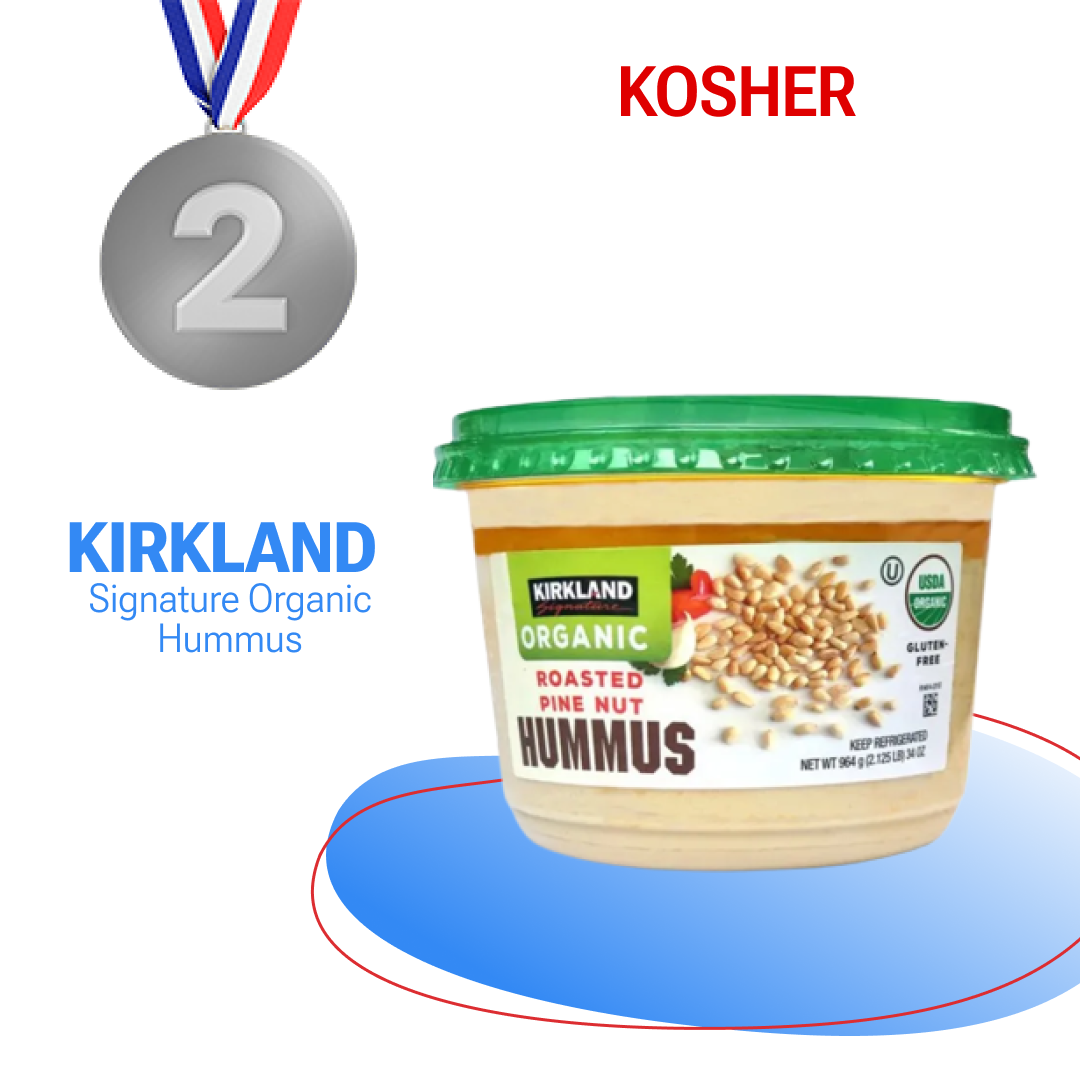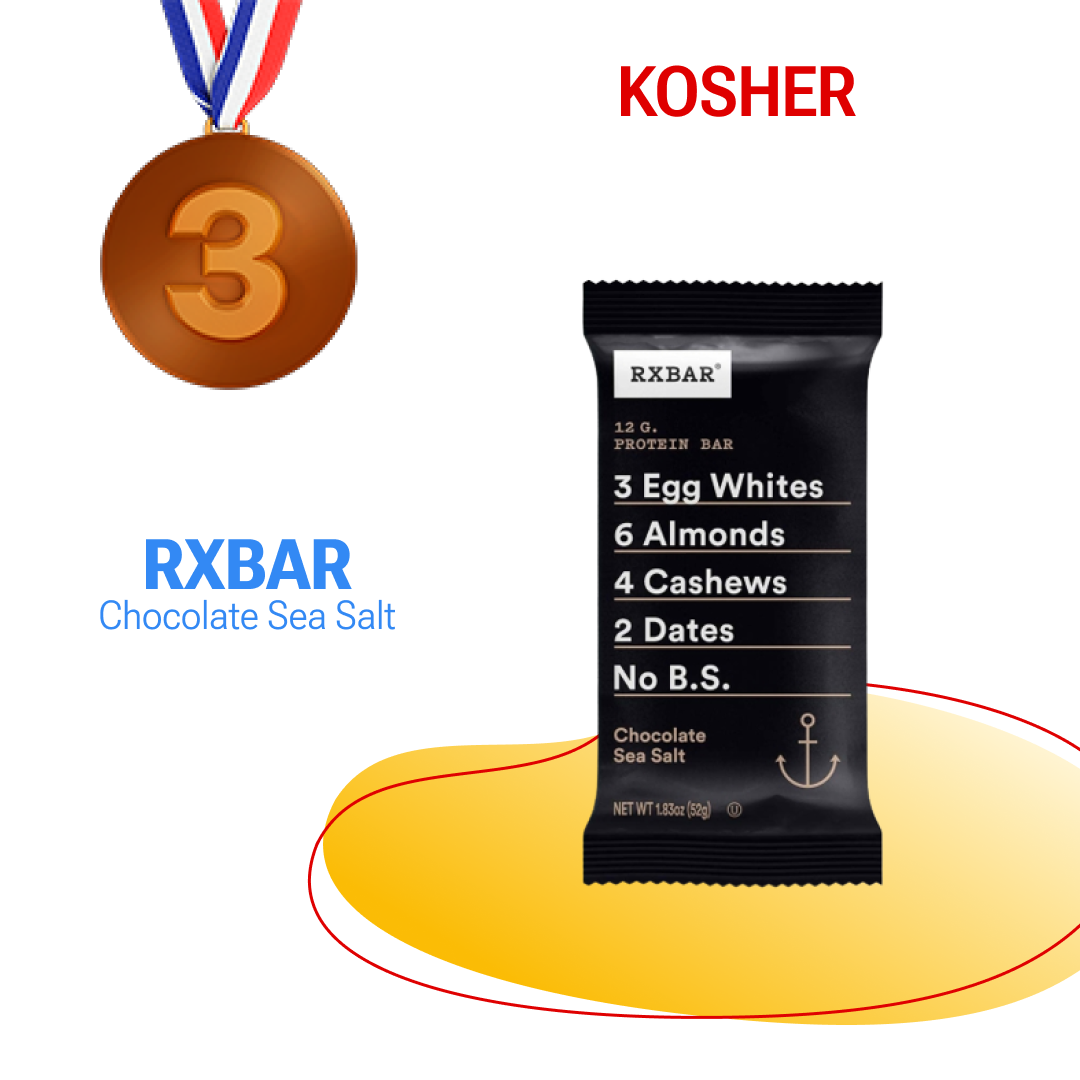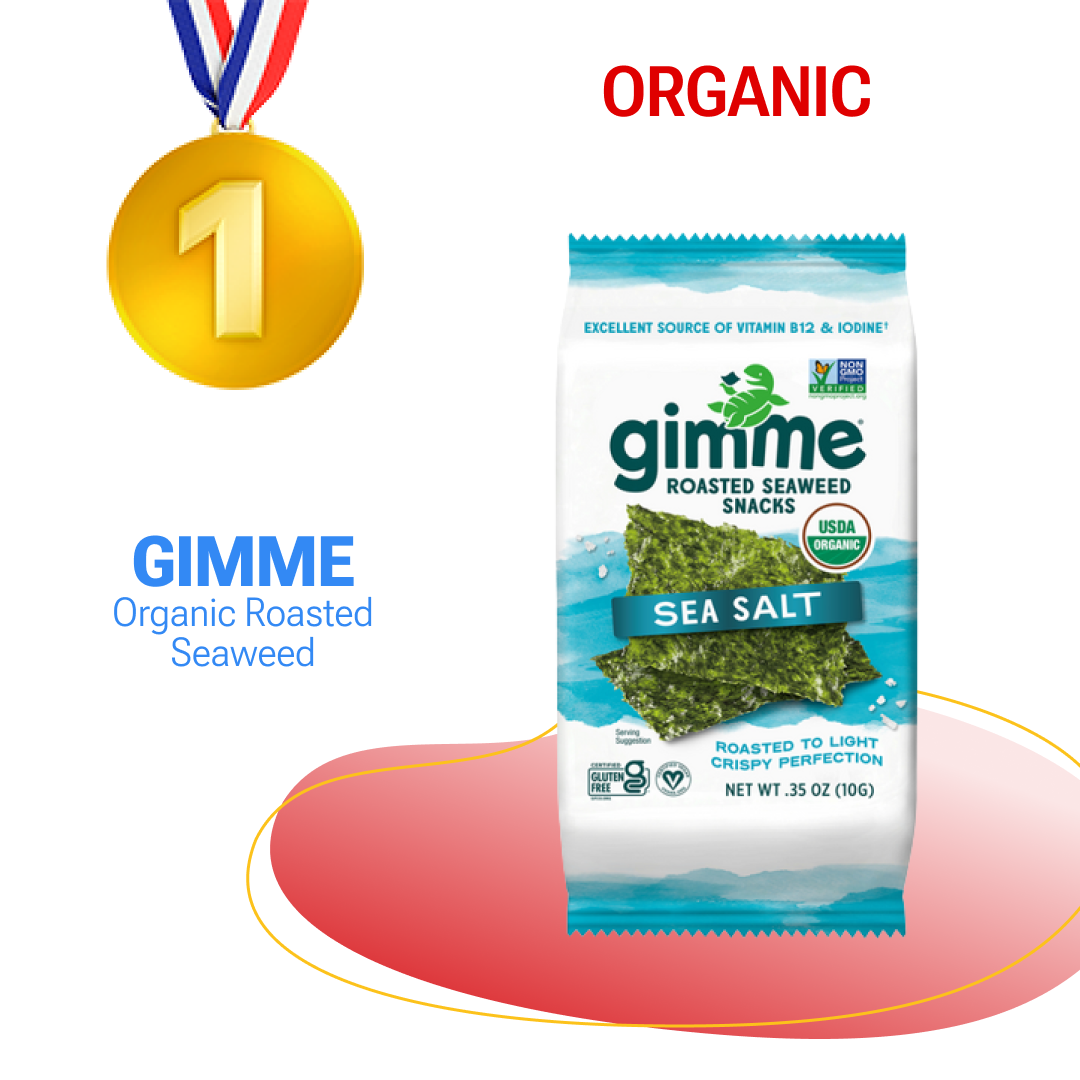 gimMe Snacks Organic Roasted Seaweed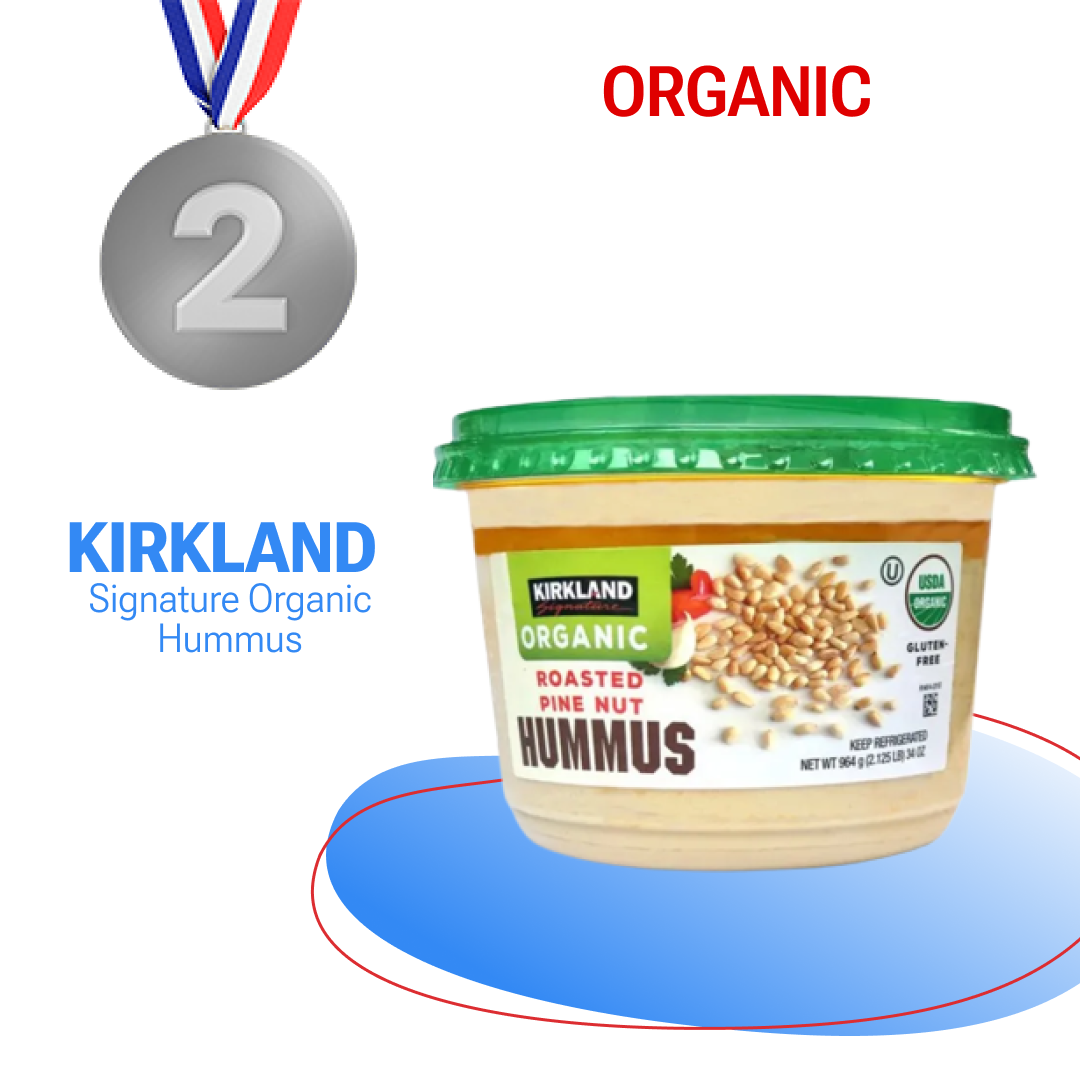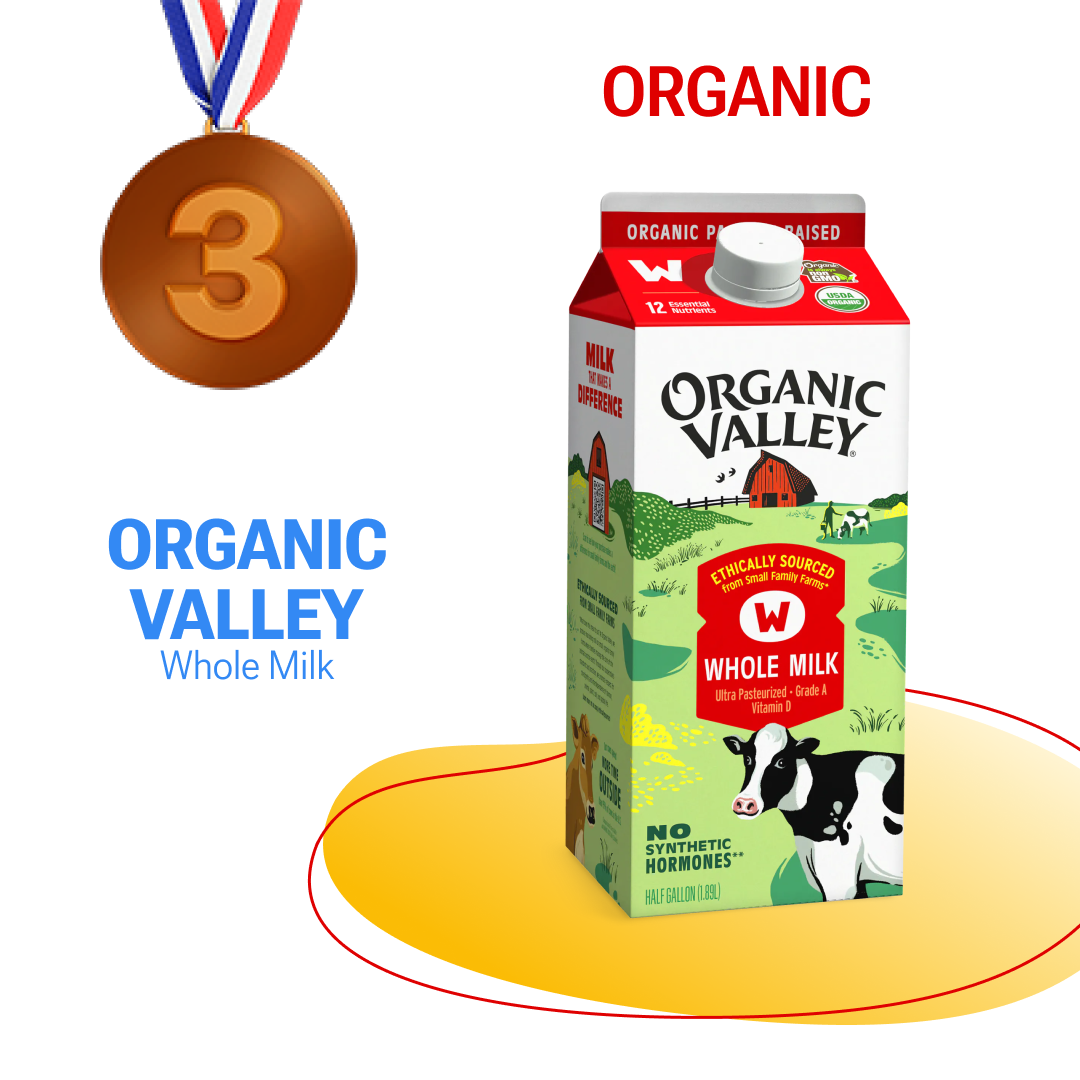 Organic Valley Whole Milk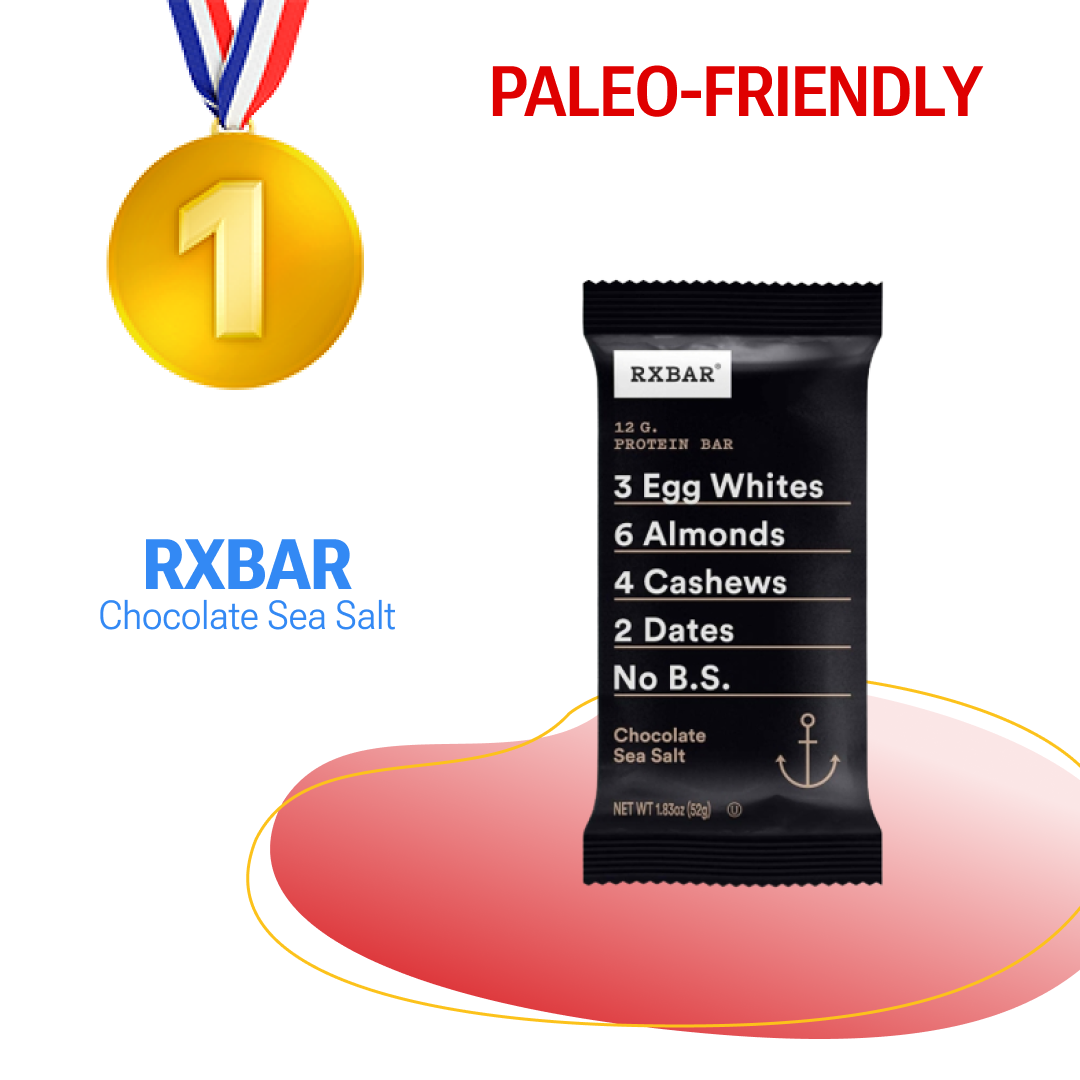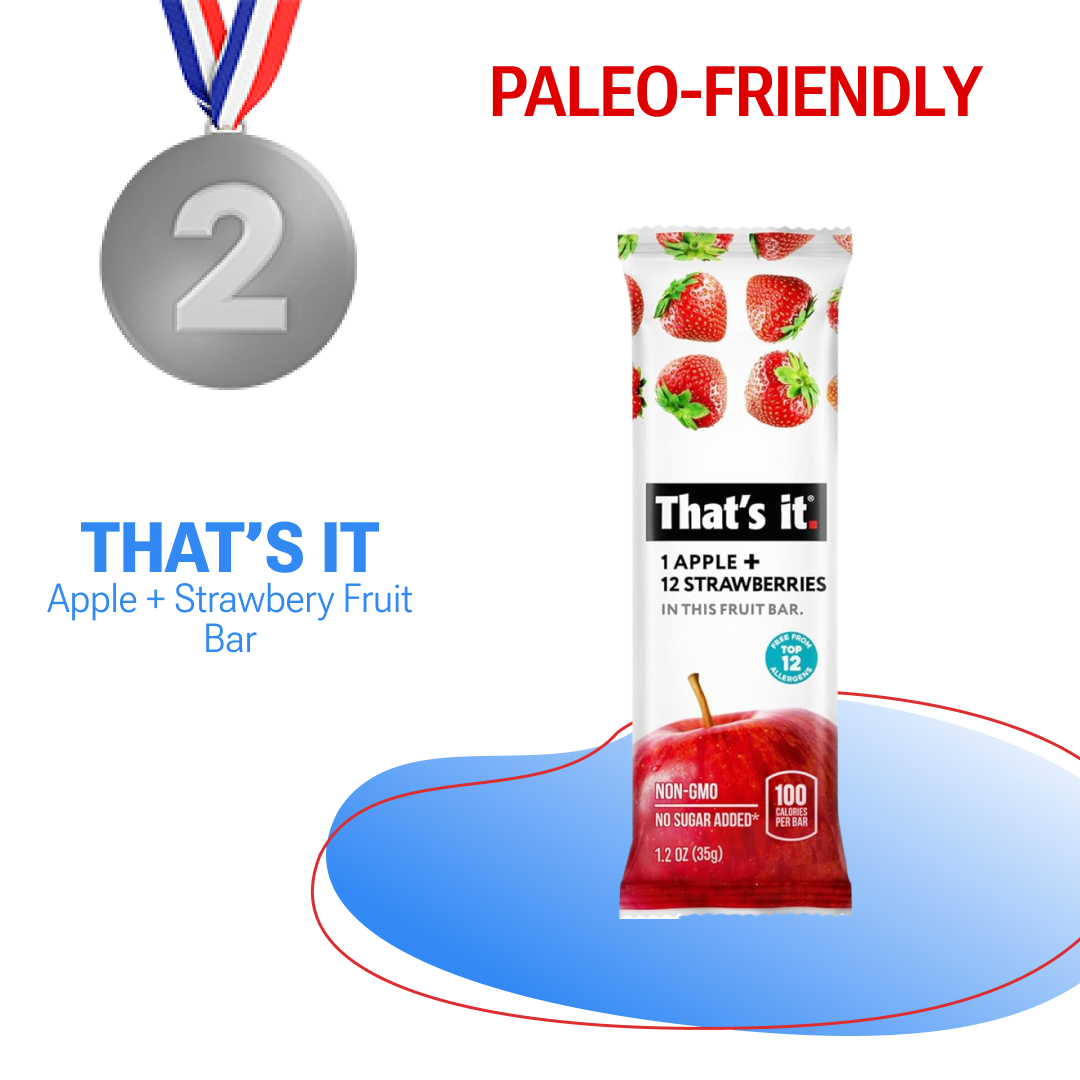 That's It. Apple + Strawberry Fruit Bar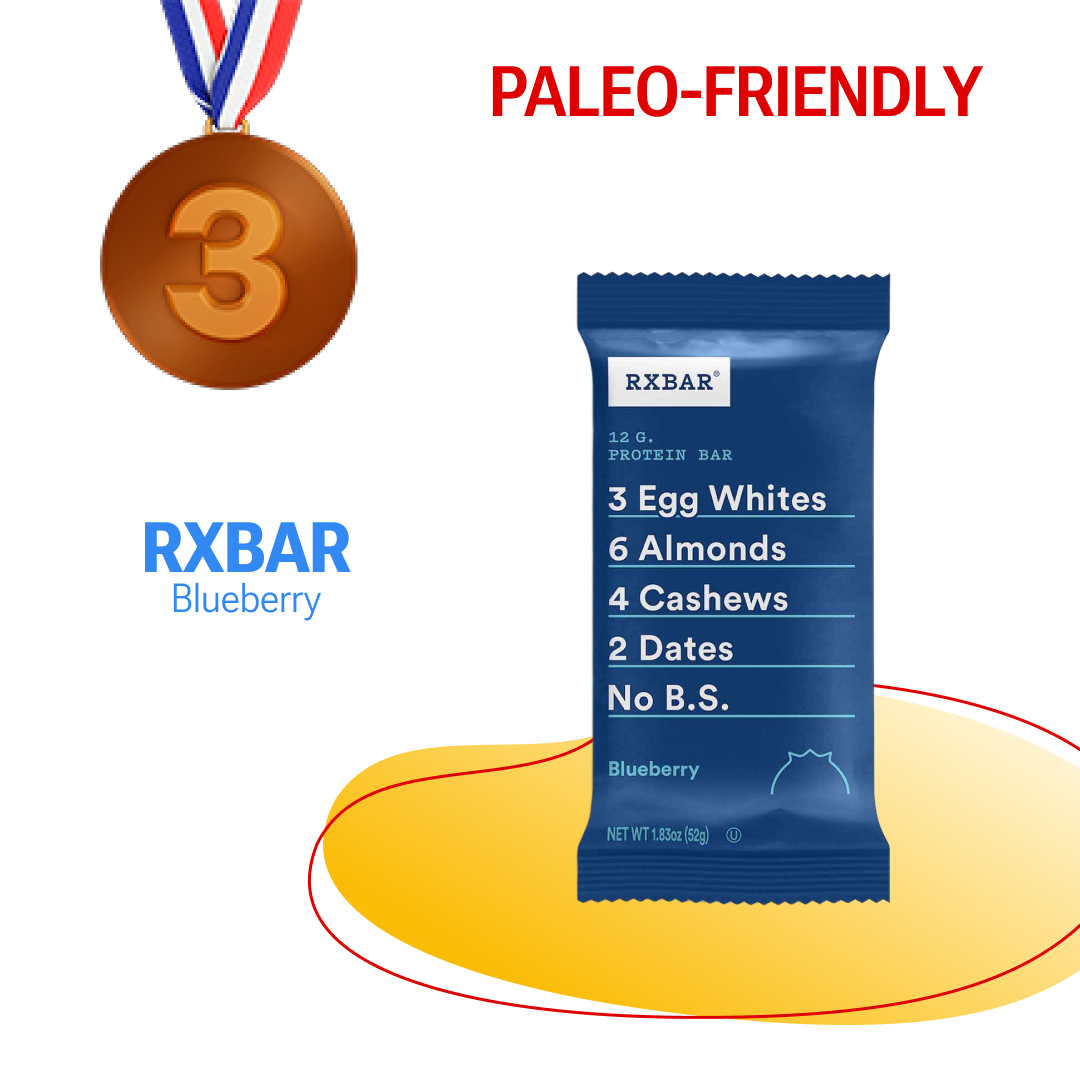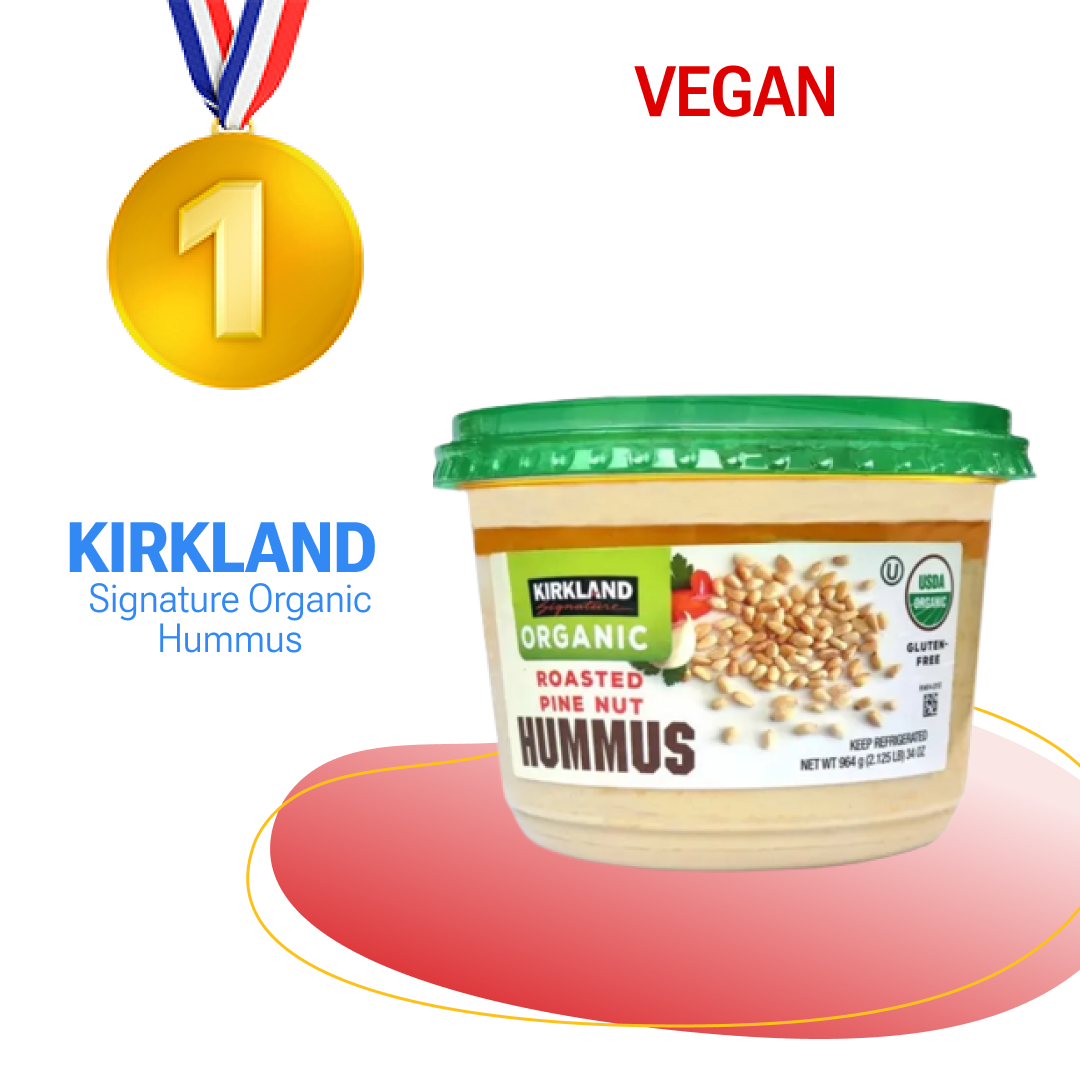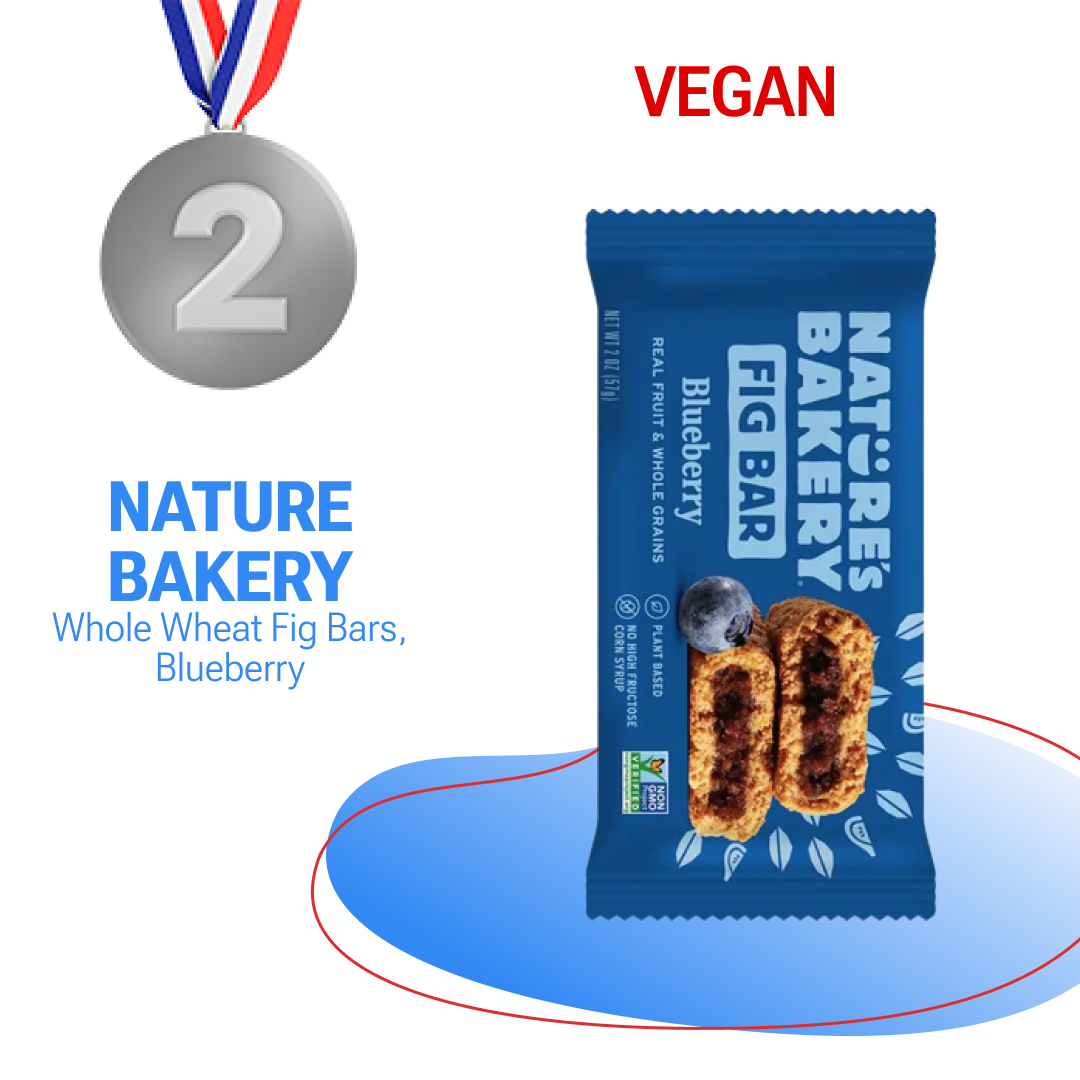 Nature's Bakery Whole Wheat Fig Bars, Blueberry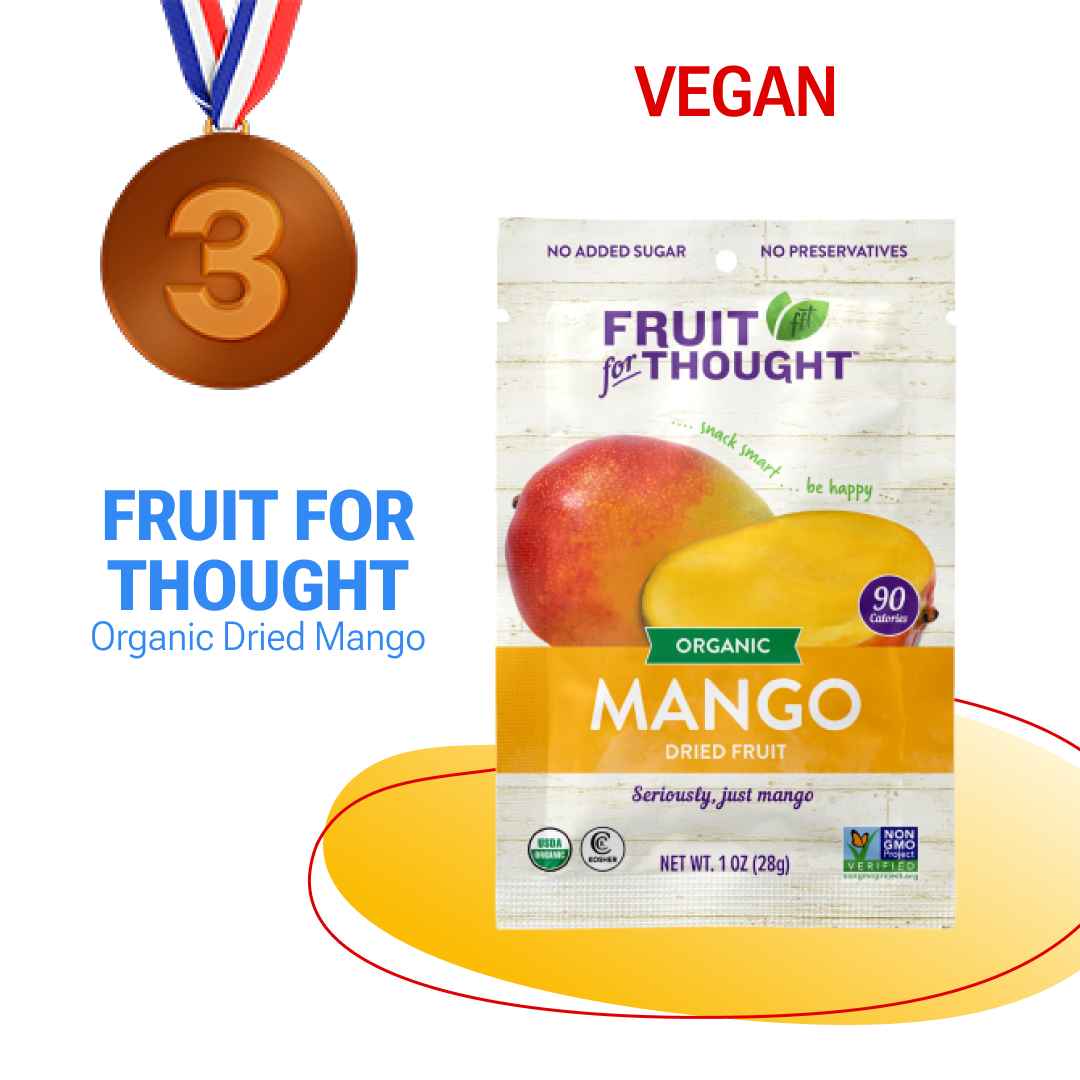 Fruit for Thought Organic Dried Mango
__
Let's face it, a well-fed workforce is a happy and productive workforce. The key is to understand exactly what they need to put on the best show they possibly can. Cue Crafty.
Crafty is the ultimate snack director. We're here to help put on a cohesive office food and beverage experience that is equitable across all your locations. Our approach combines an innovative technology suite with trusted service making accommodating all your employees' preferences a breeze.
Ready for your standing ovation for delivering an exceptional office experience?

Ready to craft a better workplace?
Crafty streamlines your office food and beverage operations while helping you make data-driven decisions and elevate your culture.