Going green with your office's food & beverage program
Practical ways to apply eco-friendly, green practices to your office's food and beverage program so that we can all help the environment!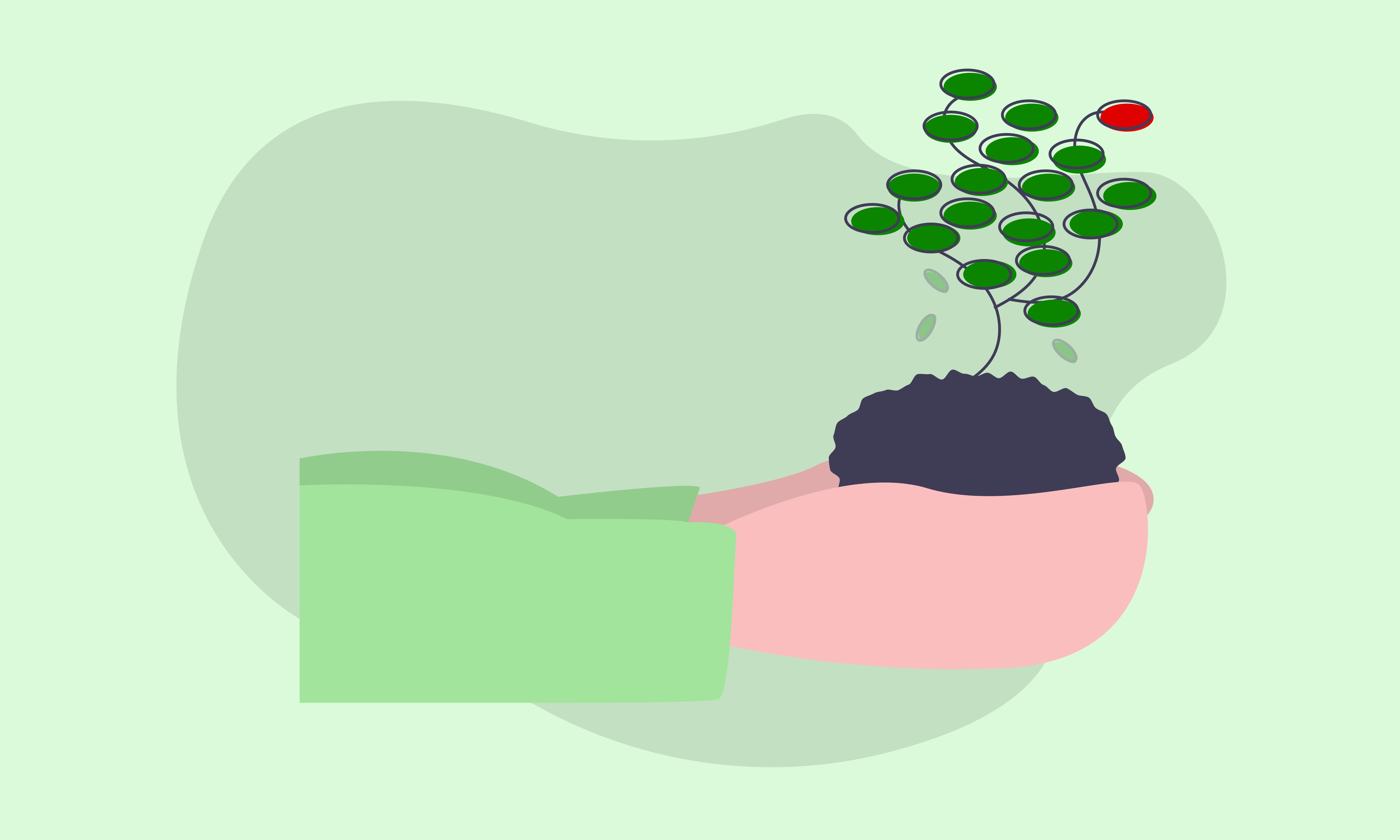 Synergy... transparency... accountability...
At Crafty, we like to joke around about all of the buzzwords in business, but there's one that we take more seriously than the rest. And that's Big Data.
Just kidding, you're reading this article for a reason, so let's talk sustainability!
As an office food and beverage provider, we have an amazing opportunity to make a big impact on sustainability in the offices we serve. We serve thousands of people on a daily basis across major cities, and we hold a lot of responsibility in making this world better than we found it!
There's a lot we can do, so let's get organized and go topic-by-topic to share ideas on sustainable choices we can make for our offices:
Food & Beverage with a Mission: Mission POSSIBLE
Waste Reduction & Proper Disposal
Sustainable Packaging & Equipment Solutions to Reduce Packaging
Equipment Solutions
Reducing Your Carbon Footprint
Food & Beverage with a Mission: POSSIBLE
There are a ton of great brands doing really interesting things to help the world go a little bit greener.
Upcycling (also known as "creative reuse") is the process of turning waste or by-product into a new product or material.
Here are a few of our favorite upcyclers:
Barnana - partners with farms in Latin America to turn the bananas that would normally go to waste into tasty treats! Not-so-fun fact: 50% of all bananas go to waste :(
ReGrained - works with breweries to rescue the grain used in the brewing process to make delicious superfood bars and puffs.
Caskai - makes a lightly carbonated beverage from sun-dried cascara, which is the "cherry" of the coffee bean that is otherwise wasted during the coffee bean production process.
Made famous by Tom's shoes, we have seen a number of great brands focus their energy on a charitable mission of giving back with sales of their products
Impct Coffee - sources specialty coffee from vulnerable communities and re-invests 25% of the sales back to local women who build poverty-smashing education businesses. Between buying the coffee and reinvesting sales back into the community, they are sending nearly 50% of the final sale value back to the hard-working origin communities.
This Bar Saves Lives - on a mission to end childhood malnutrition, they will send life-saving food packets to a child in need every time you make a purchase of their tasty bars.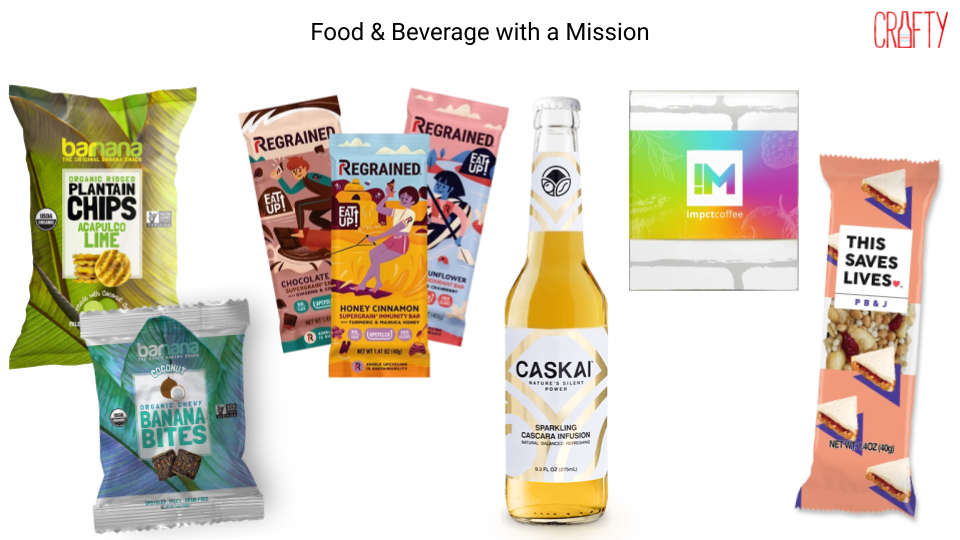 Waste Reduction and Proper Disposal
The Food and Agriculture Organization of the United Nations (FAO) estimated in 2011 that approximately one-third of all food produced for human consumption worldwide is lost or wasted. Reducing wasted food is a triple win; it's good for the economy, for communities, and for the environment.
At Crafty, we target two big culprits:
Excess food refers to food that is unused and extra (i.e., food that has been delivered but not used).
Food waste refers to food such as plate waste (i.e., food that has been served but not eaten), spoiled food, or considered inedible.
Reducing excess food starts with maintaining the right inventory levels. That's where our Inventory Technology comes in. Yes, this is a shameless plug, but it's for a good reason! Maintaining tight inventory levels will not only help keep products fresh but also reduce expiration issues and drive down waste, and that's a huge priority for us.
When it comes to food waste, the best thing to focus on is proper disposal. The first thing is catching expired products. If our Field Operations Team is on-site, you can be sure they're checking expiration dates daily.
For proper disposal, set up clear signage for each waste, recycling, and compost receptacle and use visual elements to help people to sort things properly.
Also, find great waste disposal friends:
In Chicago, our partner Healthy Soil can provide a complete, hands-free composting service to your office!
In the Bay Area, Recology helps businesses apply best practices in collecting recycling, composting and landfill materials through their Zero Waste Services.
Crafty works nationally and can recommend a great waste disposal partner throughout the United States (and in Toronto!).
If you have sufficient dishwashing capacity on-site, replace disposable products in the kitchen and use reusable items instead. If you don't have the proper equipment, going with biodegradable & compostable disposables is your next best bet.
Sustainable Packaging & Equipment Solutions
Peace out, plastic! Aloha, aluminum! (Aloha means goodbye too, right?).
Look, getting rid of plastic and aluminum is no small feat. That said, we have some ideas that can help us reduce our footprint:
Kegs - finally, you have an excuse to get your office that kegerator you've had your eyes on! The world of kegged beverage options is expanding right in front our eyes (e.g., cold brew, sparkling water, tea, kombucha, beer, wine, etc.), and with a Crafty on your side, you'll be able to find the perfect kegerator for your office.
Glass, not Plastic - glass is 100% recyclable and around 80% of recovered glass containers fulfilled their true destiny and were recycled into new glass bottles and other things. That's super high compared to plastic, which was estimated to be around only 9.5 percent. Also, let's try and make it 100% by next year!
Water Machines - the office water machine has never looked more like Bicentennial Man (RIP Robin Williams. We'll always love you.) than it does now. Fancy water machines like the Bevi will have your office forgetting life with LaCroix ever existed, and water & ice machine combinations like the Follett 7 Series can take your water game to below freezing temperatures.
Bulk like the Hulk - from trail mixes to granolas, and from peanut butter filled pretzels to beyond, we have a ton of bulk options to choose from.
Let's be real though. Many of our offices currently operate with single serve options, and getting rid of them entirely is just not feasible. Well, fear not! We can still look at the type of packaging we are using to evaluate the impact of each option when selecting what to fill our kitchens with.
Take a look at the handy dandy chart below, which breaks down the ratio between the amount of packaging used and the amount of product contained in that packaging. No surprises here: glass and plastic packaging require more material than aluminum and the standup flexible pouch packaging!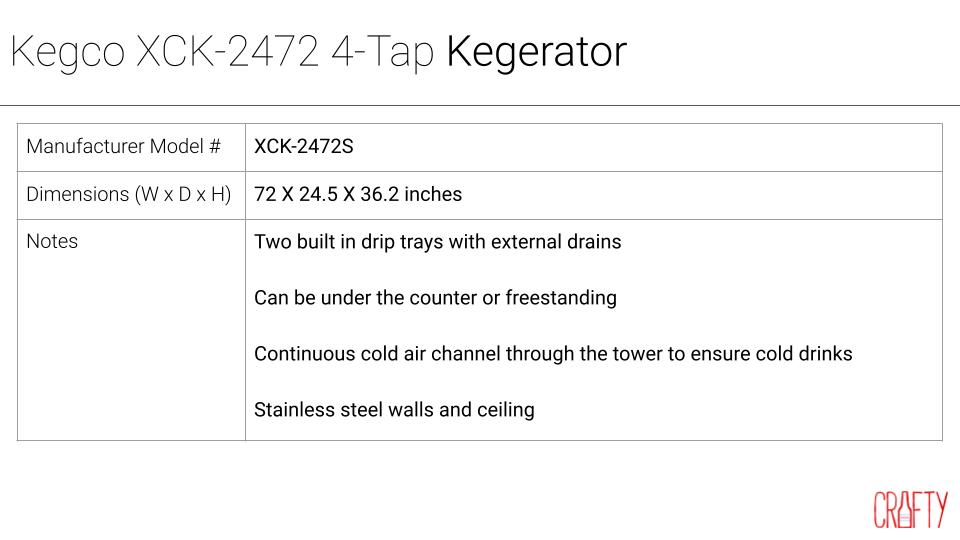 Standup Flexible Pouch packaging is the best of the best here. Awesome products like Vita Coco Coconut Water are flexing super hard these days with Tetra Pak packaging (a BPA-free, eco- and socially-responsible form of packaging made from wood fiber).
Reducing Your Carbon Footprint
This all comes down to energy consumption, which means the biggest targets are going to be our robotic friends, the machines (e.g., coffee machine, water machine, refrigeration, etc.).
Cleaning the fridge will help to increase its lifespan and efficiency, which is another place where our Field Operations Team shines.
Here's what happens: when you open the fridge door, moisture gets inside and eventually builds up around the coils in the fridge. Frost forms on the coils, which leads to restricted airflow. As a result, it takes more and more energy to keep the fridge at the same cool temperature.
Long story short, by regularly servicing the fridge, you'll reduce the energy used in the long run (and your electricity bill!).
Believe it or not, the machine with the biggest carbon footprint from your office's food and beverage program is actually outside your kitchen: Crafty's trucks (cheeks just turned red). It is the truth, so we want to call that out and let you know that this is something we are actively working towards improving.
By consolidating your vendors to Crafty, we are able to reduce our footprint in managing fewer deliveries per client. For many of our clients, we are replacing multiple vendors, which means multiple deliveries. Consolidating those multiple deliveries into a single drop is a decent start to us reducing our own carbon footprint.
Additionally, we are currently piloting the use of dolly covers that would eliminate the plastic wrap that we typically have used to secure product during our deliveries. Check 'em out!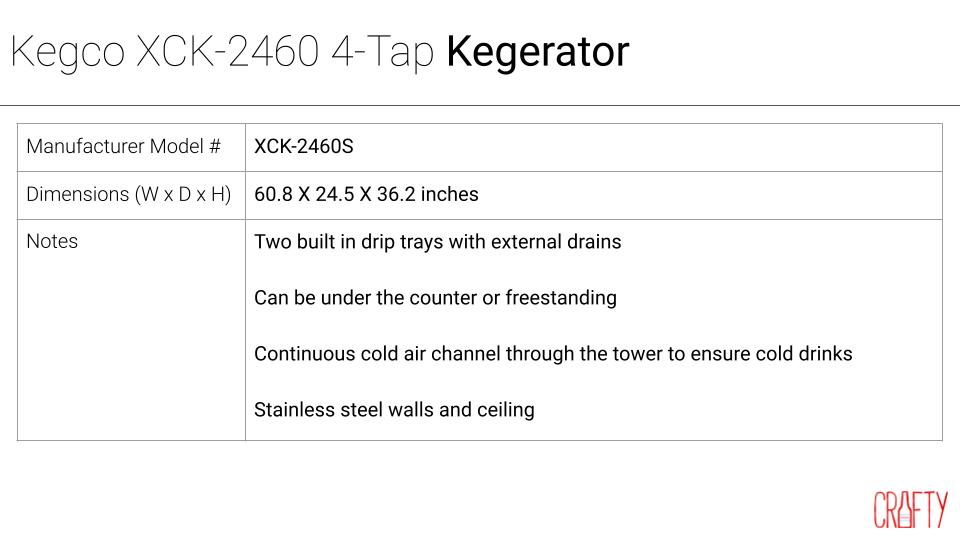 NOURISH

•

GLUTEN FREE
Get some helpful tips and tricks on how to feature gluten free options in your office...