The Ultimate COVID-19 Guide to Office Food & Beverage
Welcome to the ultimate COVID-19 guide to safe food & beverage at work. This guide outlines the changes you need to make to safely operate your food & beverage program.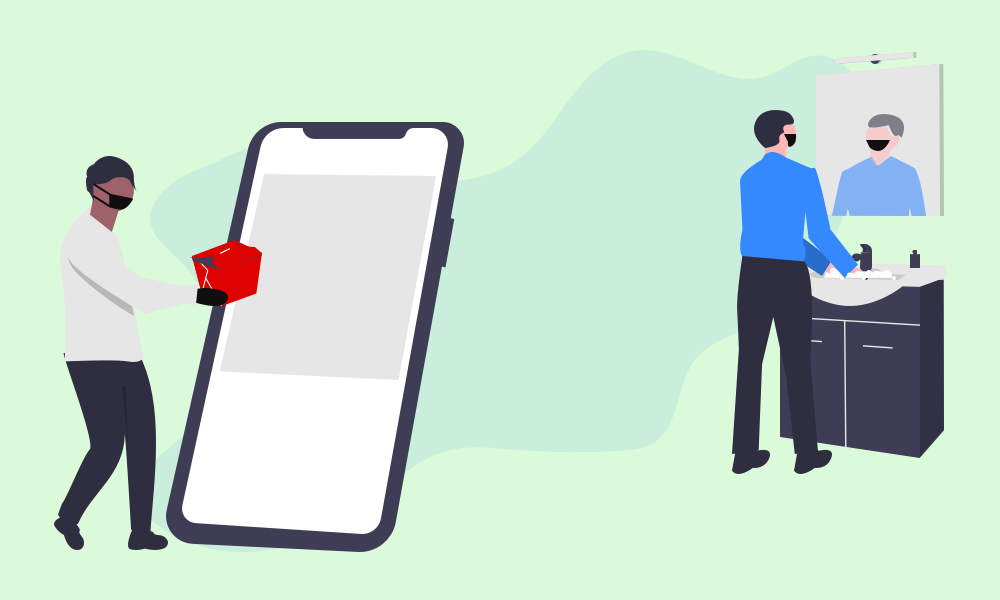 Our team of workplace food & beverage experts have compiled internal and external research, strategies, and perspective on adapting your office's food and beverage program.
We have helped a number of our clients adapt their food and beverage programs for the return-to-work, and we wanted to share the work we're doing with the world in the hopes of two things
Preparation: providing workplace teams with strategies that can be employed in the near term, specifically related to food and beverage in the office
Education: helping workplace teams think about the long term changes ahead, specifically related to food and beverage within the employee experience
In this guide, we are starting with tips and tricks you can use in your office to ensure the safety of your food and beverage program. At the bottom of this guide, you'll see articles that take an even deeper dive into various subjects.
20 ways to adapt your office's food & beverage program for COVID-19:
Any snacks in packaging made for multiple people should be replaced with single serve

Eliminate all reach-in containers
If you need to make gravity dispensers work, place bakery wrap next to the containers and provide clear signage directing employees to use the wrap as a protective layer between their hand and the knob or lid before serving themselves a snack
If you're serving bread or bagels, follow the same instructions for gravity dispensers by utilizing bakery wrap and clear signage

Order wrapped fruit, fruit cups, or packaged produce (like bags of baby carrots!)

Break apart the bananas each morning to ensure that individual employees do not need to break apart the bunch with their hands

Ensure every condiment or spread is also available in single serve packaging

Order single wrapped utensils or order an automatic utensil dispenser
Upgrading your current machines with touch free modules or outfitting your space with new touch free equipment altogether

Shift your catering programs to feature single serve meals and avoid serving anything family-style

Coordinated your delivery schedules and eating schedules to ensure you have space to maintain a safe 6 foot distance

Staggering lunch windows is an effective way to reduce density, and coupled with delivery zones, coordinated scheduling can become an extremely impactful way to orchestrate a safe and successful chow-down.

Create popup kitchenettes in your office to reduce movement and congestion in main kitchen and eating areas

Get certified (or leverage a certified vendor like Crafty!) with a

standard cleaning and food handling procedure, such as

ServSafe

Display your certifications in a visible place, so that employees can find comfort in knowing your onsite team is certified by an accredited institution

Re-educating and re-iterating to all staff the proper hand washing technique
Increased access to soap, one-use towels, hand sanitizer, gloves and facial masks
Increased sanitization of preparation facilities, delivery vehicles, and any materials needed for serving and delivery
Requiring that all employees with any symptoms stay home

Storage of personal meals brought from home should be limited to specific, sanitized areas that are easily accessible and located throughout the office
And a bonus:. implement order ahead technology to help employees avoid high touch surfaces like kiosks and POS systems and to enable virtual browsing. If you're interested in learning more about tech like this, or how to enact any of the above, get in touch with our team here at Crafty.
Want to dive deeper into a specific topic?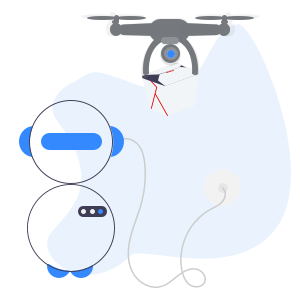 Touch Free Equipment
High touch surfaces are high risk surfaces, and what is more high touch that your equipment?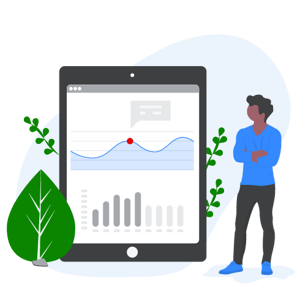 Safety vs Sustainability
How to keep Mother Earth in mind while safely operating your food & beverage program.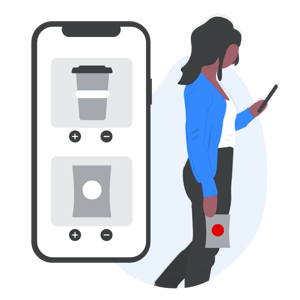 Kitchenettes & Snack Depots
Layouts that keep food & beverage within reach without a long walk.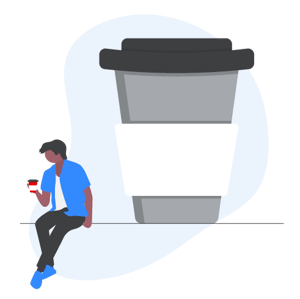 Cafe & Barista Services
Update your cafe layout and technology to operate a safer coffee program.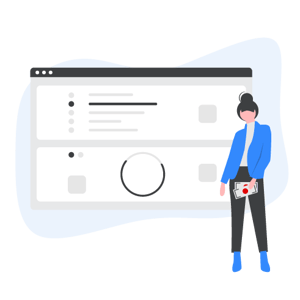 Budgeting & Reporting
Budgeting for your office's food & beverage program during COVID-19.

Have questions? Want to bounce around some ideas? Get in touch with a member of the Crafty team.