Our COVID-19 Guide to Food & Beverage at Work
Have questions? Want to bounce around some ideas? Schedule a free 30-minute consultation with a member of the Crafty team.
For Workplace, Office & Facilities Teams
We see the world through food & beverage goggles, and we're here to help.
Preparation: providing a tool belt (like Batman's, but more practical) for your return to work

Education: helping your team think long-term about food and beverage at work
Topics in this Guide
Operations: making food & beverage work in a whole new world, like Aladdin & Jasmine.

Engagement: eat, drink, and be merry in a safe space, during or after your team's return-to-work.

Evolution: the possibilities of food & beverage are endless. Let's talk about robots.
B
egin your journey below.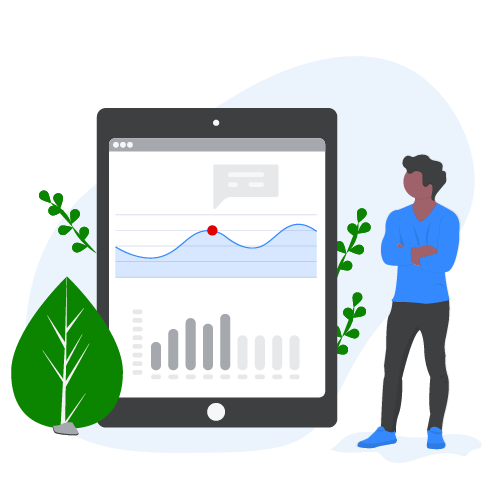 Safety vs Sustainability
How to keep Mother Earth in mind while safely operating your food & beverage program.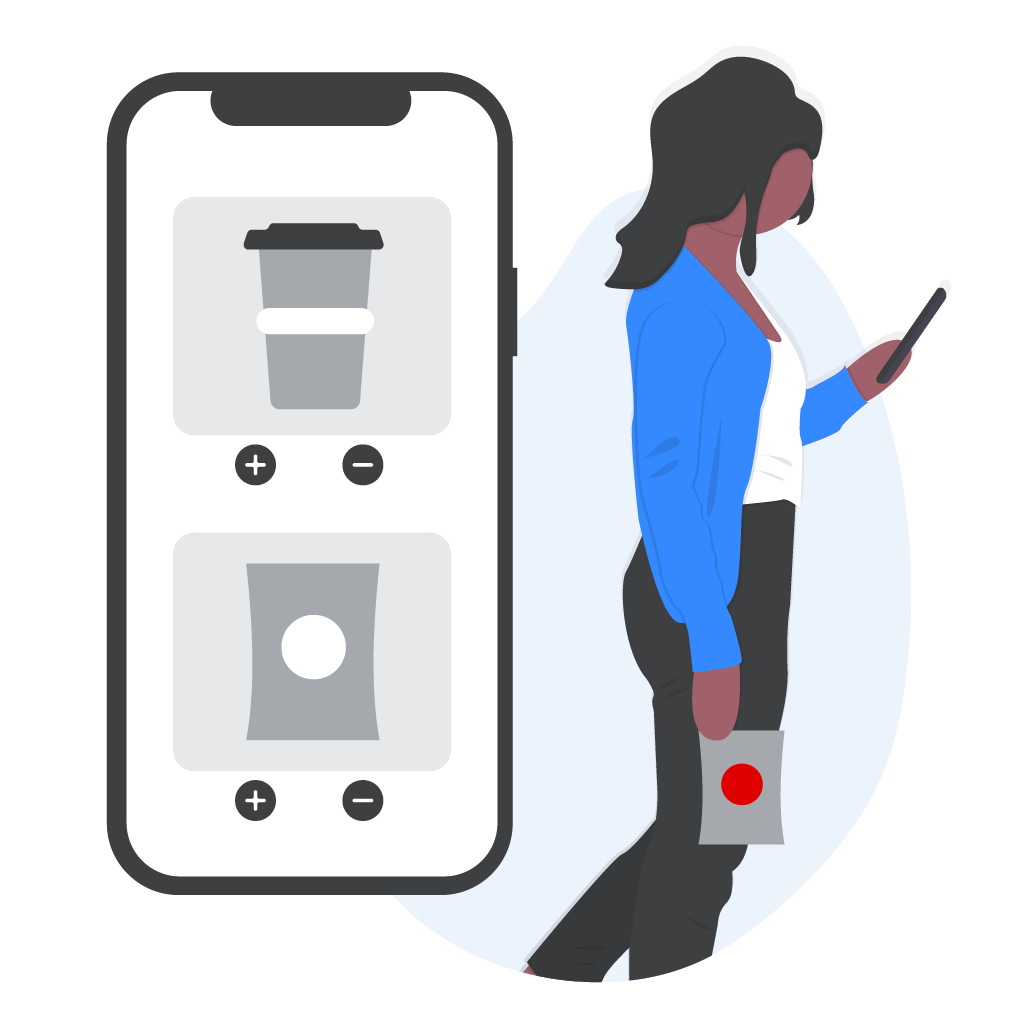 Kitchenettes & Snack Depots
Layouts that keep food & beverage within reach without a long walk.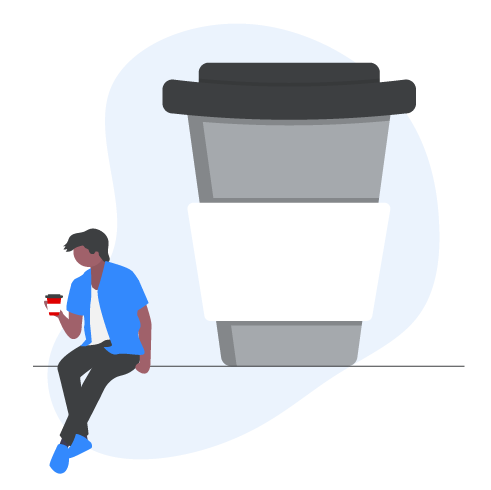 Cafe & Barista Services
Update your cafe layout and technology to operate a safer coffee program.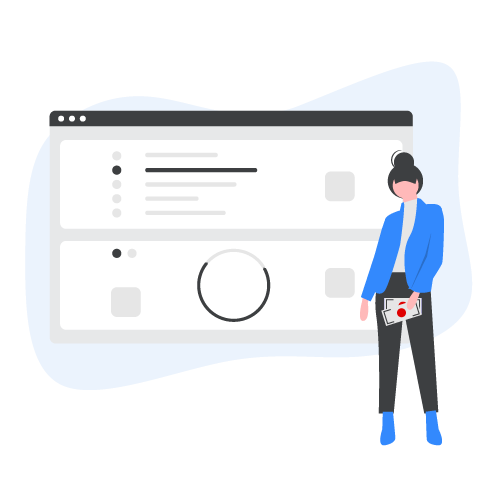 Budgeting & Reporting
Budgeting for your office's food & beverage program during COVID-19.
Drop your email below to stay in the loop.